Baba Balbir Singh Ji, born in Patiala in 1964, were sworn as the 14th Jathedar of Budha Dal by their predecessor Singh Sahib Baba Santa Singh Ji.
Jinda Shaheed, Singh Sahib Jathedar Sant Baba Nihal Singh Ji, of the Sikh organisation Misl Shaheedan Tarna Dal Harian Belan, is a living embodiment of the true teachings of the Sikhi.
Bhai Sahib (Dr) Mohinder Singh Ji, Chairman of the Nishkam Group of Charitable Organisations since 1995, is the third inline of the Spiritual Leaders of Guru Nanak Nishkam Sewak Jatha (GNNSJ).
Sant Baba Avtar Singh Ji is the current Jathedar of the Bidhi Chand Dal and is said to be a direct descendant of Baba Bidhi Chand Ji.
Dr Manmohan Singh, India's fourteenth Prime Minister, is highly acclaimed as a thinker and a scholar.
Hardeep Singh is the current Union Minister of State with Independent Charge in the Ministry of Housing and Urban Affairs.
Harjit Singh is the current Minister of National Defence and a Member of Parliament representing the riding of Vancouver South.
Kamal Kaur Khera PC MP is a Canadian politician who has been the minister of seniors since October 26, 2021.
Jagdeep Singh joined the QuantumScape Board in May 2010. He co-founded QuantumScape and has served as its Chief Executive Officer since its incorporation in May 2010.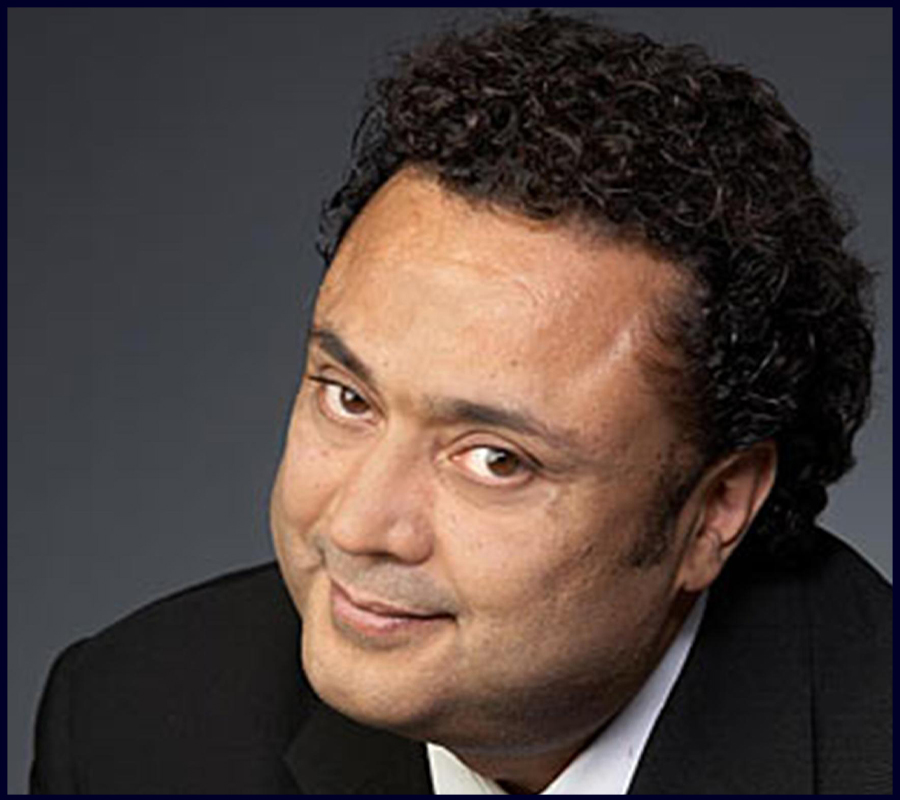 Bob Singh, born 1965, is President and Chief Executive of Mainstreet Equity Corp. After graduating, he completed his MBA at Richard Ivey School of Business in London, Ontario.
Harindarpal Singh Banga known as Harry, is an Indian entrepreneur and philanthropist. He is the Founder, Chairman & CEO of The Caravel Group Limited.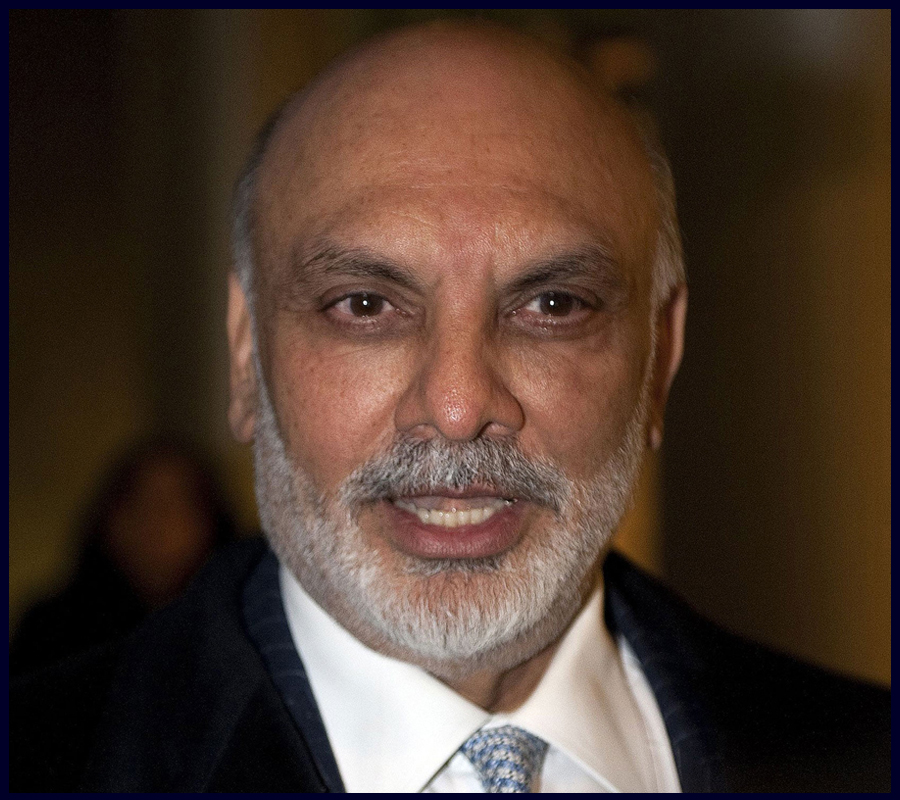 Jasminder Singh is Chairman and CEO of The Edwardian Group Limited (the parent company of Radisson Edwardian Hotels).
Tony is the Chairman and Founder of the Integrity International Group. He is a Lord's Taverners Trustee and the Chairman of the London City Region.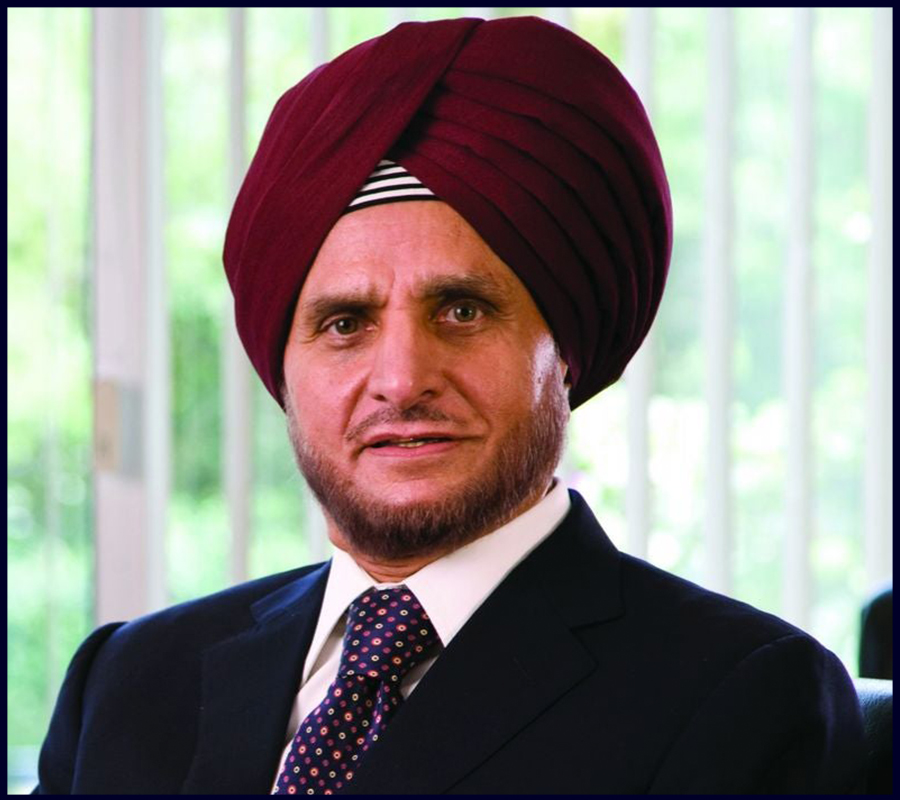 Onkar Singh Kanwar is a Science and Administration graduate from the University of California. In 2002 he took control as the Chairman of Apollo Tyres Ltd, founded by his father in 1976.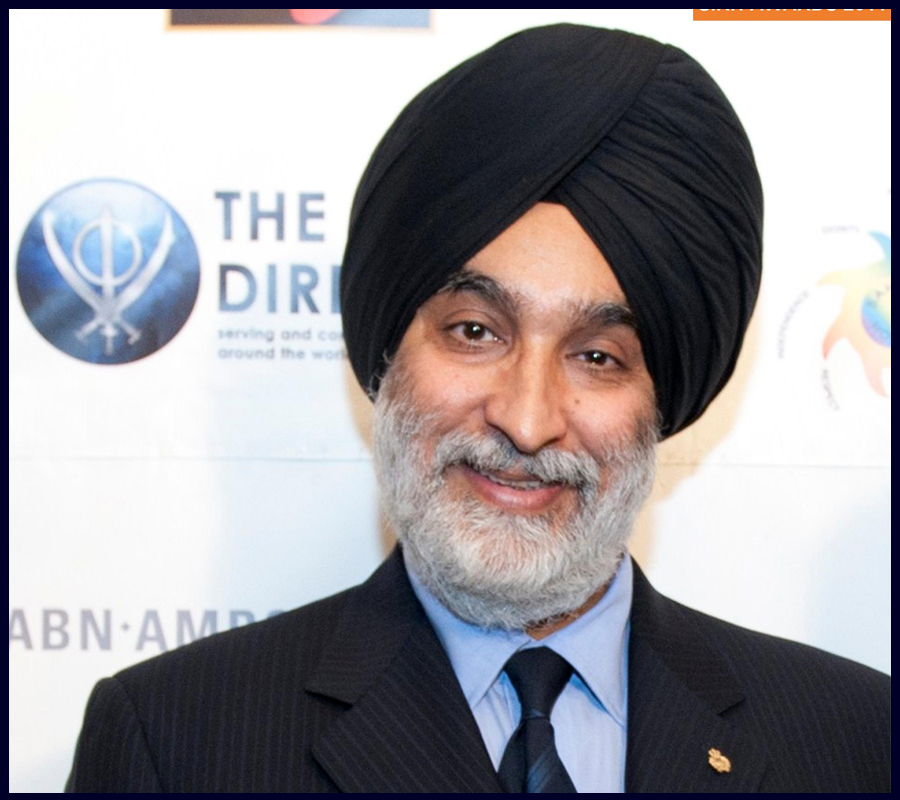 Analjit Singh is the Founder & Chairman of Max India Limited, Chairman of Max New York Life Insurance Company Limited, Max Healthcare Institute Limited and Max BUPA Health Insurance.
The Thakral Group was founded in 1905 by Kartar Singhs father, Mr Sohan Singh. The Groups beginnings were in Bangkoks textile trade, operating as Punjab Store
Mr N P Singh has been Chief Executive Officer of Multi Screen Media Pvt. Ltd., since January 3, 2014. Mr. Singh serves as Chief Operating Officer of Sony Entertainment Television since December 2004.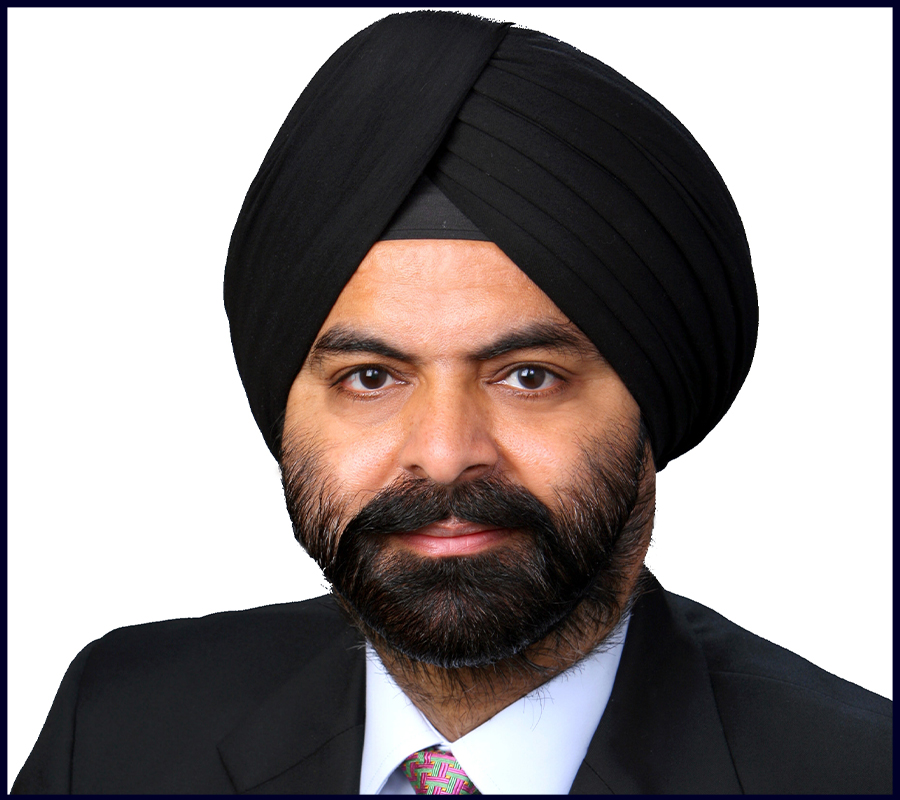 Mr. Ajaypal Singh Banga, is the current president and CEO of MasterCard Inc and on the Board of Directors. He succeeded Robert W. Selander in July 2010.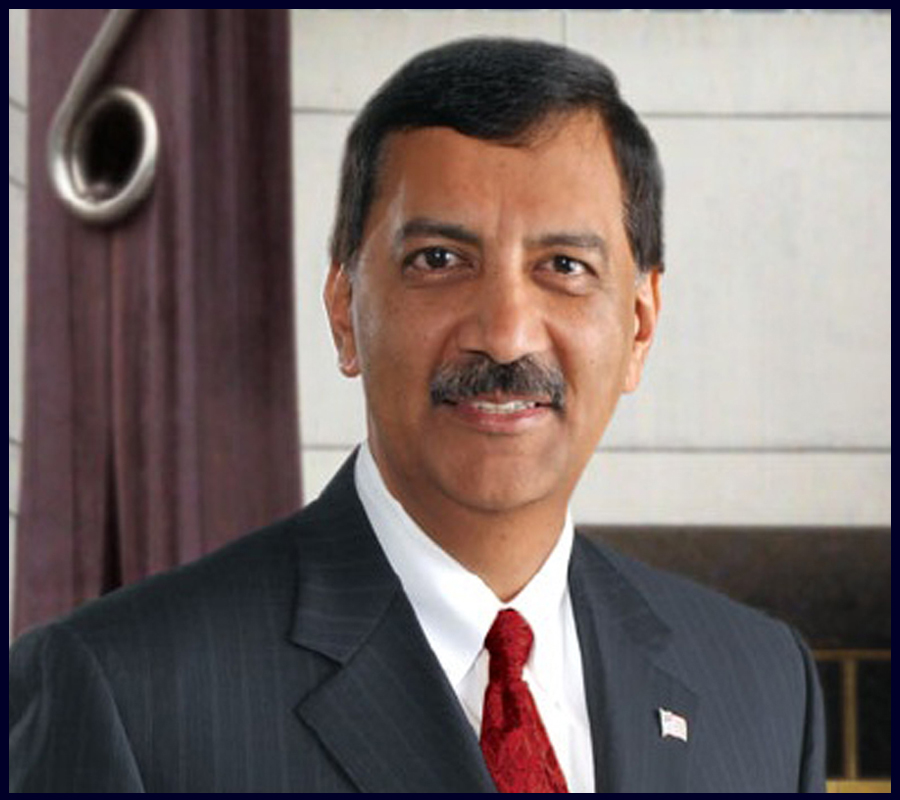 Jay Singh is Chairman and CEO of Customers Bancorp, Inc. and Customers Bank with headquarters in Wyomissing. Today it is a proforma $5 billion asset high-performing bank.
Kuljit Singh has been appointed President of Boeing Middle East, Turkey and Africa (META), excluding the Kingdom of Saudi Arabia.
Lilly Singh is a Canadian YouTuber. She originally appeared under the pseudonym Superwoman. Forbes named her one of the 40 most powerful people in comedy in 2019.
Diljit Dosanjh is a Punjabi actor, singer, television presenter and social media celebrity who works in Punjabi and Hindi cinema.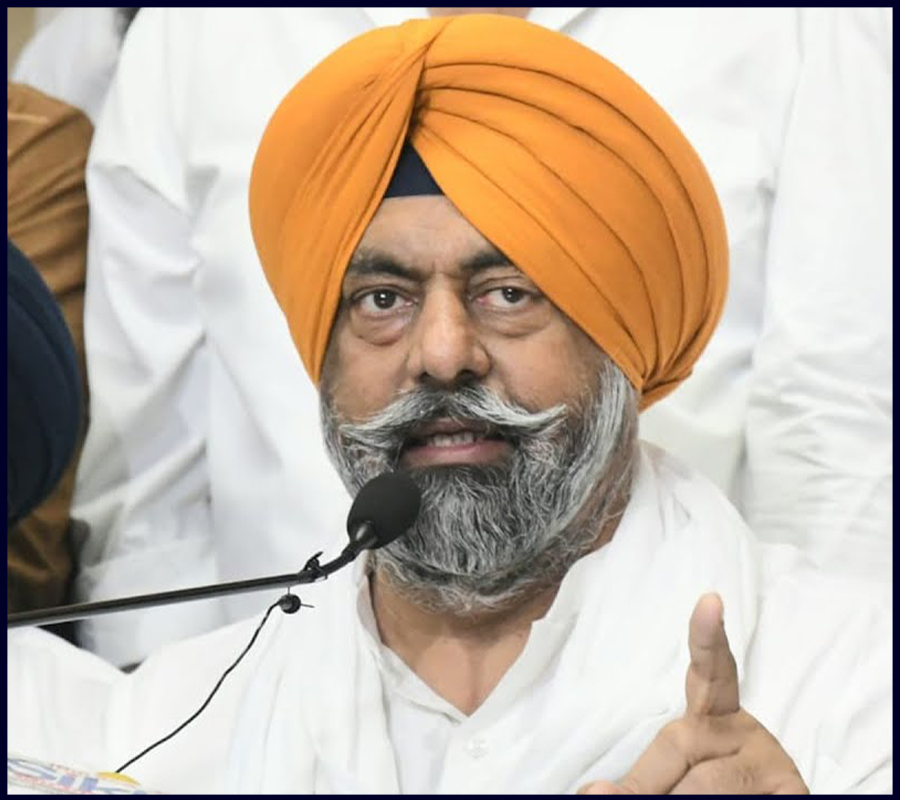 Harmeet Singh Kalka is the president of the Delhi Sikh Gurdwara Management Committee (DSGMC).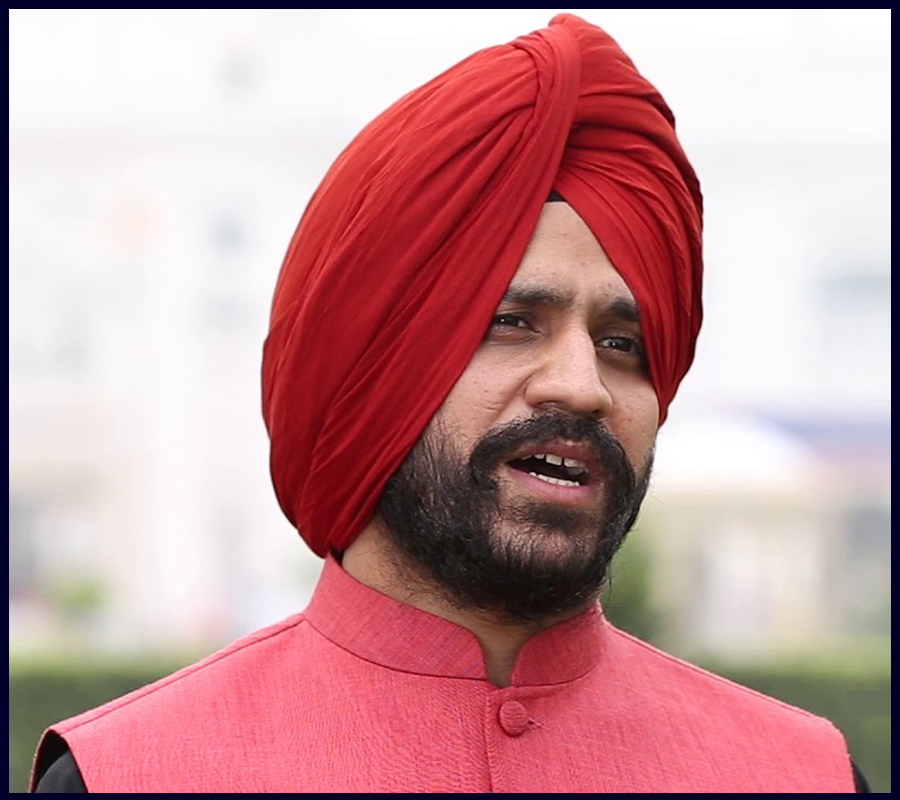 The elected members of the Pakistan Sikh Gurdwara Parbandhak Committee (PSGPC) representing all four provinces of the country.
Dr Inderjit Kaur was born on 25th January 1942, she studied medicine and acquired an M.B.B.S. degree from Govt. Medical College, Patiala in 1967.
Dr Bibi Ji Inderjit Kaur Khalsa (Bhai Sahiba) was born on January 22, 1935 in Wazirabad. Bibi ji's mother traces her lineage directly to Guru Nanak Dev Ji.
Harpal Singh studied chemical engineering at Cambridge and attained an MBA at Harvard. He worked in scientific research and management consultancy.
Karan Bajwa is Managing Director of Google Cloud in India. Before Google, he had been serving with IBM as MD for India, and prior to that, he was with Microsoft for over eight years.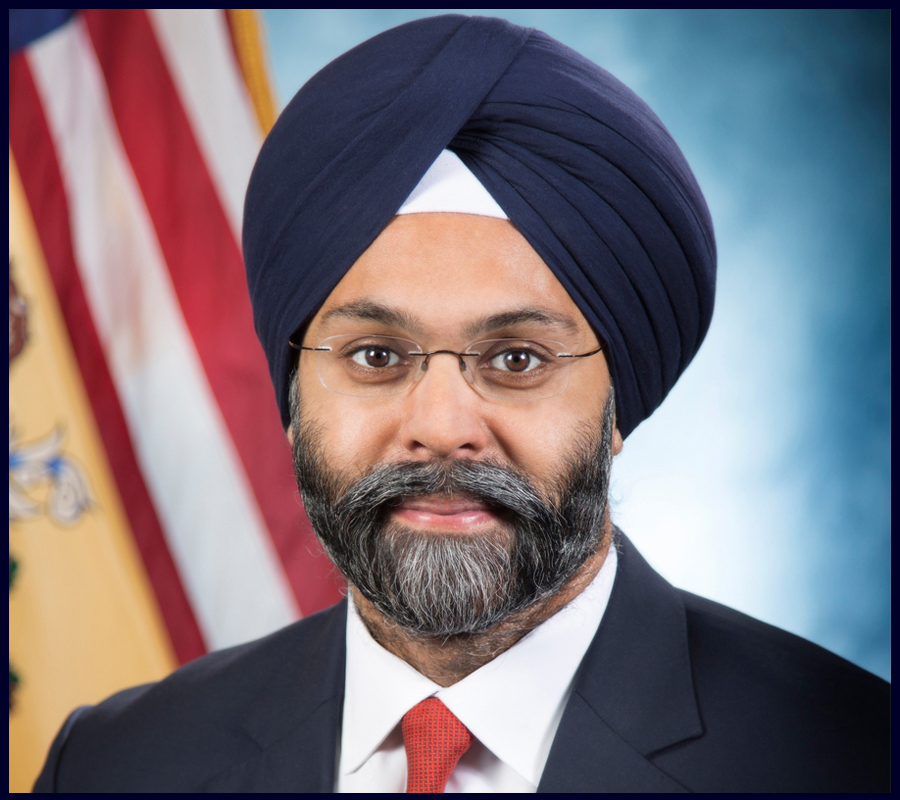 Before becoming New Jersey Attorney General Gurbir Singh served as Bergen County Prosecutor, the chief law enforcement officer of the most populous county in New Jersey
Varinder Singh is the 1st turbaned Special Agent of the Federal Bureau of Investigation, (FBI).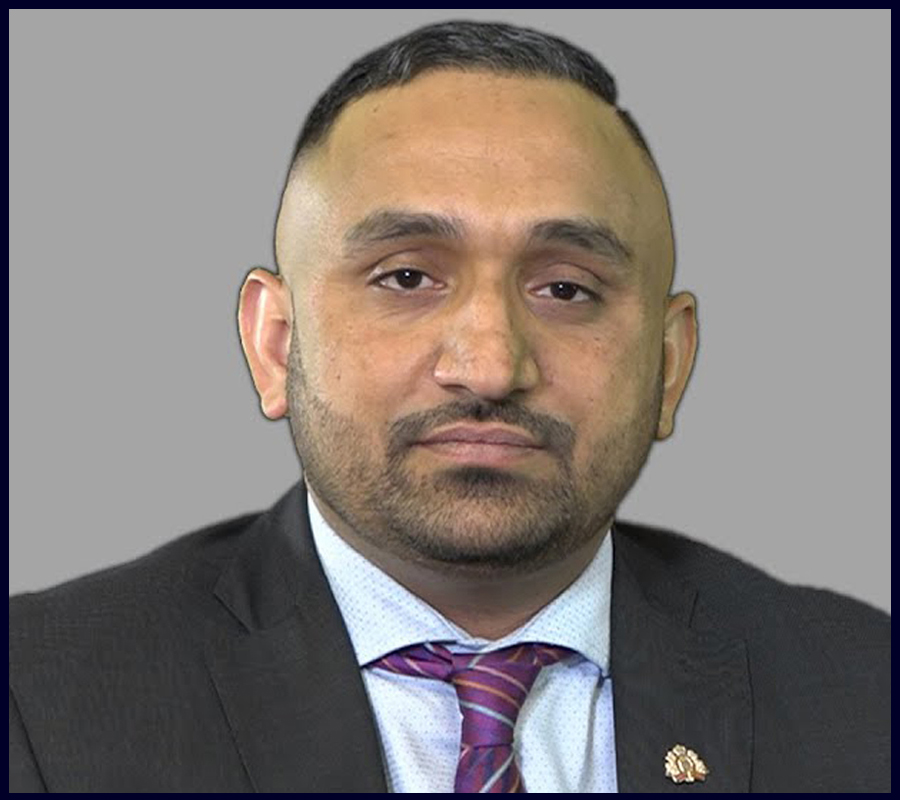 Ron Singh Chatha is a long-time resident of Brampton and was recently appointed by the Provincial government to the Regional Municipality of Peel Police Service Board in January 2019.
Sabrina Singh is an American administrator who has served as the Deputy Pentagon Press Secretary in the Department of Defense since April 2022.
Upjit Singh is a graduate of Guru Nanak Dev University and was uniquely appointed to the Board of Trustees of the University of Liberia, by the President of Liberia, H.E. Excellency Ellen.
Jaspal Singh has been serving as director of the board for almost 30 years since he was first appointed in 16th April, 1993.
Vikramjit Singh is a well known entrepreneur, educationist and social worker of Delhi who has been conferred with the honour of Padma Shri and the International Peace Award.
The Rai Group known as RaiPly is Kenya's largest agro-forestry concern. It has spread its plywood wings to Uganda, Tanzania and Malawi – where it's the biggest wood processor
Inderjit Singh is the Chairman of the Board of Directors of Mauritius' AfrAsia Bank. Prior to co-founding BellHouse Capital in 2010, he was a London Management Board member for UniCredit.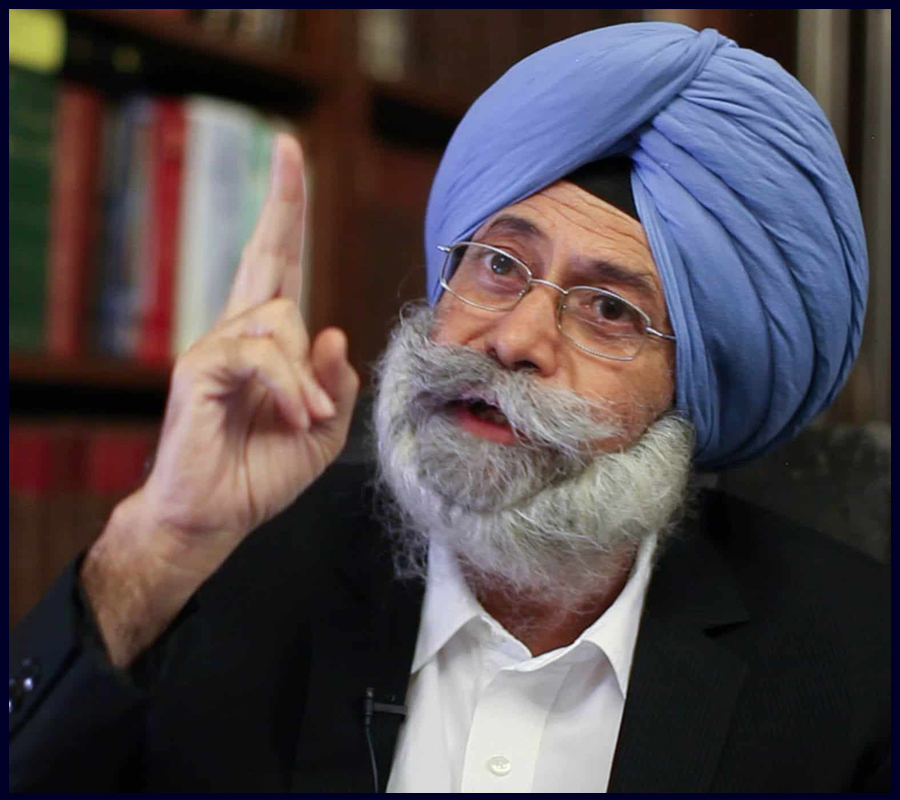 Harvinder Singh Phoolka is a senior advocate of Delhi High Court, Human Rights activist, and an author. After completing his law degree in Chandigarh, Phoolka practiced law in Delhi.
Surinder Pal Singh Oberoi, 57, is a Dubai-based businessman from a small town in Punjab. He came to Dubai in 1980 as a mechanic, returned to India after a year to launch a family business.
For over 90 years, The Chatthe Group are well known throughout Africa for sugar milling in Kenya. The group consists of Kibos Sugar and Allied Industries.
Surender Singh is youngest President of the Automobile Association of Andhra Pradesh and youngest Captain of the Emirates Golf Club in Dubai.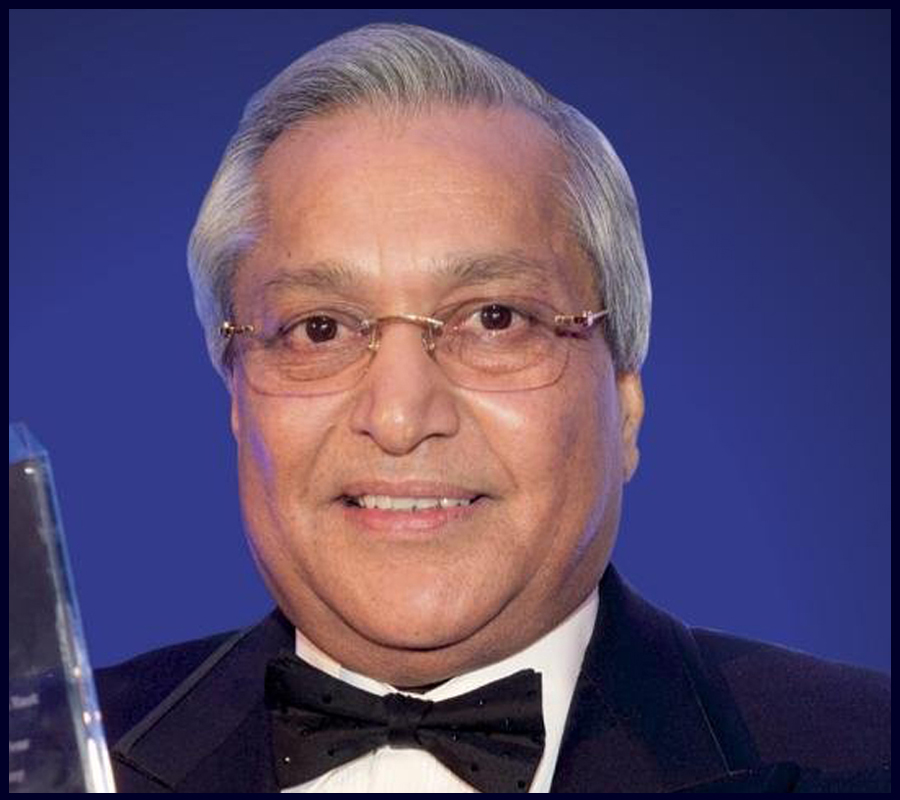 Raminder Singh Ranger MBE, FRSA is a successful businessman, honoured five times by Her Majesty the Queen, four times for Business and once for services to the British Asian Community.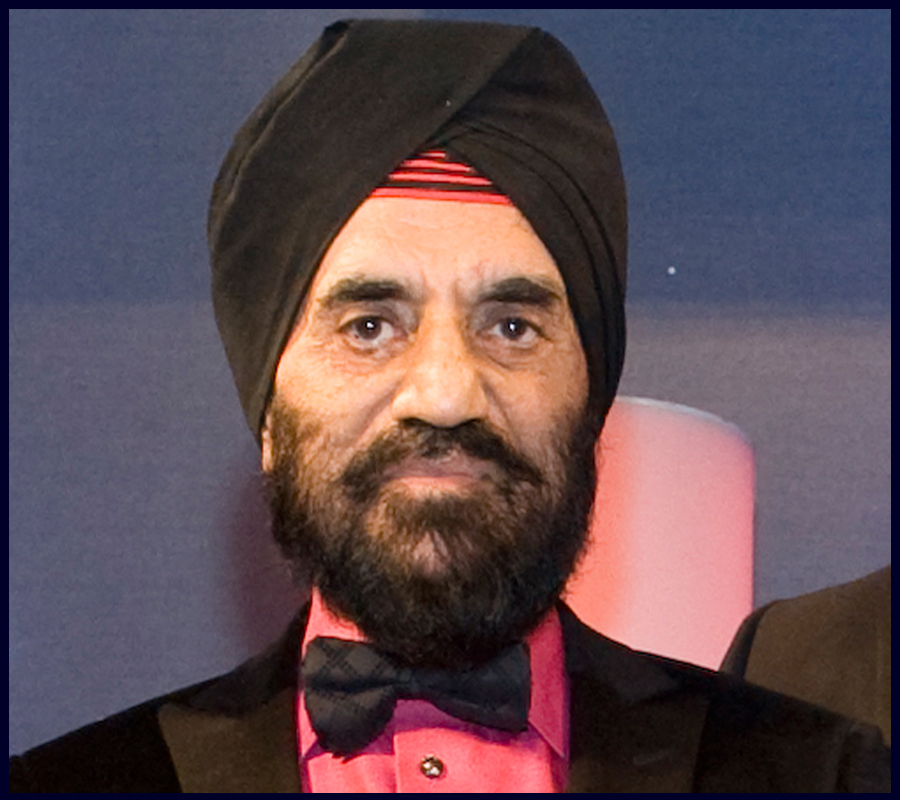 Dr Kartar Singh Lalvani founded Britains fastest growing nutraceutical company Vitabiotics in 1971. It's a family business and has twice won the Queen's Award for Enterprise.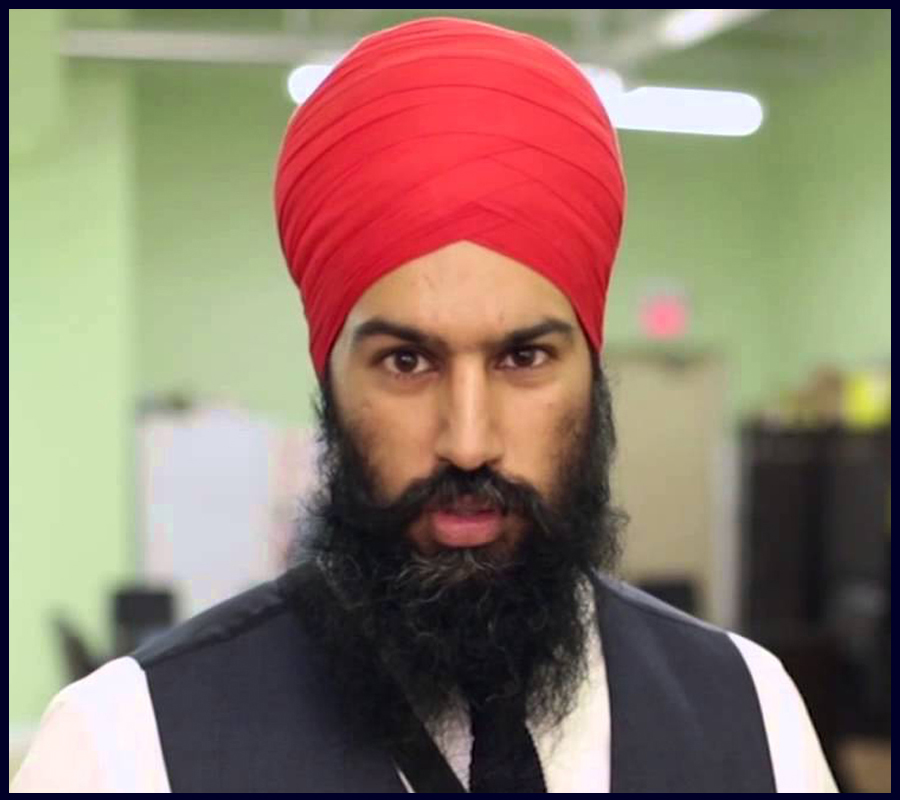 MPP Jagmeet Singh was elected in the riding of Bramalea-Gore-Malton in the 2011 provincial election.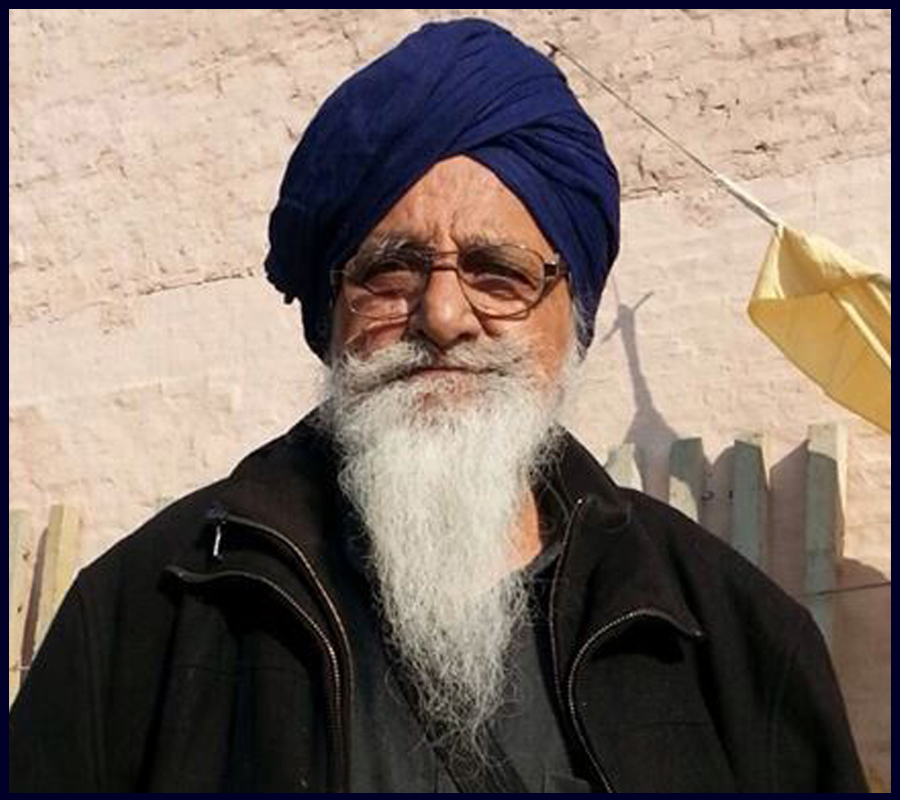 Bapu Surat Singh Khalsa has been hailed as one of today Sikh heroes. He was born on 7th March 1983 and has been involved with human rights activism since early 1970's.
Manjit Singh is Chairman of Santokh Singh Foundation. He was previously President of the Delhi Sikh Gurdwara Management Committee (DSGMC).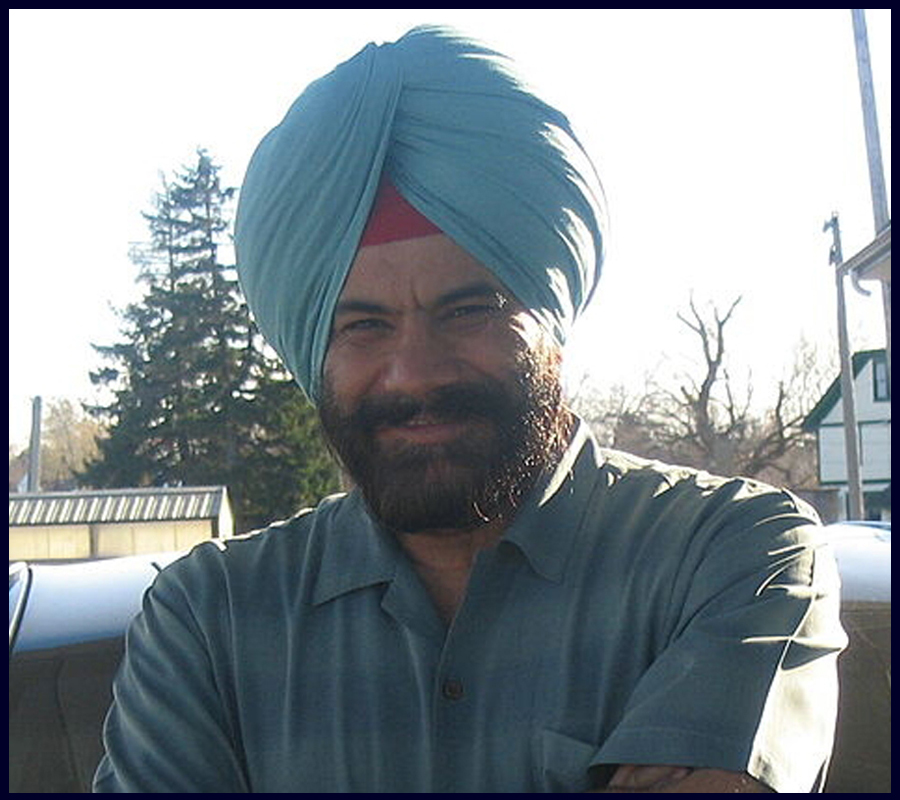 Darshan Singh is the largest petrol retailer in USA. With more than 1,000 petrol stations across 11 states in the US and an annual turnover of $2 billion.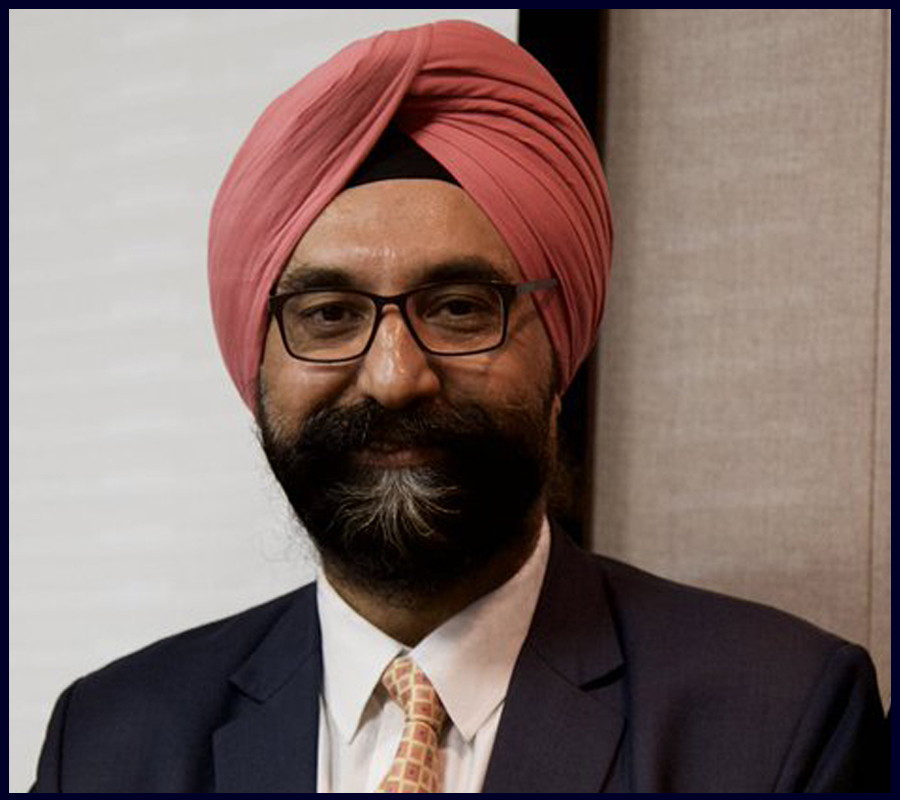 Rupinder Singh is the Managing Director of Gujarat Cooperative Milk Marketing Federation Ltd, he is a first-batch of alumnus from IRMA, Anand and obtained his B.E.(Ag) degree from CTAE, Udaipur.
Nav Bhatia spends more than $300,000 a year on Raptors' tickets. Each year Navdeep celebrates Vaisakhi and Diwali on the court purchasing thousands of tickets for children.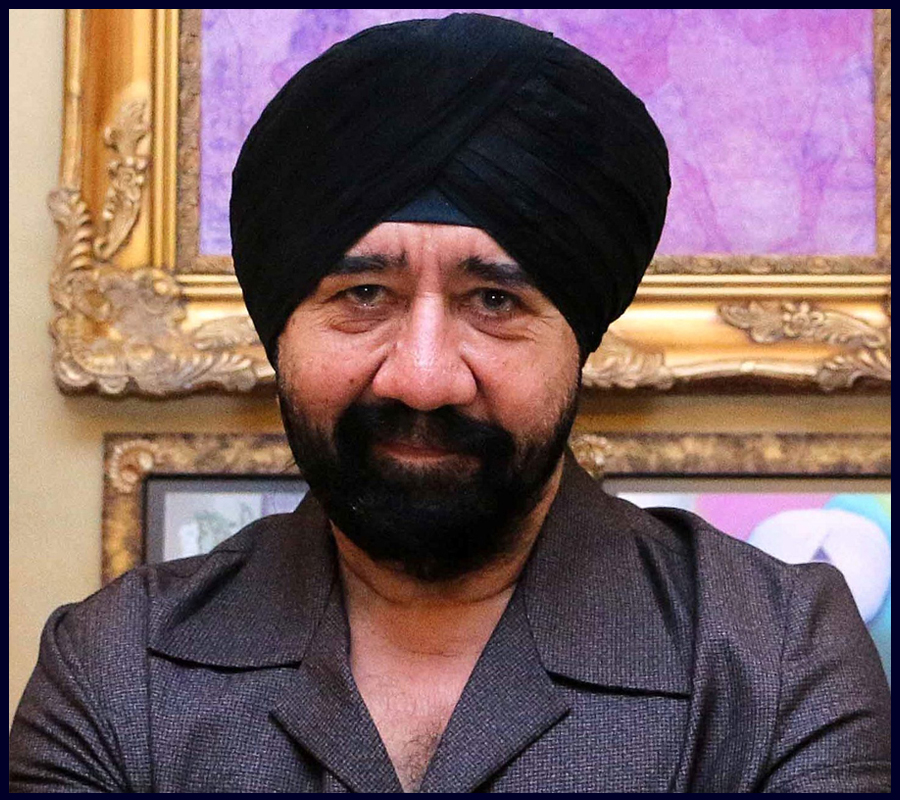 At a very early age Gurinder Singh joined his father's business, which involved taking projects for the Government. Today the Bawa Group of Companies has spread into various sectors.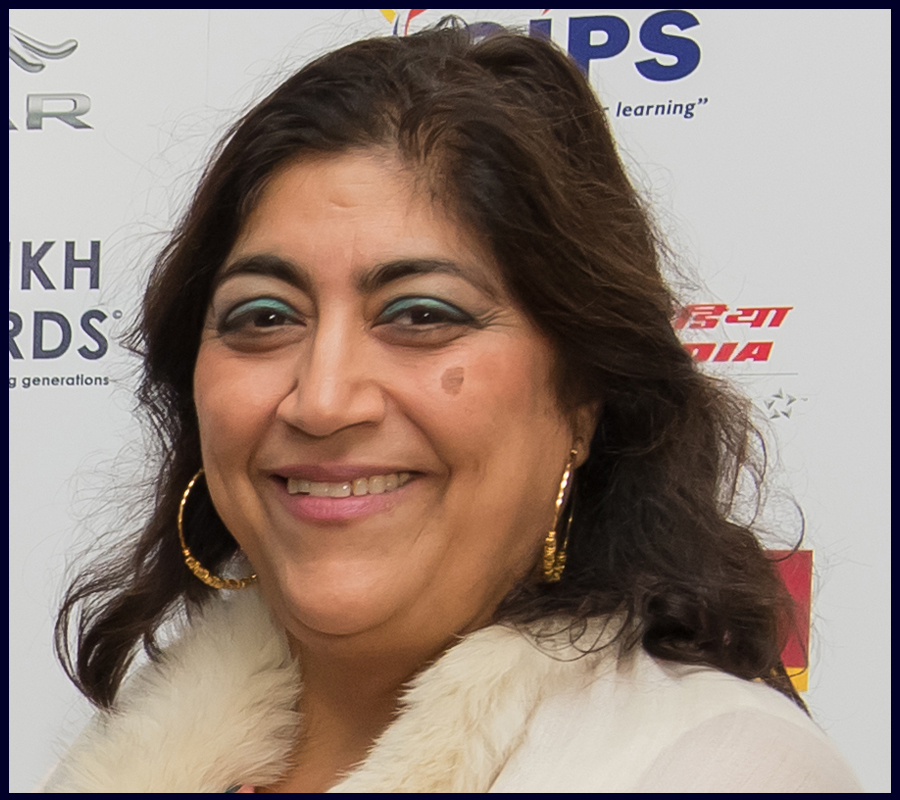 Gurinder Chadha is a Sikh film director, born in Nairobi Kenya in 1960 and moved to West London at the age of 2.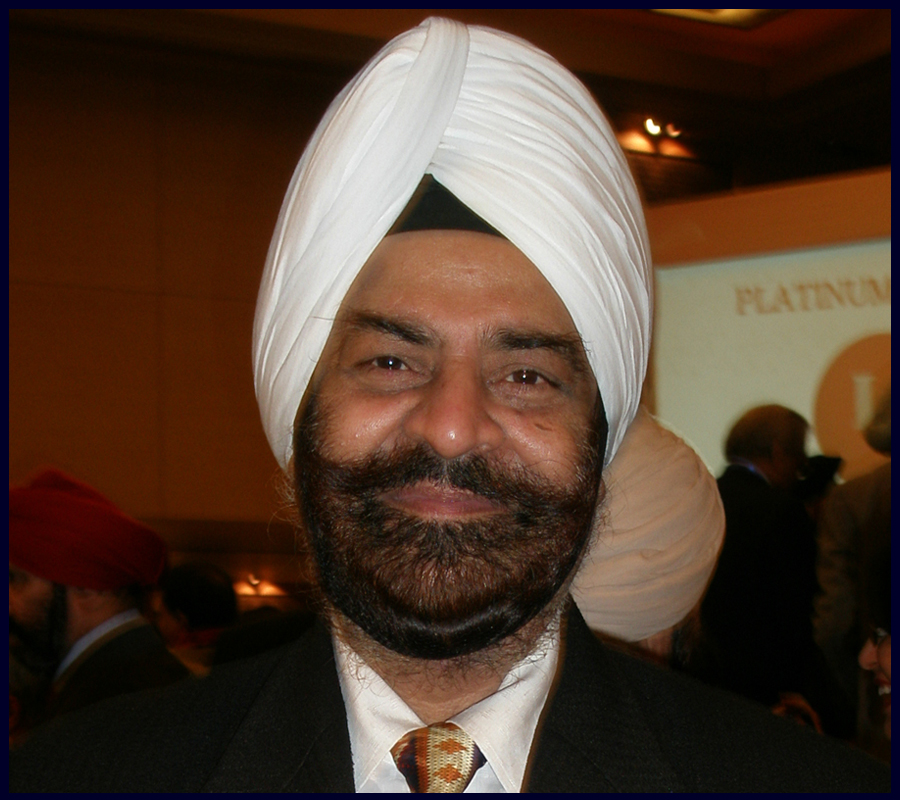 Parvinder Singh, a Police officer, served as 30th Police Commissioner in Mumbai and as Director General of Police and Managing Director of Maharashtra State Welfare and Housing.
Mahindar Pall Singh is a Pakistani politician who has been member of the Provincial Assembly of Punjab since August 2018.
Harjinder Singh is a restaurateur, family travel content creator, social activist and media influencer.
Harmit Singh is an evolutionary biologist who is a professor and associate director at the Fred Hutchinson Cancer Research Center. He was awarded the 2022 Genetics Society of America Edward Novitski Prize.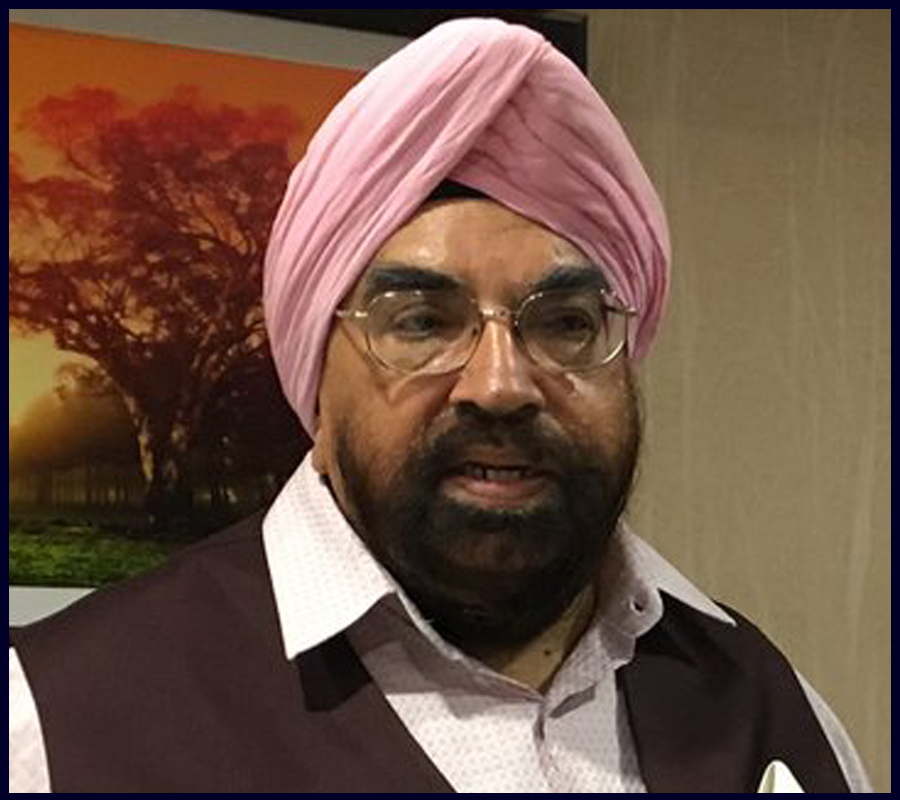 Balbir Singh is the Founder and Chairman of the BMK Group. Now a Philanthropist and Social Worker. A commerce graduate from Delhi university.