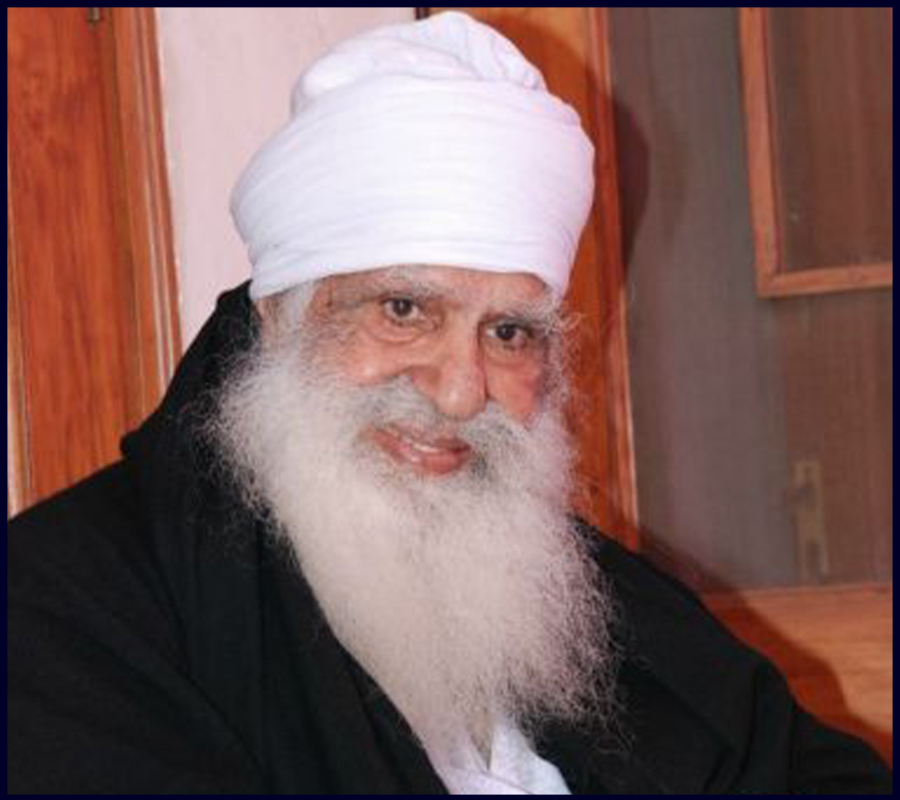 Baba Ji, born in 1929, grew up with a resolve to dedicate his life to spreading the Divine Message of Guru Nanak Dev Ji.
Bhai Sahib (Dr) Mohinder Singh Ji, Chairman of the Nishkam Group of Charitable Organisations since 1995, is the third inline of the Spiritual Leaders of Guru Nanak Nishkam Sewak Jatha (GNNSJ).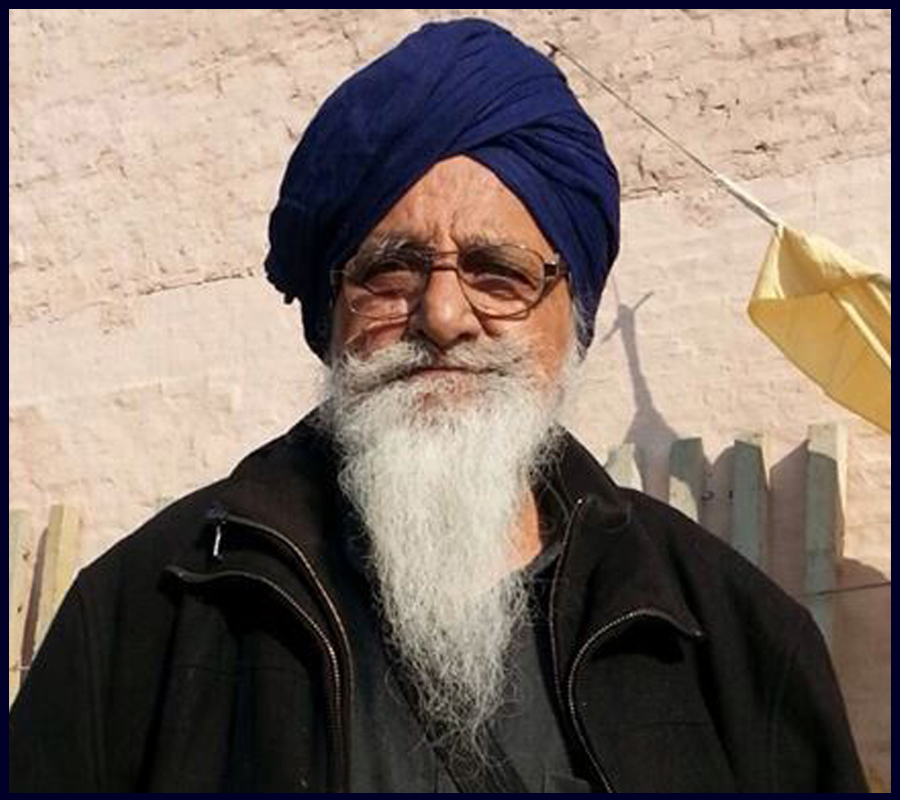 Bapu Surat Singh Khalsa has been hailed as one of today Sikh heroes. He was born on 7th March 1983 and has been involved with human rights activism since early 1970's.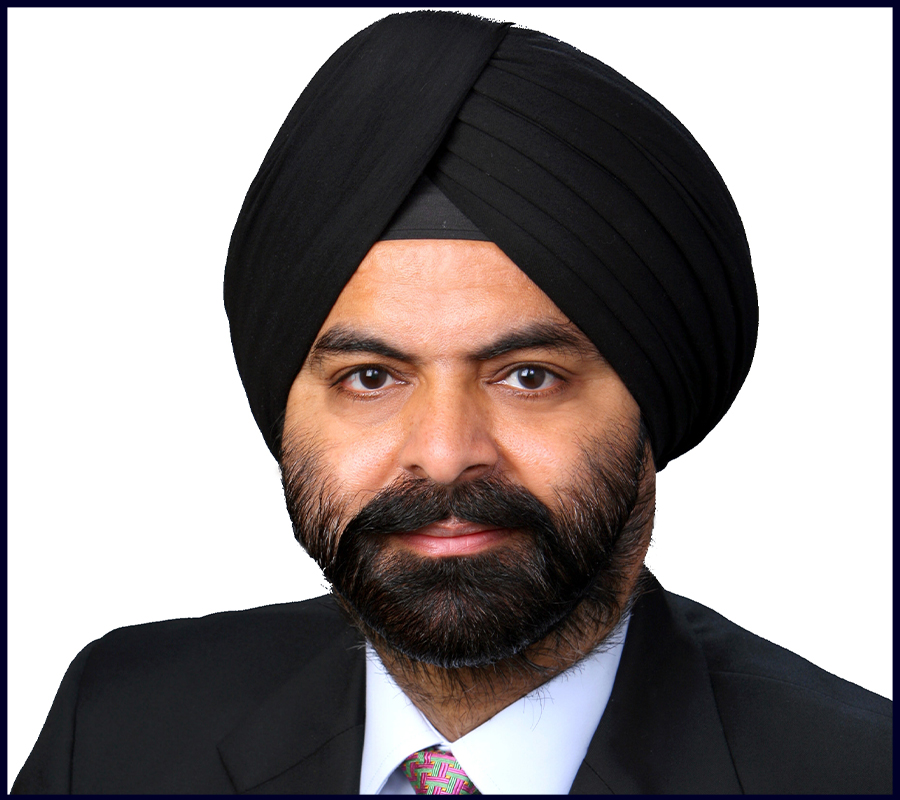 Mr. Ajaypal Singh Banga, is the current president and CEO of MasterCard Inc and on the Board of Directors. He succeeded Robert W. Selander in July 2010.
Rabinder Singh is a High Court Judge who grew up in a working-class part of Bristol and attended Bristol Grammar School.
Dr Inderjit Kaur was born on 25th January 1942, she studied medicine and acquired an M.B.B.S. degree from Govt. Medical College, Patiala in 1967.
Preetinder Singh was born in 1968 in Firozpur, Punjab, India. He grew up in New Jersey and attended Ranney School, where he graduated as valedictorian in 1986.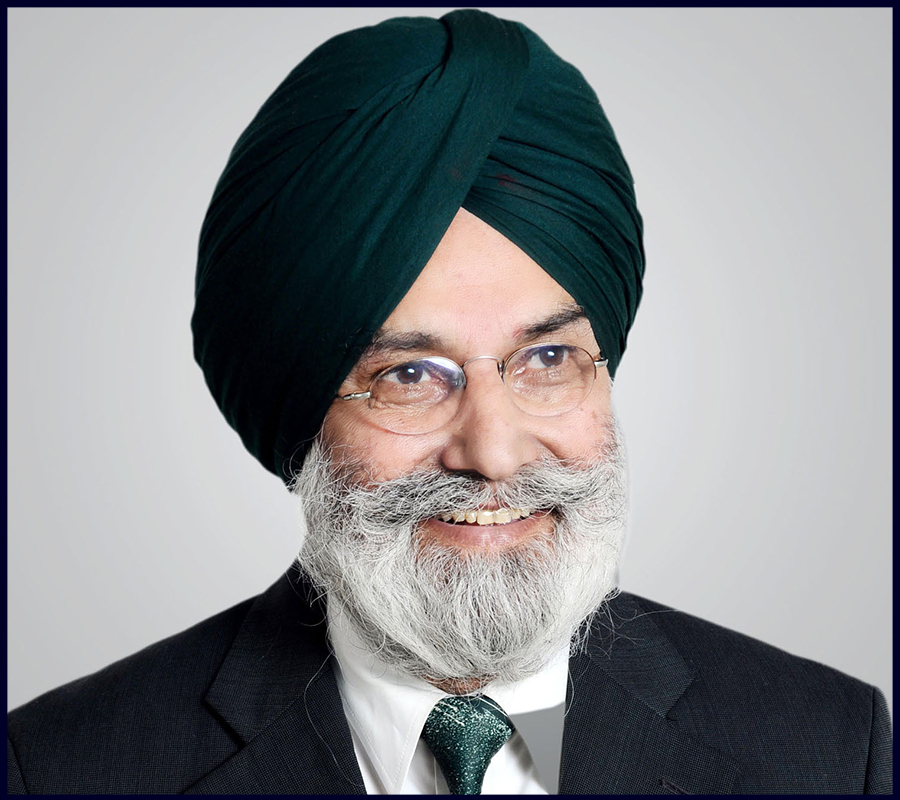 Rajinder Mohan Singh Chhina, currently Director of Punjab National Bank, is a visionary with a distinguished background.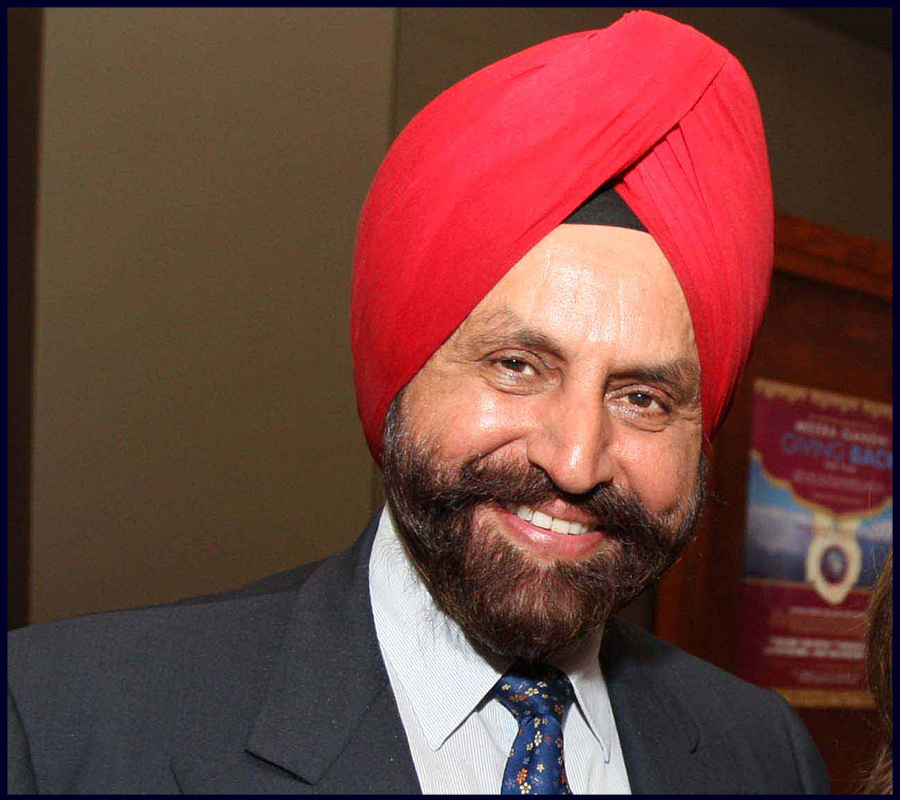 Sant Singh is the president and CEO of Hampshire Hotels & Resorts and has hotels in the USA, UK and Thailand with over 2,500 rooms in Manhattan.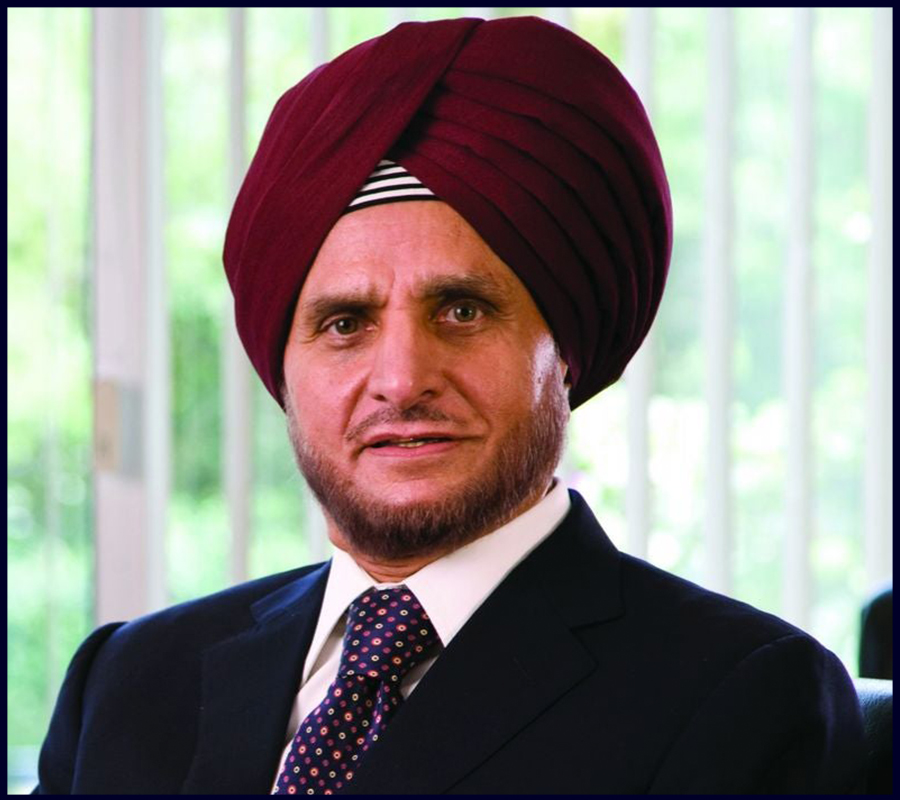 Onkar Singh Kanwar is a Science and Administration graduate from the University of California. In 2002 he took control as the Chairman of Apollo Tyres Ltd, founded by his father in 1976.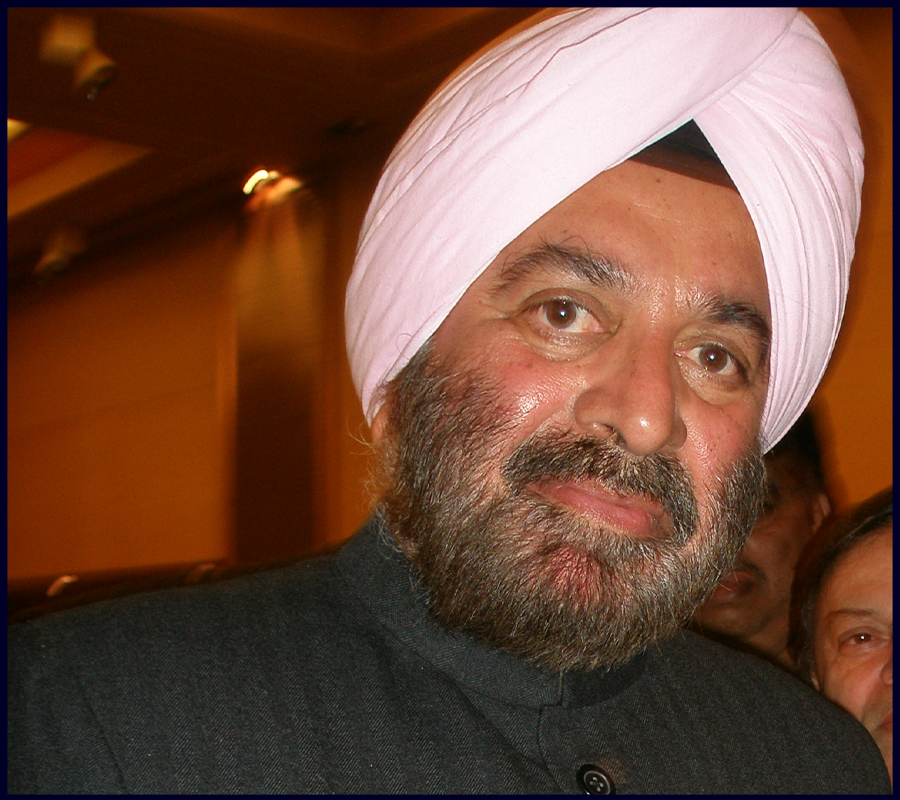 Joginder Singh is an alumnus of the National Defence Academy and commissioned into the 9 Maratha Light Infantry in 1964.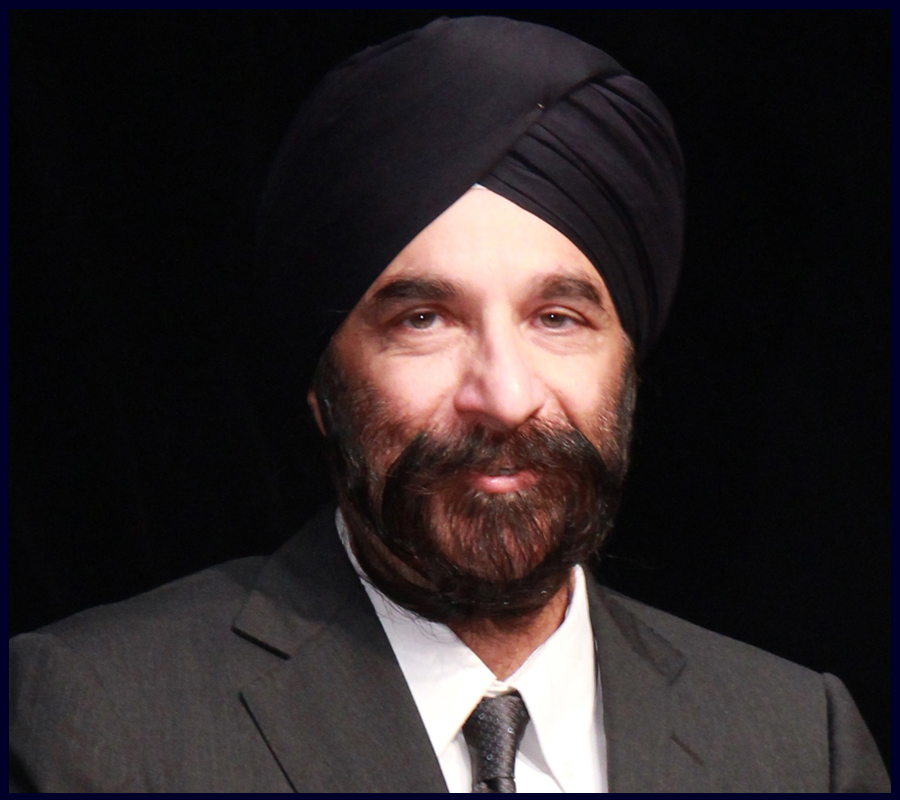 Davinder Singh was born in Piunjab 1 August 1957, he is a Singaporean lawyer and the Chief Executive Officer of the law firm Drew & Napier.
Hardeep Singh, served in the Indian army for over 22 years, he took voluntary retirement to start his own company at 42.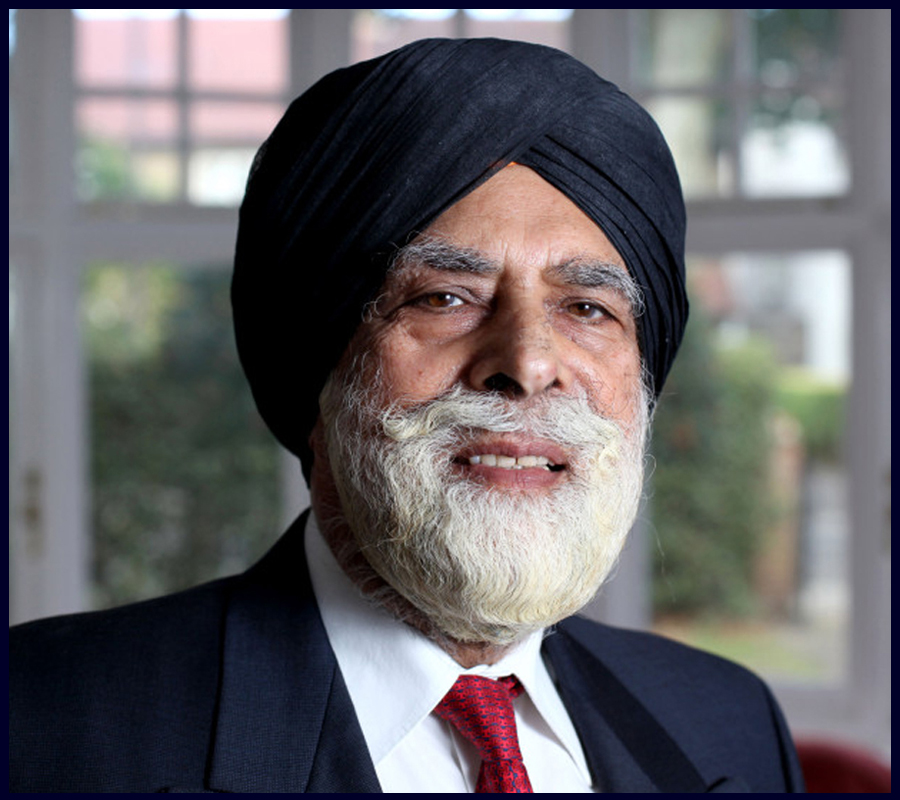 Mr Kuldip Singh Dhingra is an industrialist. He is Managing Director at Spectro Analytical Labs Pvt. Ltd and the Chairman of Berger Paints Group.
Narinder Singh is an Indian born American physicist known for his work in fibre optics. The man who 'bent light' has been at the centre of hi-tech for over 50 years and is still going strong at 70.
Surender Singh is youngest President of the Automobile Association of Andhra Pradesh and youngest Captain of the Emirates Golf Club in Dubai.
Rajinder Singh is a respected businessman and philanthropist. He is the co-founder and Managing Director of Multiple Hauliers (East Africa) Ltd, the flagship of Multiple Group of Companies".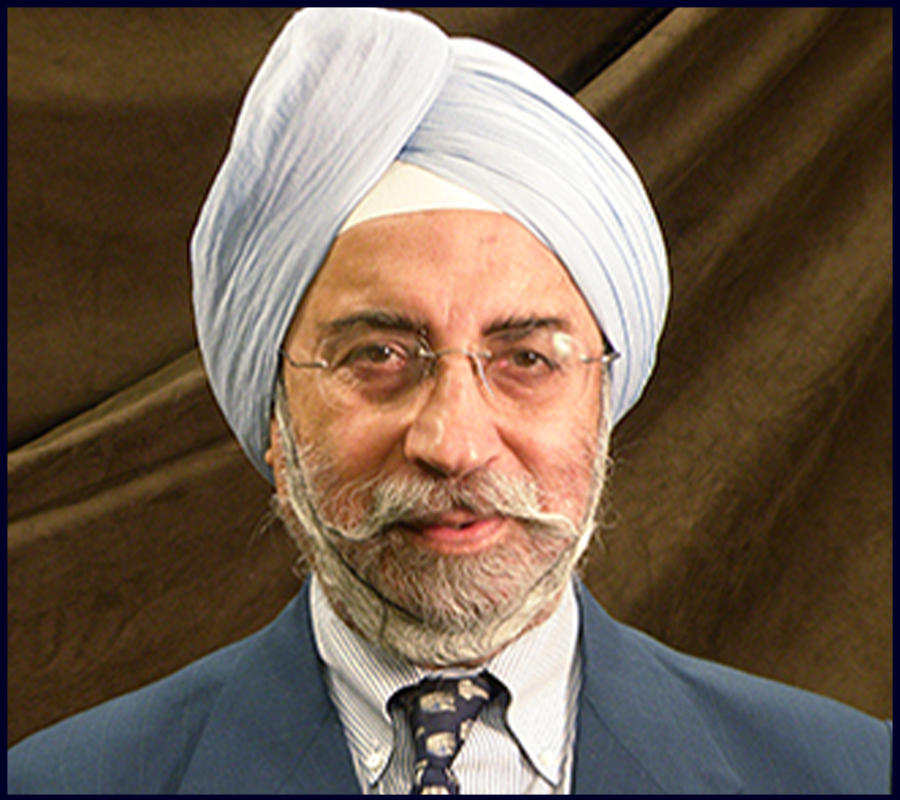 Satyendra Singh, known as the Sikh Architect of Charlottesville and previously Professor at University of Virginia school of Architecture, spent 25 Years as Director of Strategic Planning.
Jas Sandhu is President and Founder of Santec Systems, Inc. and is best known for his pioneering work in developing 'Acoustography', a novel exploring ultrasound imaging methods.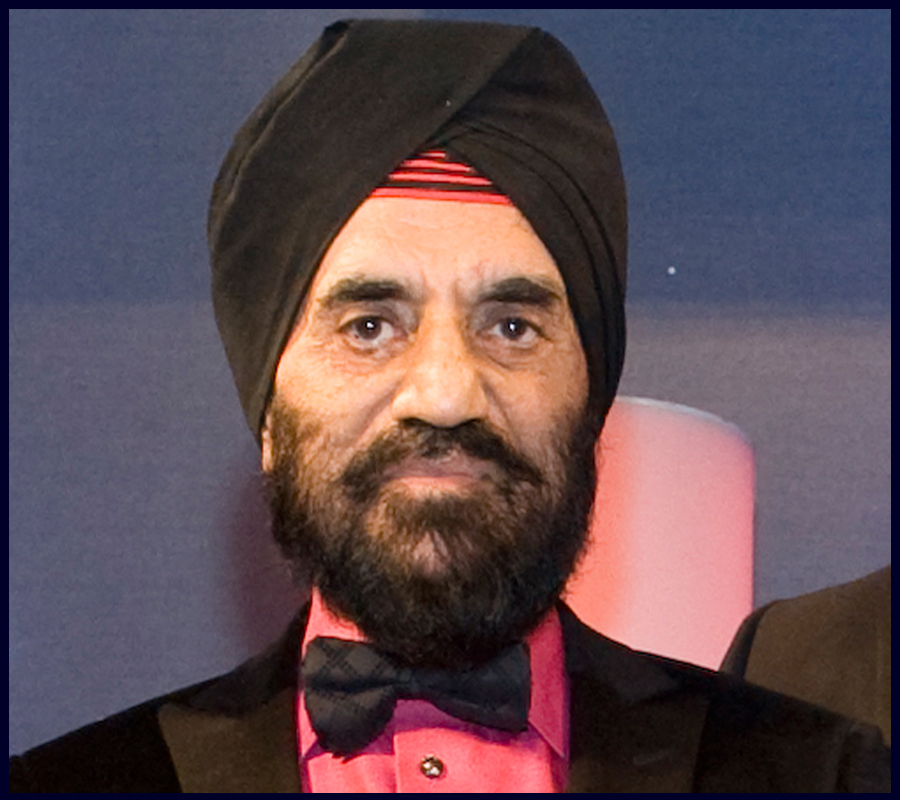 Dr Kartar Singh Lalvani founded Britains fastest growing nutraceutical company Vitabiotics in 1971. It's a family business and has twice won the Queen's Award for Enterprise.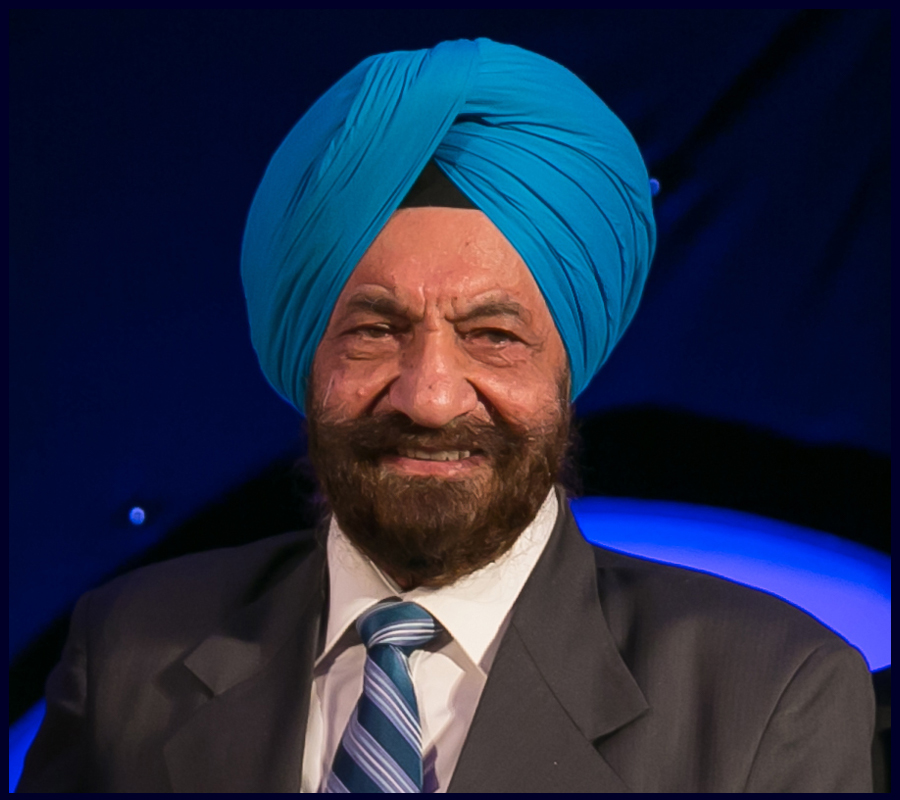 Tarlochan Singh is an Indian politician and a Member of the Parliament of India, representing Haryana.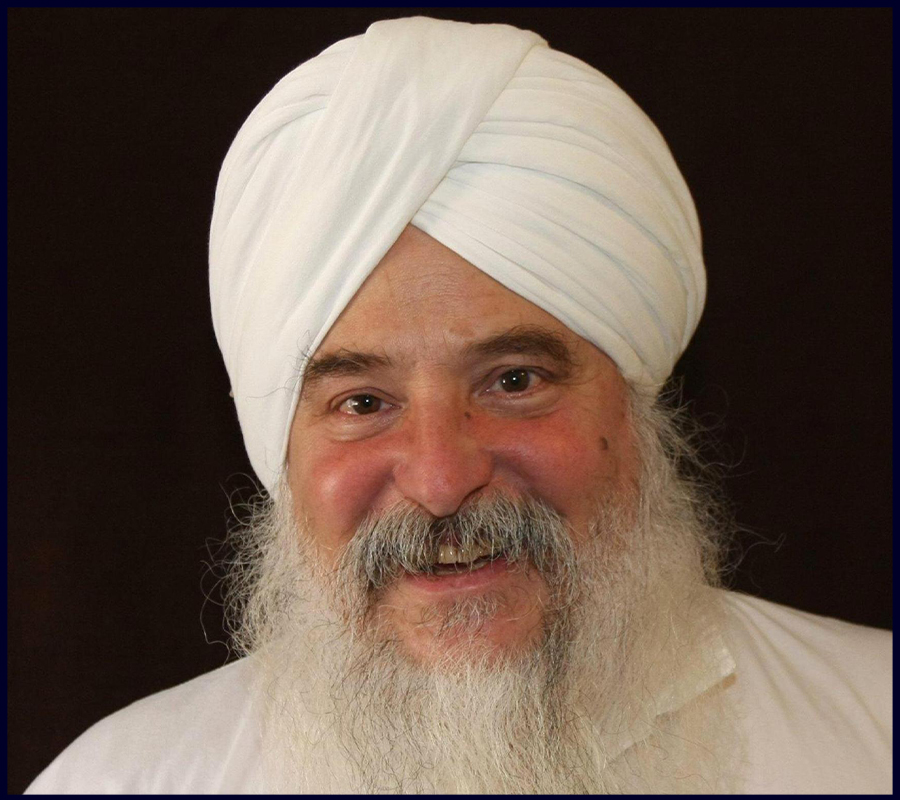 Guruka Singh is the Founder of SikhNet and Co-Founder of Sun & Son, a computer consulting firm. He initially served as Senior Producer at a major entertainment software company.
Inderjit Singh is an entrepreneur and politician in Singapore's parliament and has represented the Ang Mo Kio GRC from 1996 to 2015.
Tim Singh is a Canadian Politician, MP for Edmonton-Sherwood Park, first elected to House of Commons in 2008.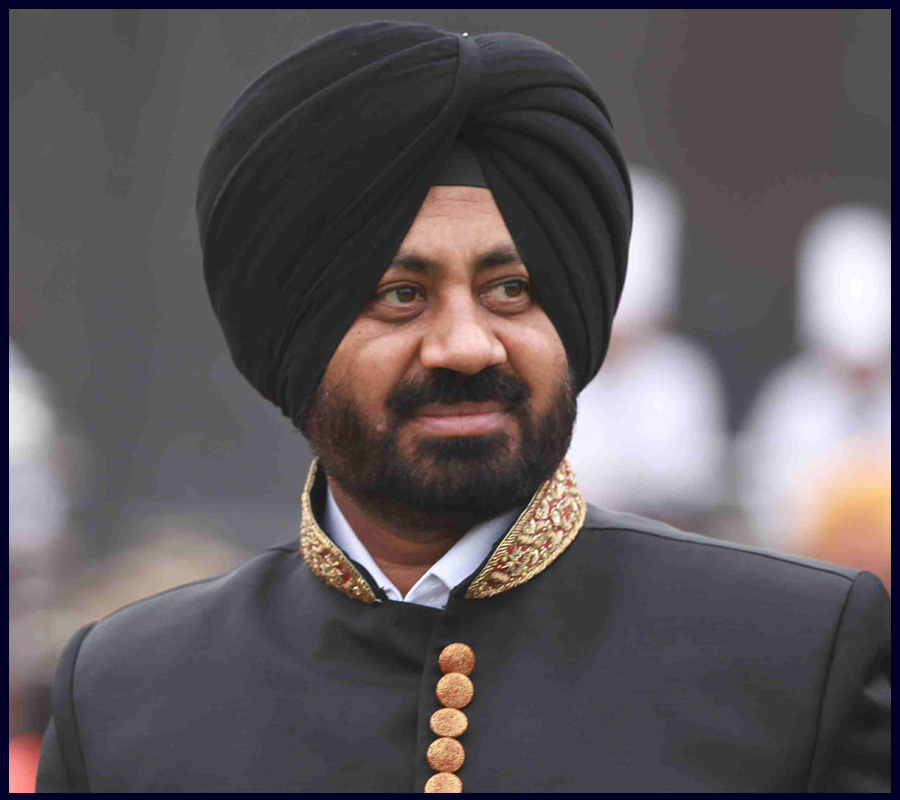 Arjinder Pal Singh is a prominent businessman based in Botswana. His business empire spreads across the education, construction, tourism, airline, manufacturing and agriculture industries.
Sandip Kaur was born in 1959 Amritsar India and moved with her parents to England in 1960. She was made a Conservative life peer as 'Baroness Verma' of Leicester in 2006.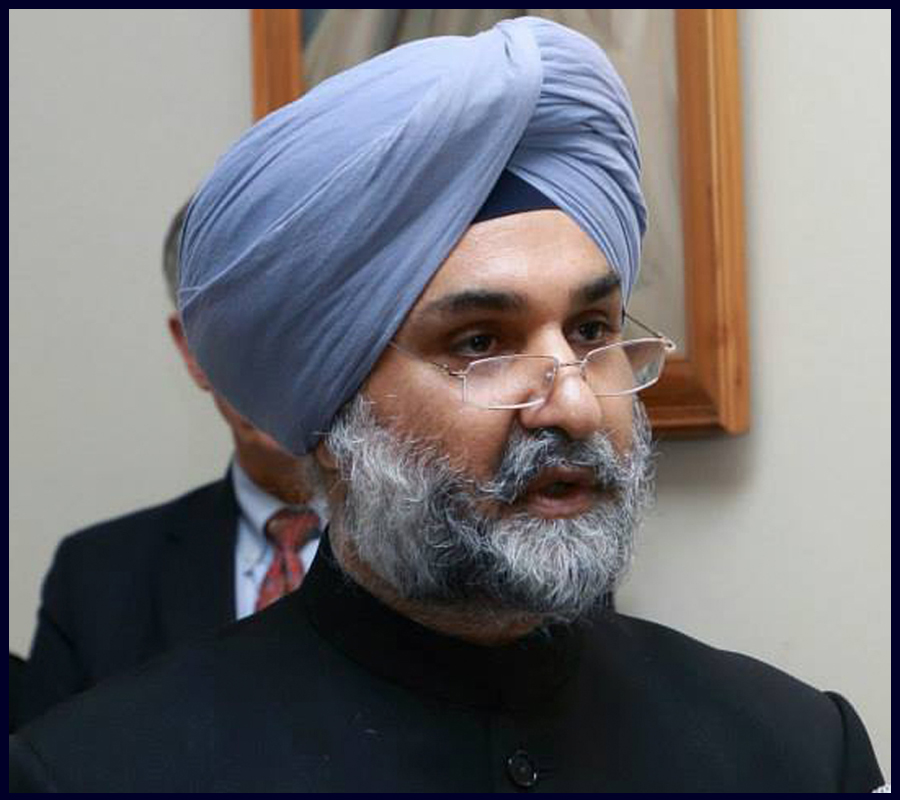 Taranjit Singh was born on 23 January 1963 and graduated with History (Hons) from St. Stephens, Delhi. He joined the Indian Foreign Service in 1988 and served in the former Soviet Union.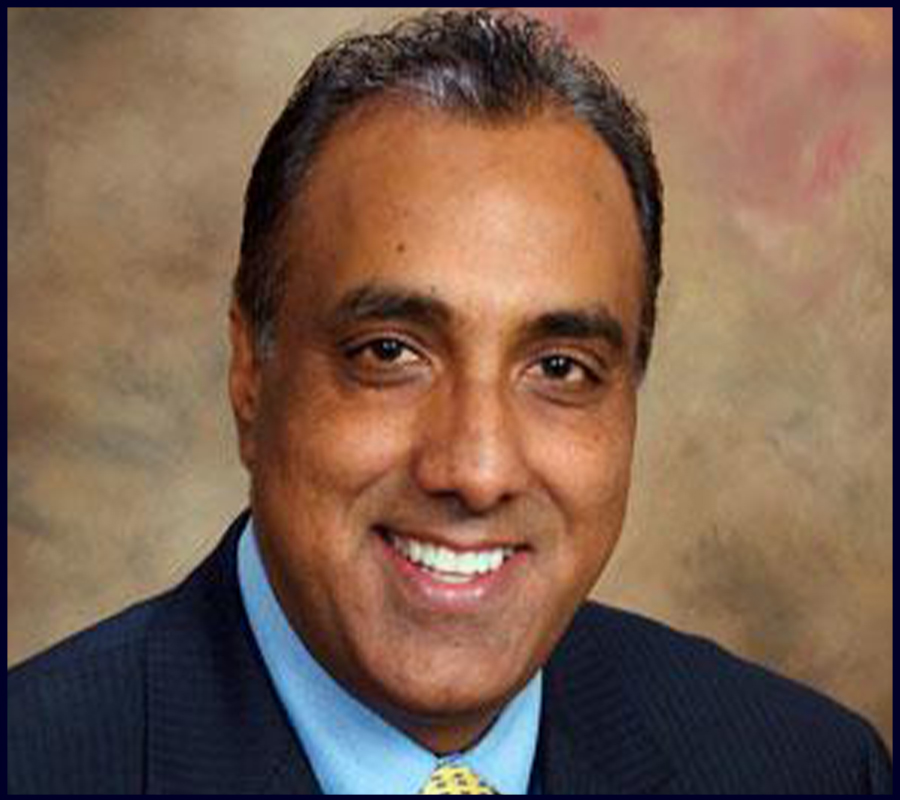 Kashmir Gill is the current mayor of Yuba City, California. This is Kashmir second term as Mayor, previously 2009-2010, he is the first Punjabi-American and first Sikh to hold the title.
Surina is Co-Chair and Trustee of 'Consortium for Street Children', UK based agencies. She has organised events to raise funds and profile of 'Street Children' and their needs at all levels.
Gurdev Singh Khush from Punjab, India, graduated from Punjab Agricultural University with a Ph.D. from the University of California, Davis, where he served as a faculty member for 7 years.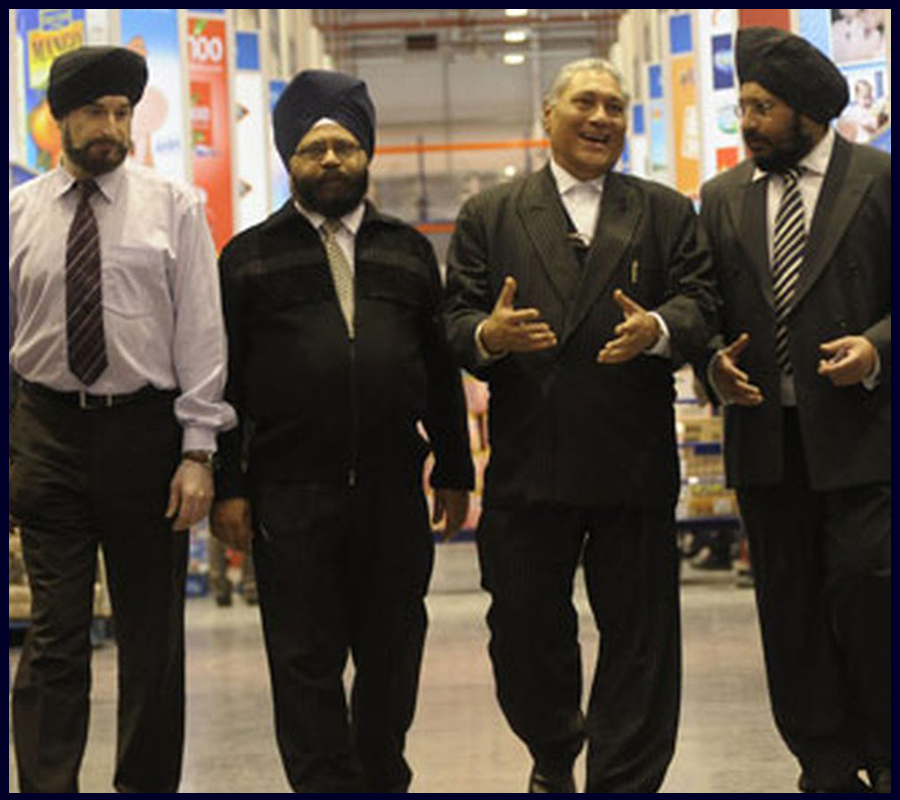 Tony Deep Wouhra and his four brothers have built East End Foods, a UK- based Asian £100 million business empire from practically nothing.
Pritpal Singh is President of Coleman University, a non-profit institution recognized as leader in IT education.
Ramesh Singh Khalsa is a young Pakistani Sikh leader and social worker from Karachi Sindh. Ramesh Singh is the Patron in Chief of the Pakistan Sikh Council.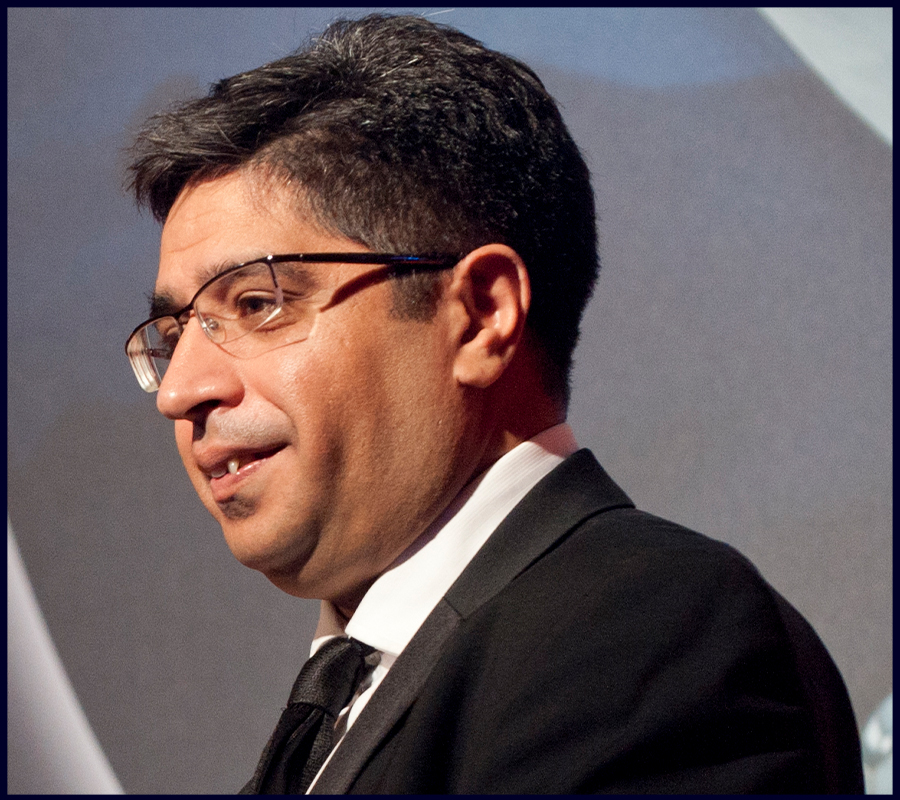 Award-winning programme maker Tommy Nagra has been appointed as an Executive Producer in the BBC's Religion & Ethics Department in Manchester.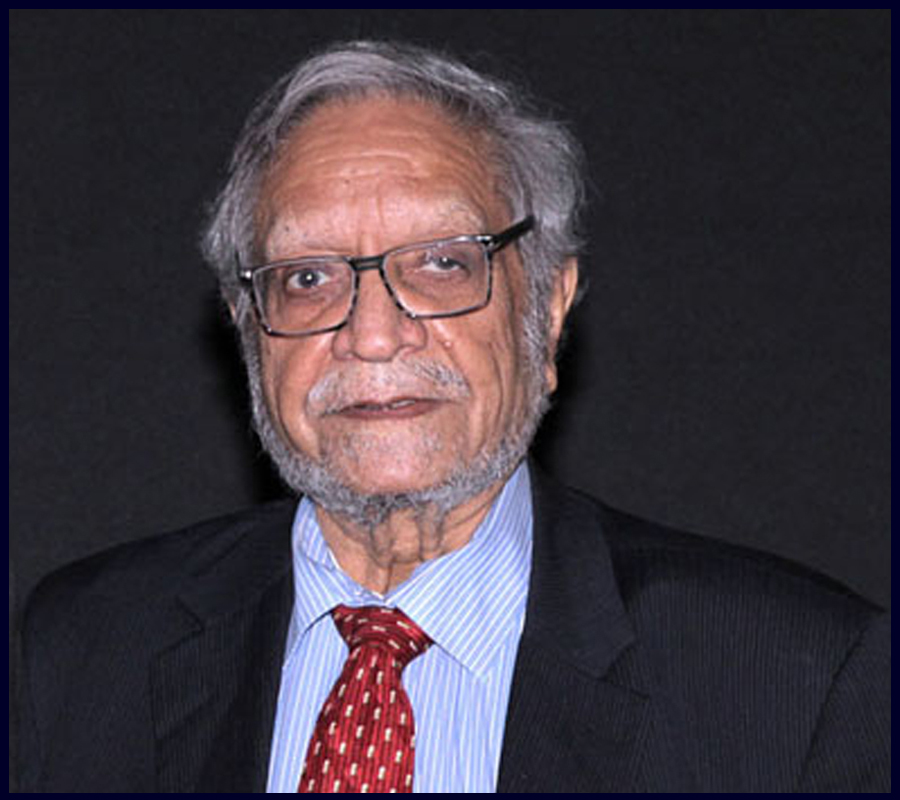 Dr Naranjan Singh Dhalla, from Ghanieke, Punjab graduated in Physics and Chemistry (Punjab University) with an MSc and PhD in Pharmacology (University of Pennsylvania).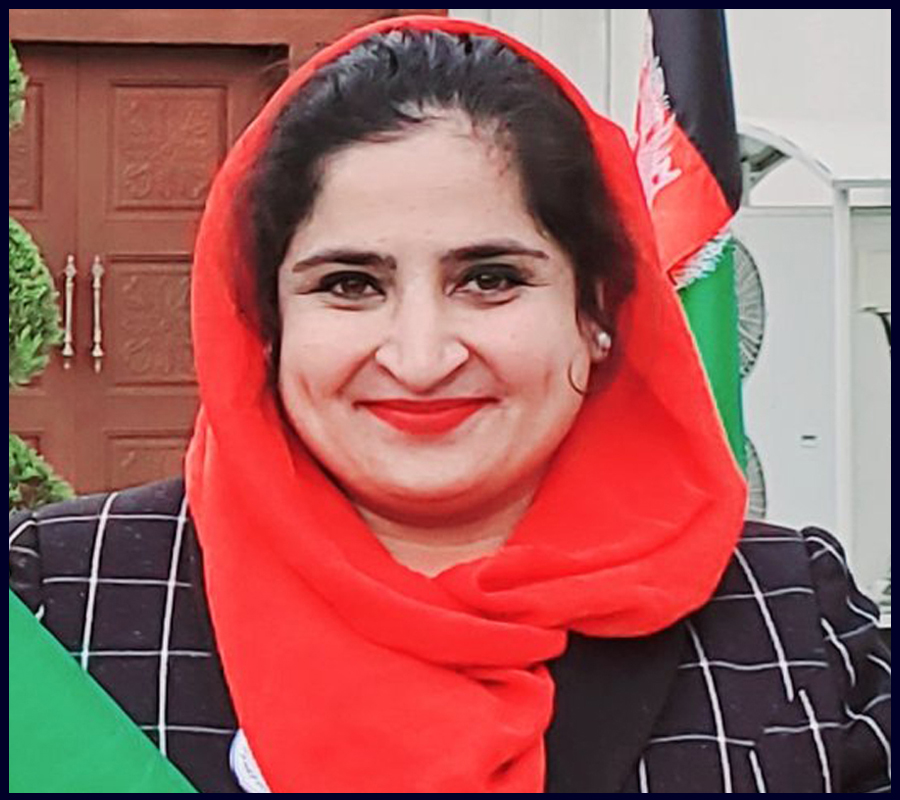 Anarkali Kaur in 2010 became the first Sikh and non Muslim Senator in the Afgan Parliament. Her dream job was to be a pilot, but she realised this was going to be impossible in Afghanistan
Daljit started his career at Jaguar as a production operative on the Jaguar assembly line at Castle Bromwich in 1998.
Kamel Kaur was Lloyds TSB Bank's first Female Asian bank manager at a time when gender and race was an issue.
Ravinder Singh was born in Singapore and is the founder of Khalsa Aid. Established in 1999, Khalsa Aid is an international non-profit and relief agency founded on Sikh principles.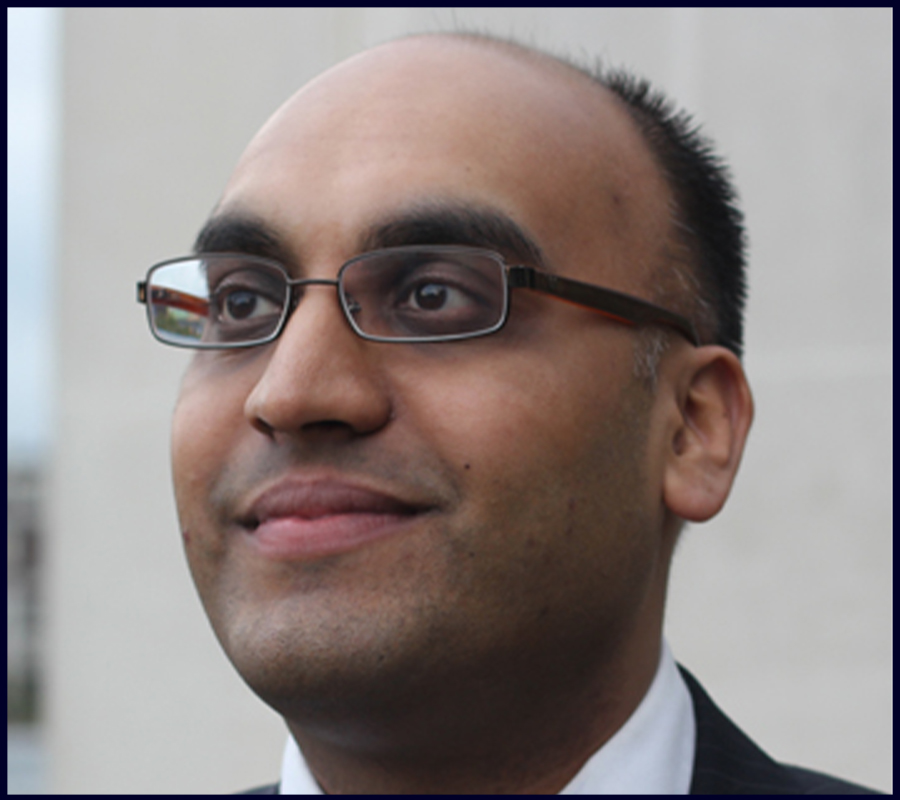 Amarjit Singh is an award winning commercial lawyer and nationally recognised expert in Indian business affairs.