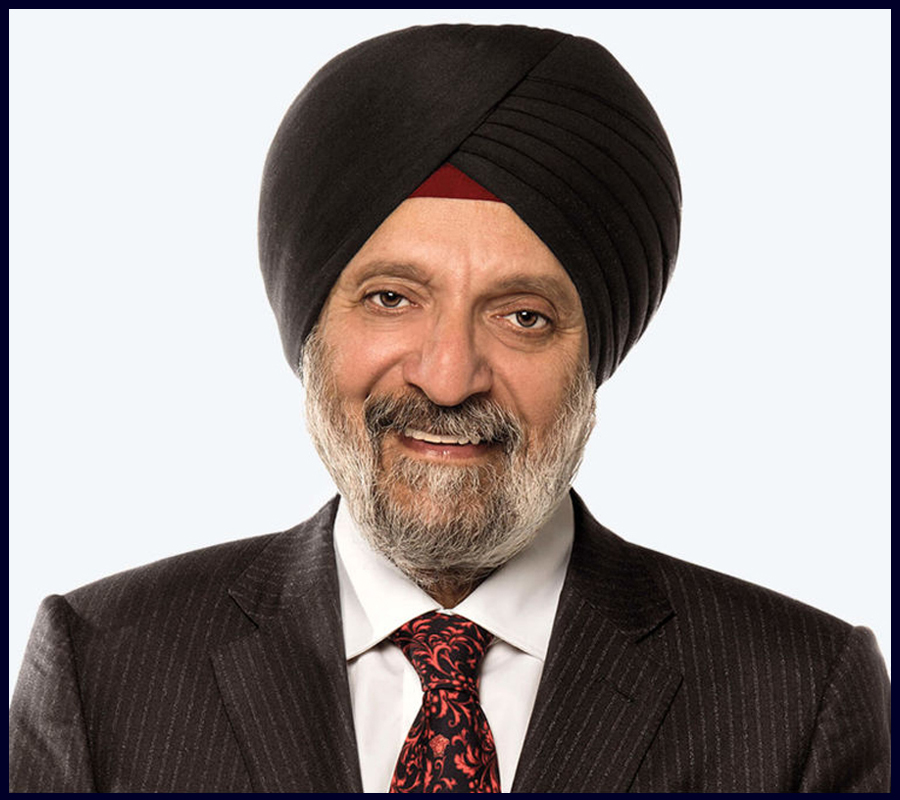 Sarabjit or Sabi as he is otherwise known as a Senator in the Senate of Canada. The Governor General of Canada on the advice of the Prime Minister appointed him to the Senate in 2016.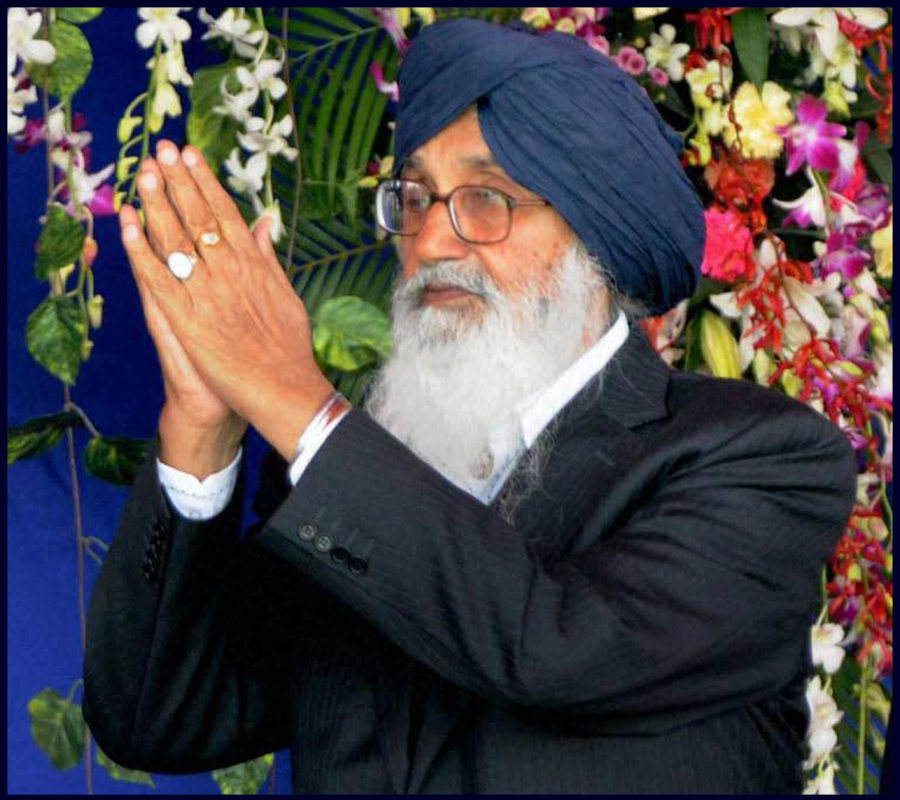 Parkash Singh Badal is an Indian politician who has been Chief Minister of the state of Punjab since 2007 and is one of the top 10 richest politicians in India.
Gobind Singh Deo was born 19 June 1973 and is a Malaysian politician, lawyer and currently serving as the Minister of Communications and Multimedia.
Bardish Chagger PC MP is a Canadian politician who is the current Leader of the Government in the House of Commons and Minister of Small Business and Tourism.
Navdeep Singh is the Member of Parliament for Mississauga–Malton and was appointed Minister of Innovation, Science and Economic Development on November 4, 2015.
Harjit Singh is the current Minister of National Defence and a Member of Parliament representing the riding of Vancouver South.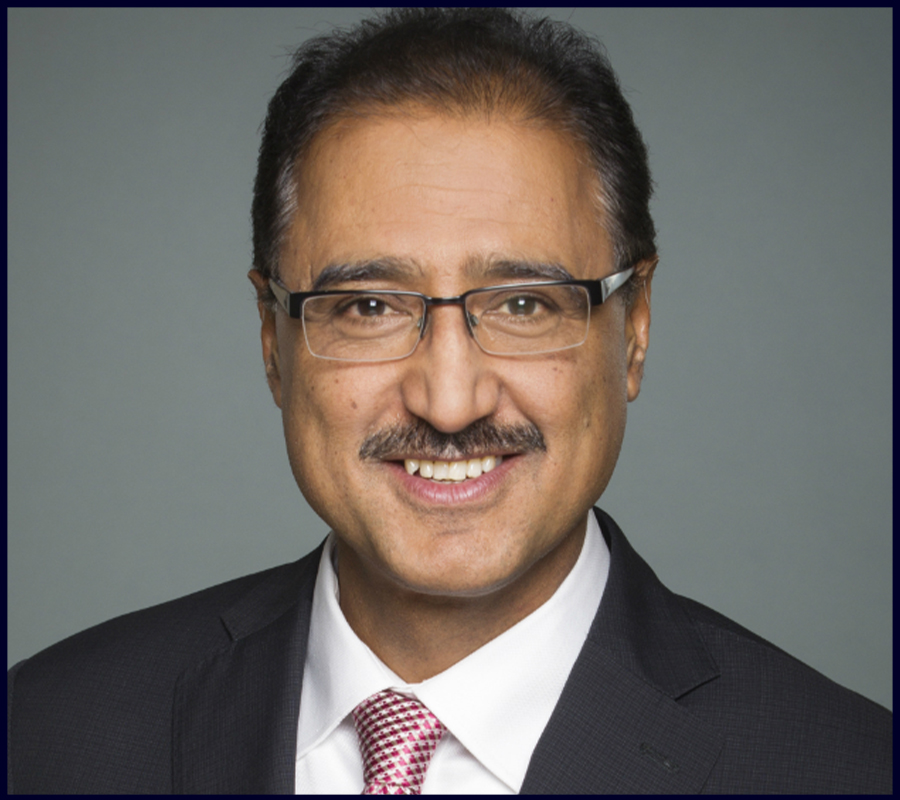 Elected three times as an Edmonton City Councillor, Amarjeet Singh became the Member of Parliament for Edmonton Mill Woods in 2015.
Navjot Singh Sidhu is an Indian politician, television personality and former cricketer. He currently serves as the Minister of Local Government, Tourism, Cultural Affairs.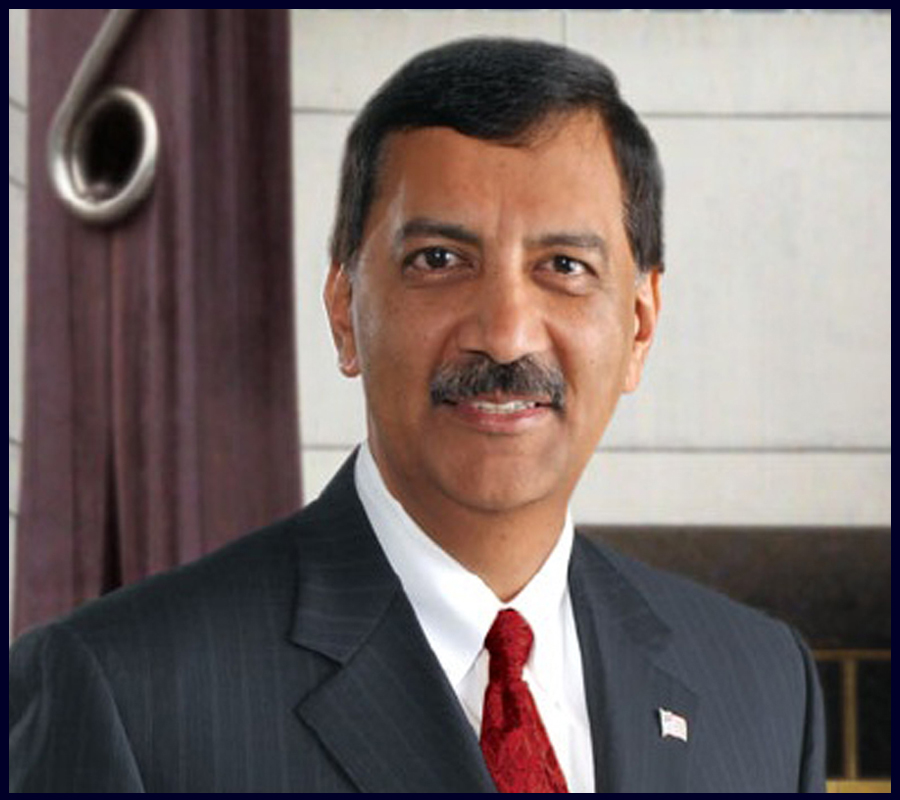 Jay Singh is Chairman and CEO of Customers Bancorp, Inc. and Customers Bank with headquarters in Wyomissing. Today it is a proforma $5 billion asset high-performing bank.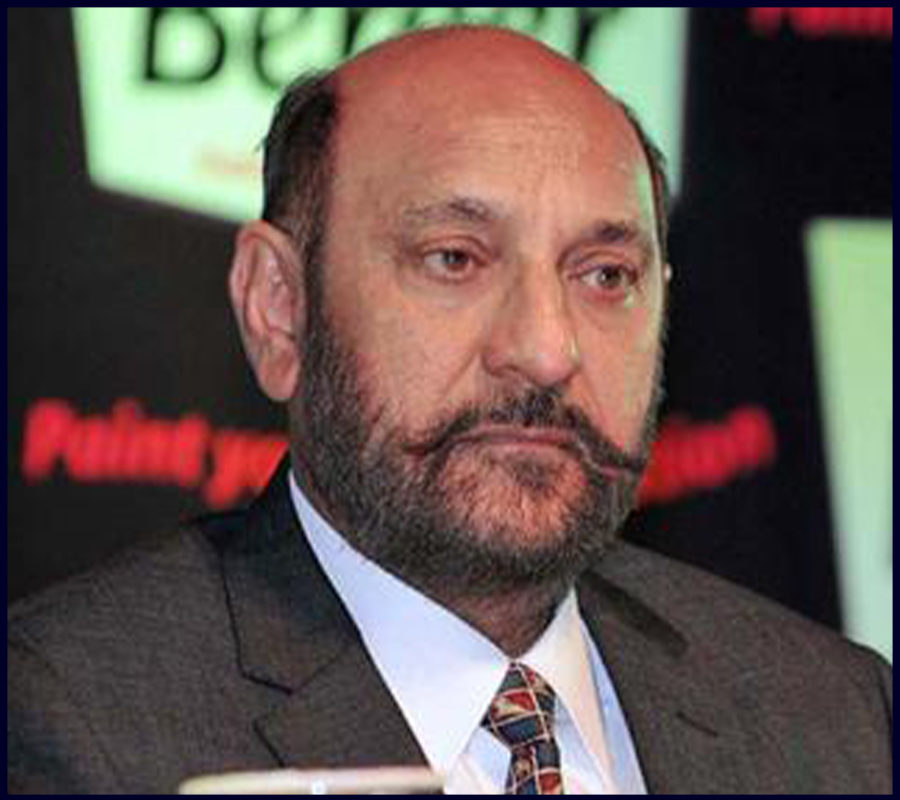 Mr Kuldip Singh Dhingra is an industrialist. He is Managing Director at Spectro Analytical Labs Pvt. Ltd and the Chairman of Berger Paints Group.
The Thakral Group was founded in 1905 by Kartar Singhs father, Mr Sohan Singh. The Groups beginnings were in Bangkoks textile trade, operating as Punjab Store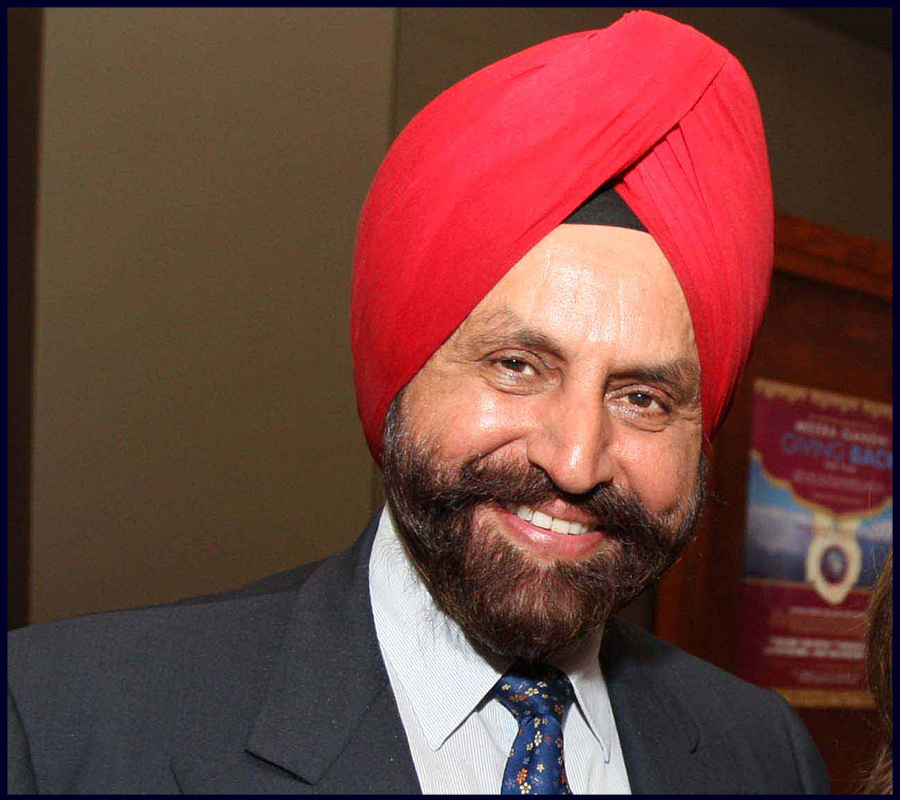 Sant Singh is the president and CEO of Hampshire Hotels & Resorts and has hotels in the USA, UK and Thailand with over 2,500 rooms in Manhattan.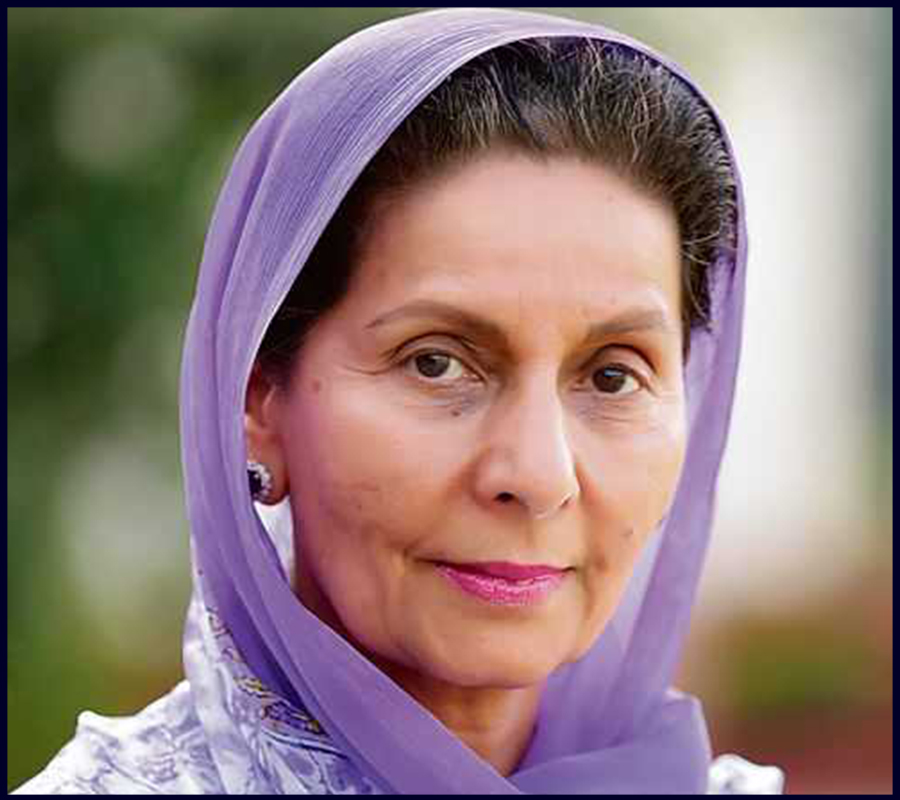 Preneet Kaur, born in Shimla to Satinder Kaur and Gian Singh Kahlon on 3 October 1944, is an Indian politician, currently serving as Minister of State for External Affairs.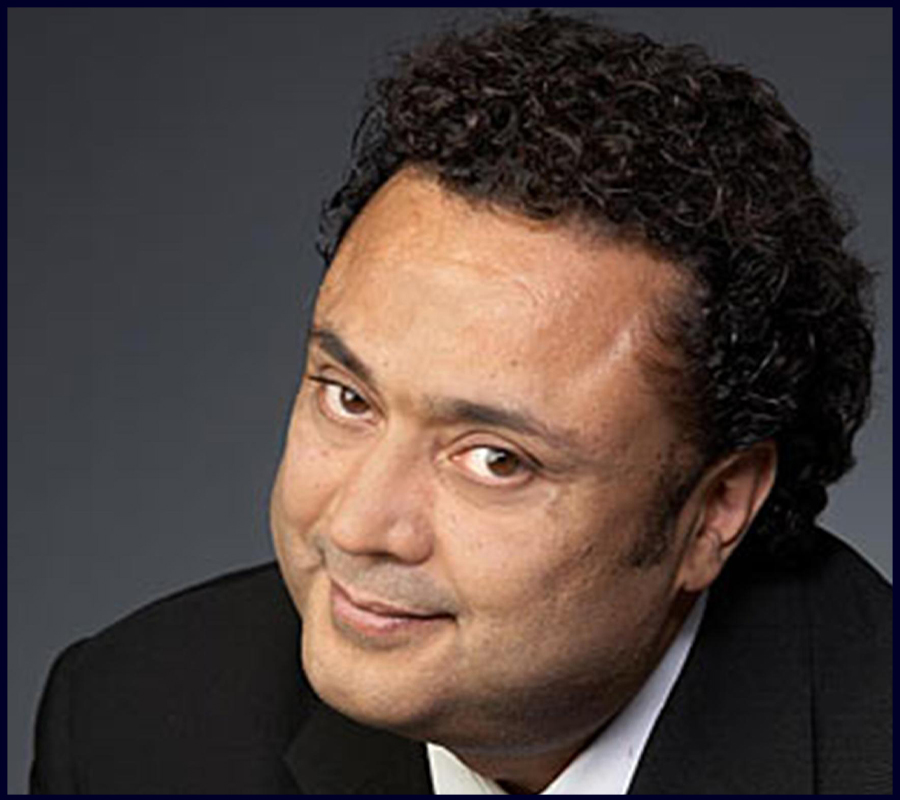 Bob Singh, born 1965, is President and Chief Executive of Mainstreet Equity Corp. After graduating, he completed his MBA at Richard Ivey School of Business in London, Ontario.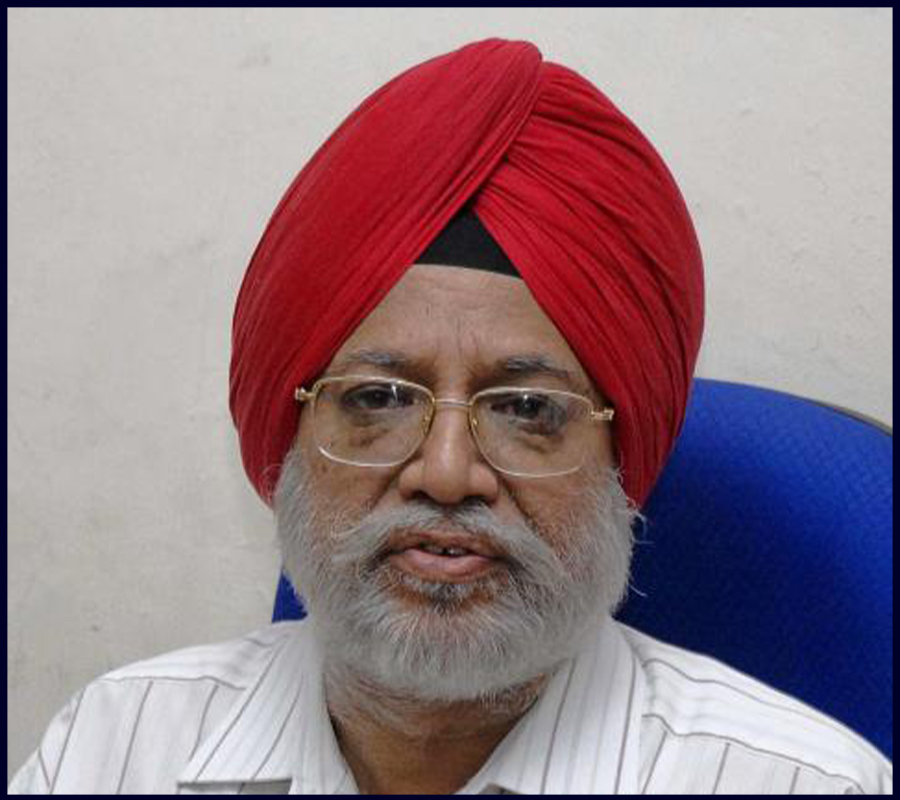 Balwinder Singh, a Senior IPS officer of Andre Pradesh, was appointed as Special Director in the Central Bureau of Investigation headquarters in New Delhi, 2010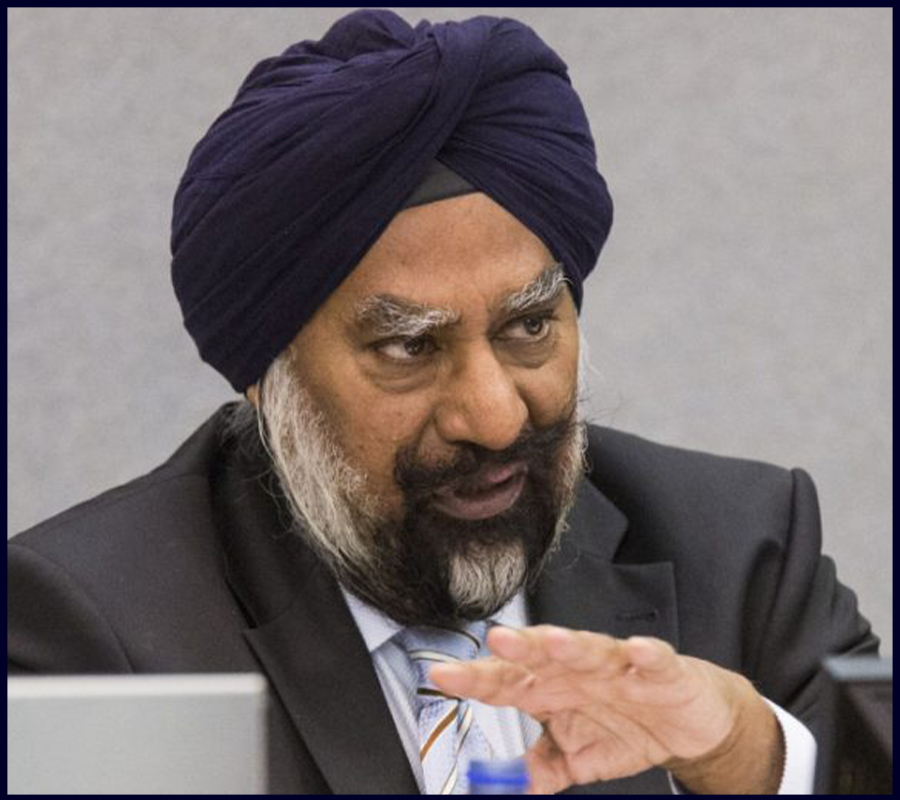 Amrik Singh was first appointed by the Provincial Government to the Regional Municipality of Peel Police Services Board in 2009, 2011 and re-appointed for a second term in, 2014.
Amar Singh, 58, started his career in Ipoh district police headquarters' CID after completing the Assistant Superintendent Cadet police basic training in 1983.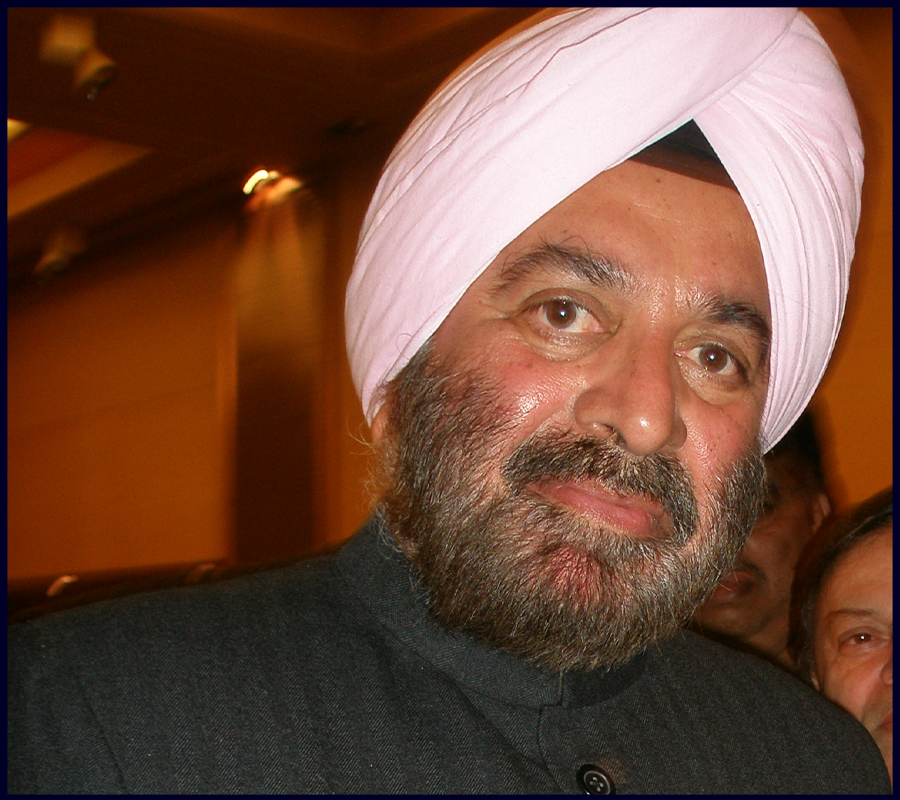 Joginder Singh is an alumnus of the National Defence Academy and commissioned into the 9 Maratha Light Infantry in 1964.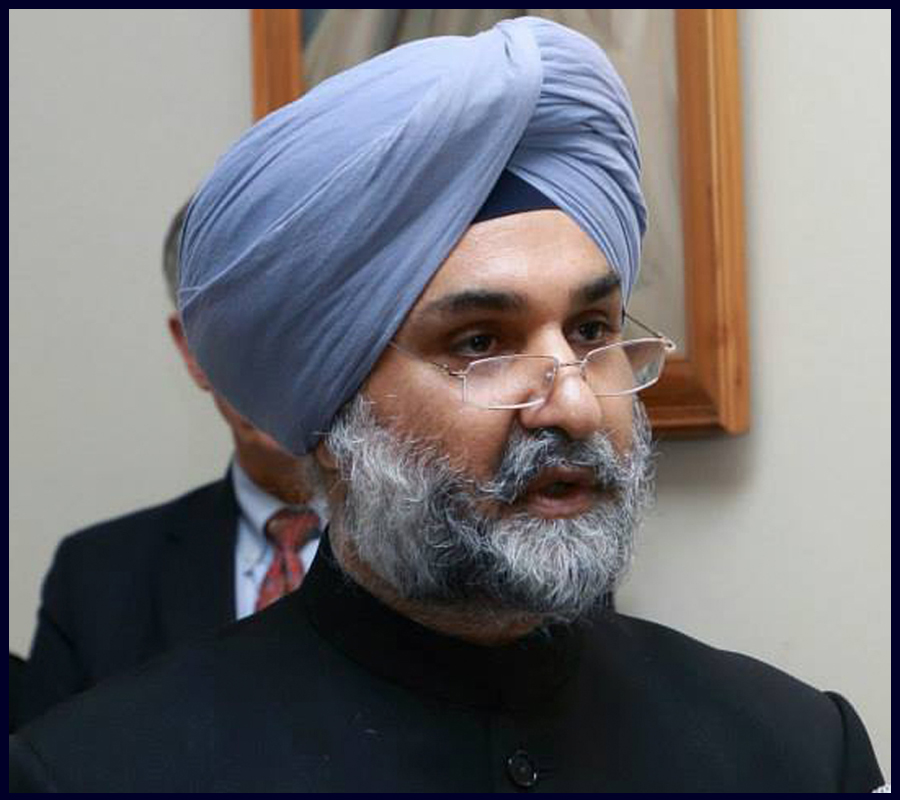 Taranjit Singh was born on 23 January 1963 and graduated with History (Hons) from St. Stephens, Delhi. He joined the Indian Foreign Service in 1988 and served in the former Soviet Union.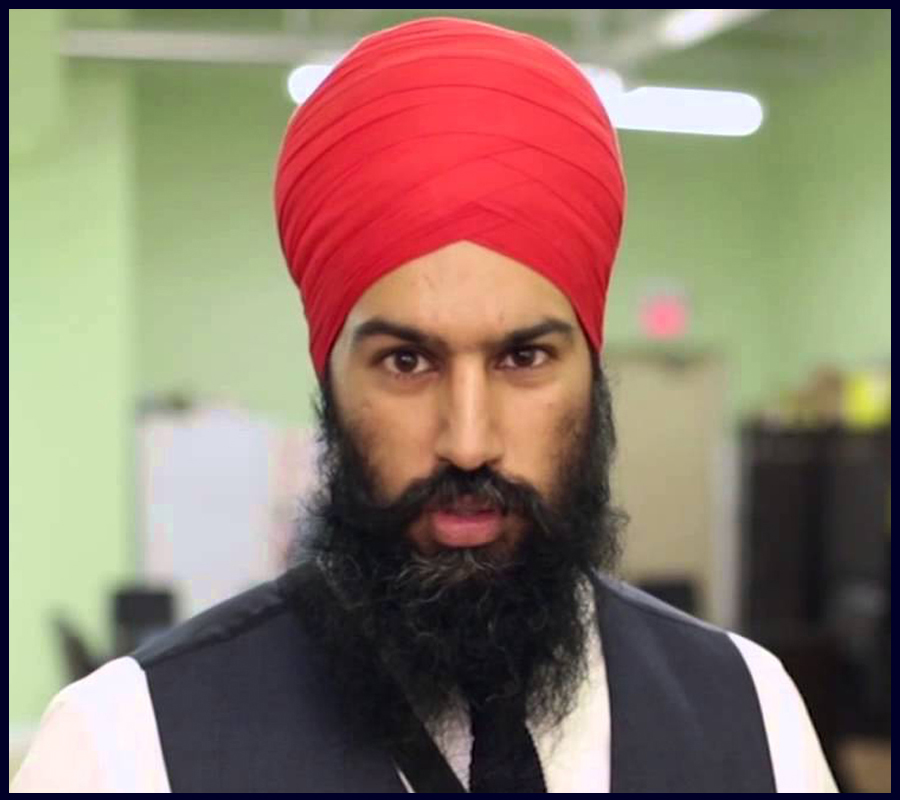 MPP Jagmeet Singh was elected in the riding of Bramalea-Gore-Malton in the 2011 provincial election.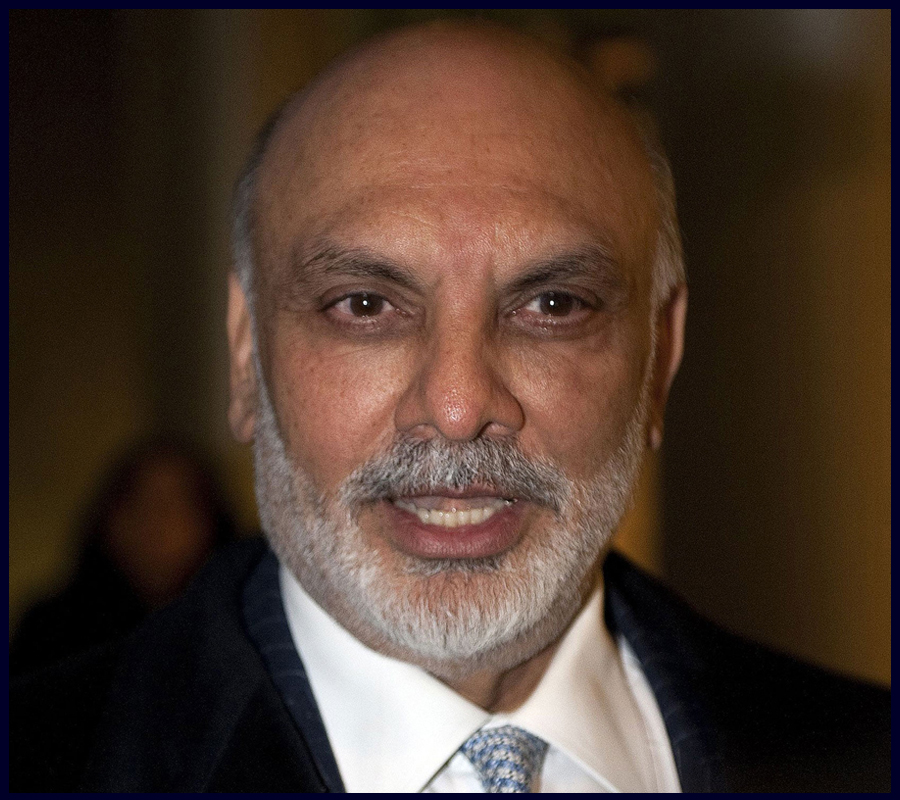 Jasminder Singh is Chairman and CEO of The Edwardian Group Limited (the parent company of Radisson Edwardian Hotels).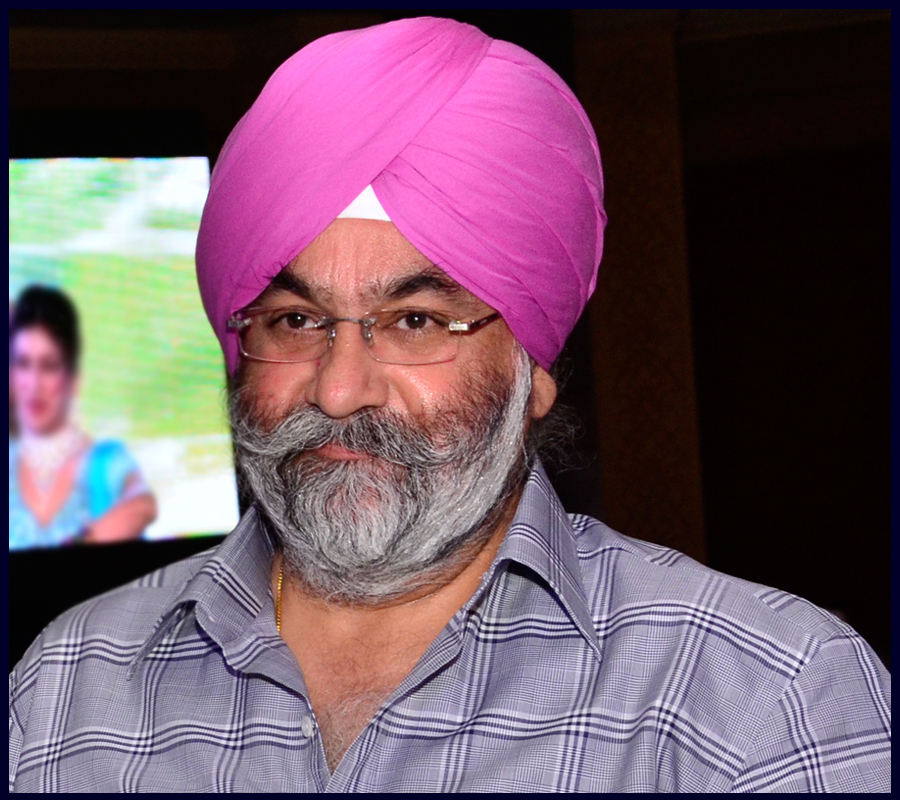 With an experience of over 30 years, Mr. Chadha is responsible for the Group's strategic decision making along with corporate finance activities.
For over 90 years, The Chatthe Group are well known throughout Africa for sugar milling in Kenya. The group consists of Kibos Sugar and Allied Industries.
Jaspal Singh is a global financial services industry executive with a consistent track record of driving profitable growth and increasing brand and shareholder value.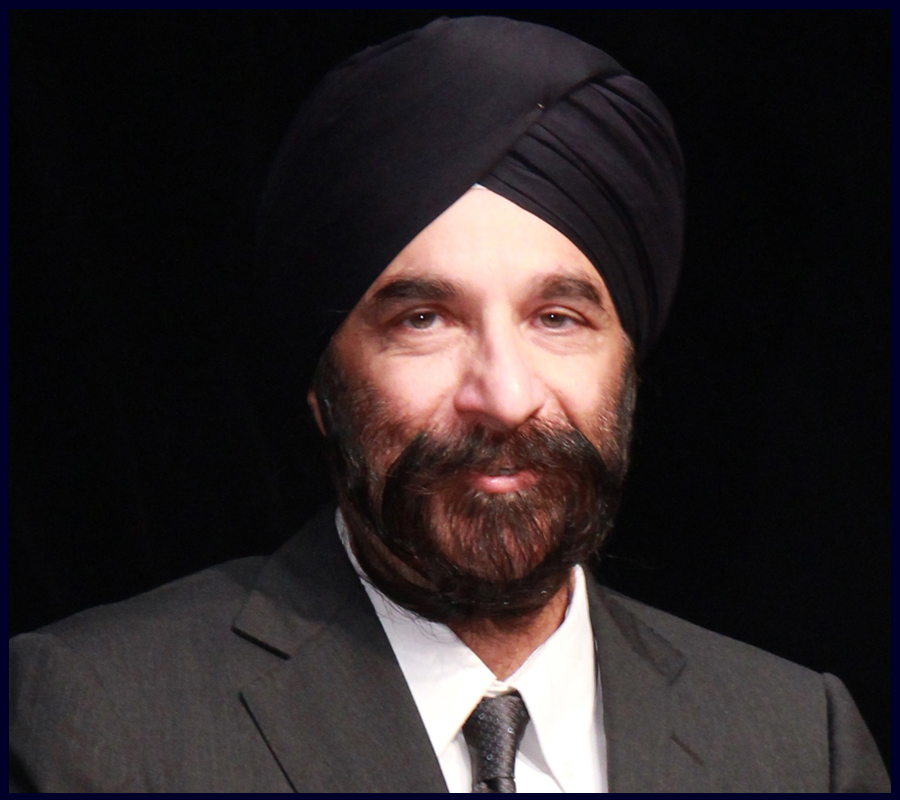 Davinder Singh was born in Piunjab 1 August 1957, he is a Singaporean lawyer and the Chief Executive Officer of the law firm Drew & Napier.
Sandip Kaur was born in 1959 Amritsar India and moved with her parents to England in 1960. She was made a Conservative life peer as 'Baroness Verma' of Leicester in 2006.
Diljit Dosanjh is a Punjabi actor, singer, television presenter and social media celebrity who works in Punjabi and Hindi cinema.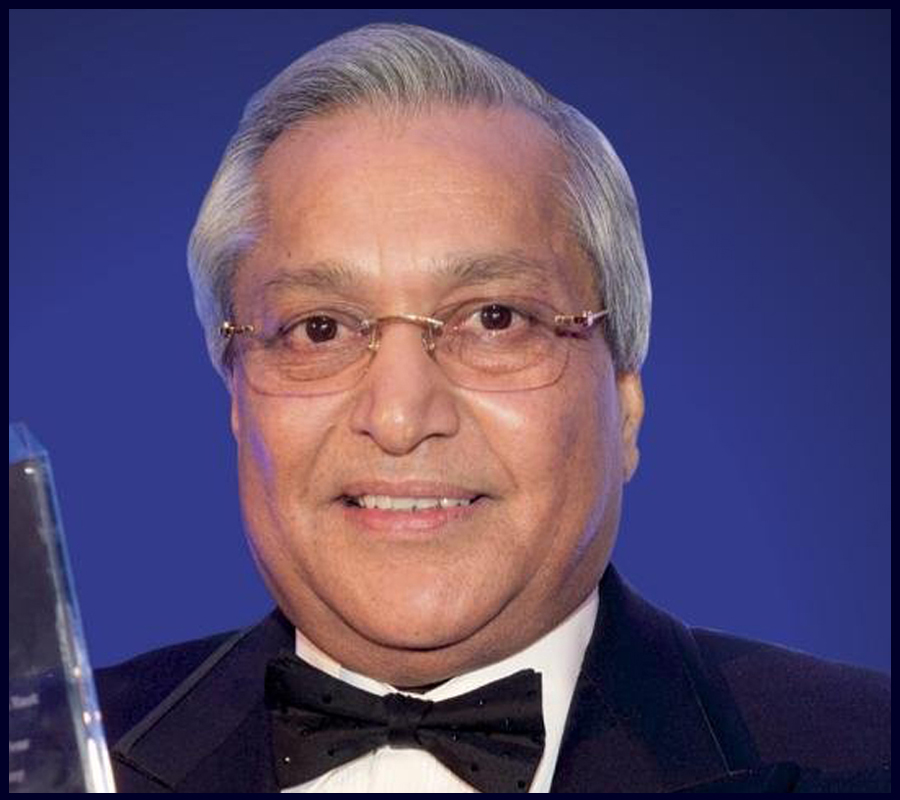 Raminder Singh Ranger MBE, FRSA is a successful businessman, honoured five times by Her Majesty the Queen, four times for Business and once for services to the British Asian Community.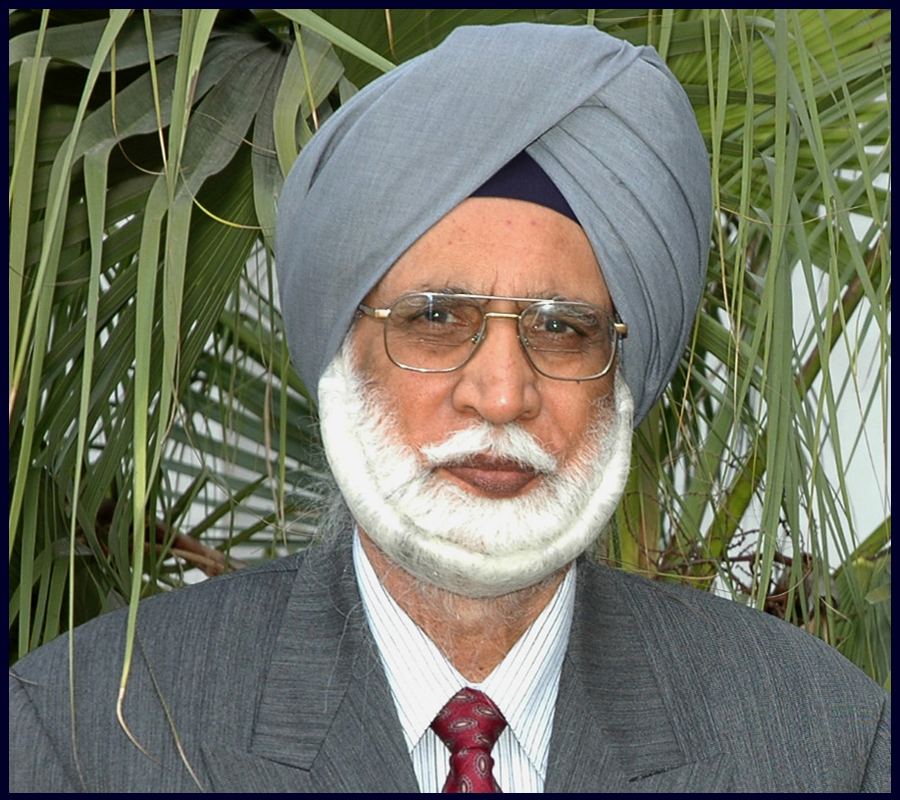 Devinder Singh achieved an MSc and PhD (Microbiology) from the Ohio State University and University of Southern Illinois in 1966.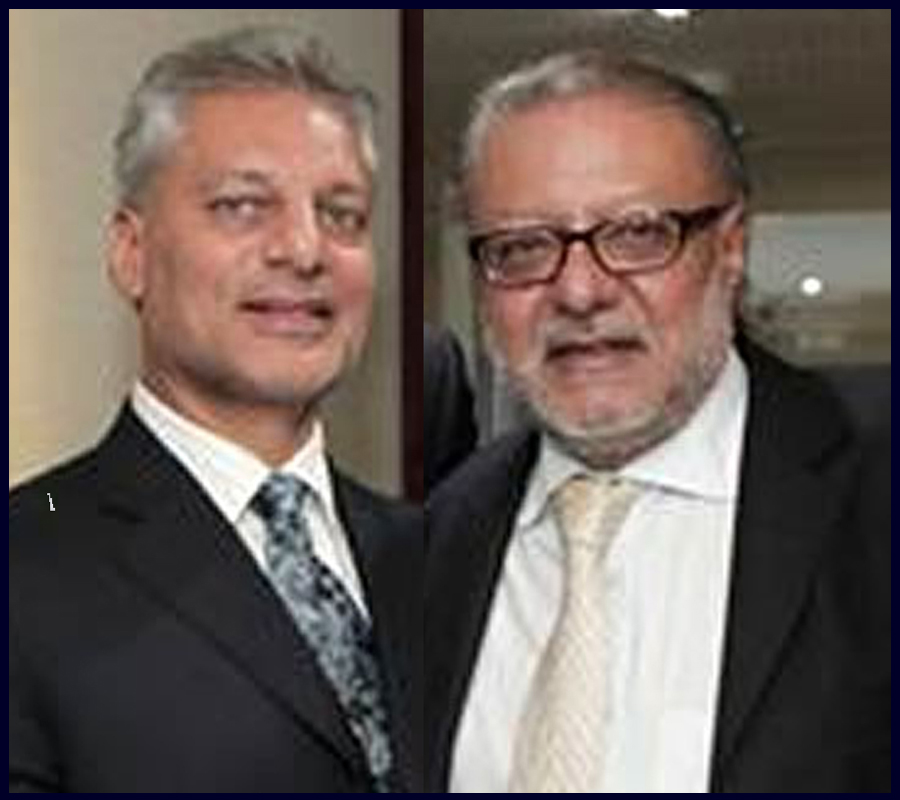 Harpal, Raj and Tony, the founders of Grange Hotels, together own and manage 12 luxury hotels located in the heart of London and a 13th one at Bracknell, Windsor.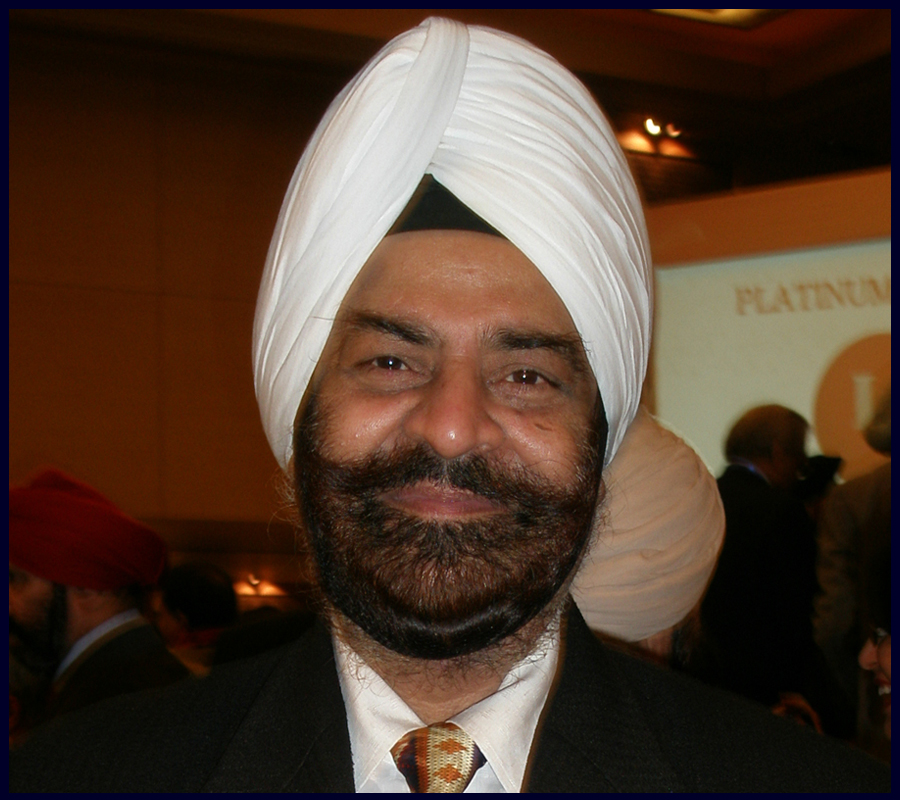 Parvinder Singh, a Police officer, served as 30th Police Commissioner in Mumbai and as Director General of Police and Managing Director of Maharashtra State Welfare and Housing.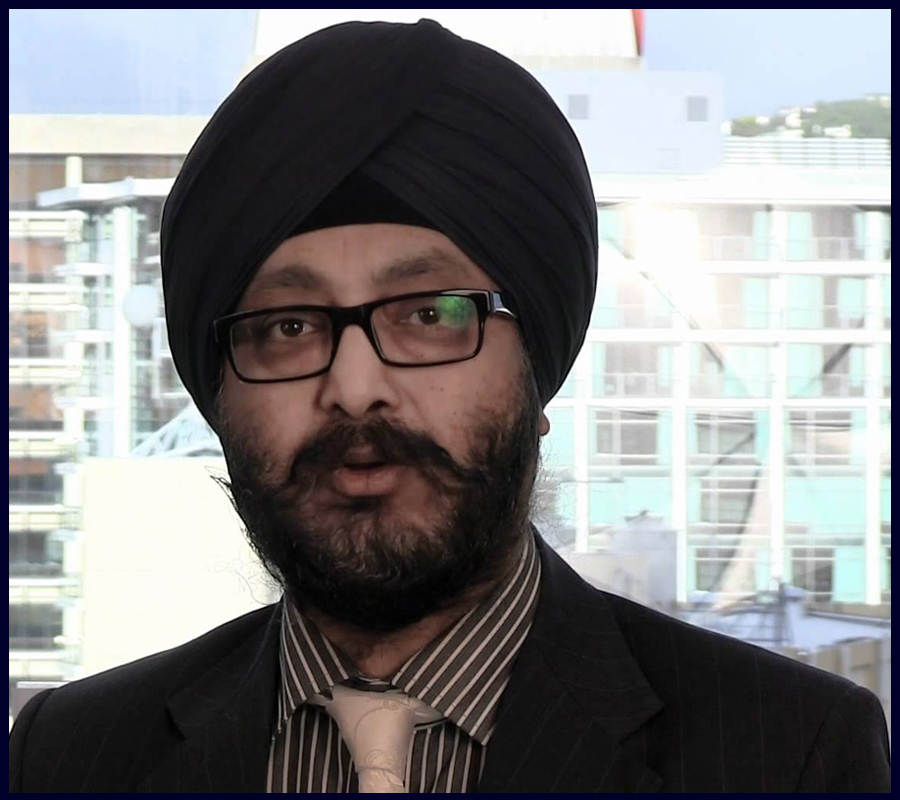 Kanwaljit Singh is a New Zealand politician and a member of the National Party, he was elected into the 49th New Zealand Parliament in 2008.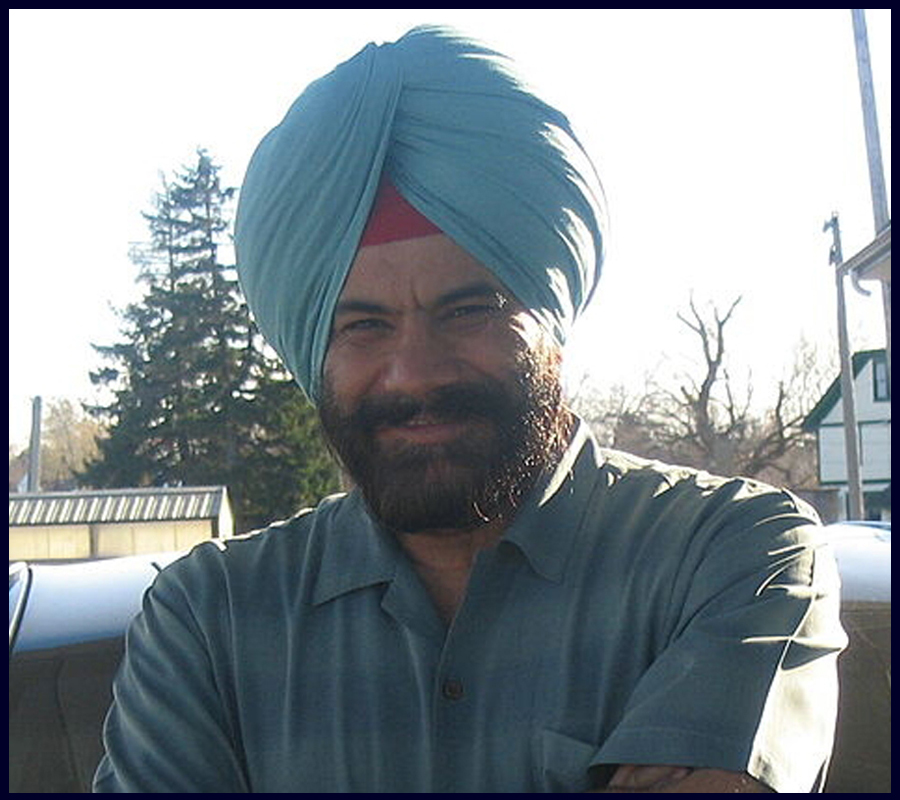 Darshan Singh is the largest petrol retailer in USA. With more than 1,000 petrol stations across 11 states in the US and an annual turnover of $2 billion.
As a Sikh Coalition co-founder and current Executive Board Chairman responsible for providing leadership support to the organisation.
Harpreet Singh, Esq., former Legal Director of United Sikhs recently joined the U.S. Department of Justice, Community Relations Service as the Regional Director of Region III.
Rajinder Singh is a respected businessman and philanthropist. He is the co-founder and Managing Director of Multiple Hauliers (East Africa) Ltd, the flagship of Multiple Group of Companies.
Ramesh Singh Khalsa is a young Pakistani Sikh leader and social worker from Karachi Sindh. Ramesh Singh is the Patron in Chief of the Pakistan Sikh Council.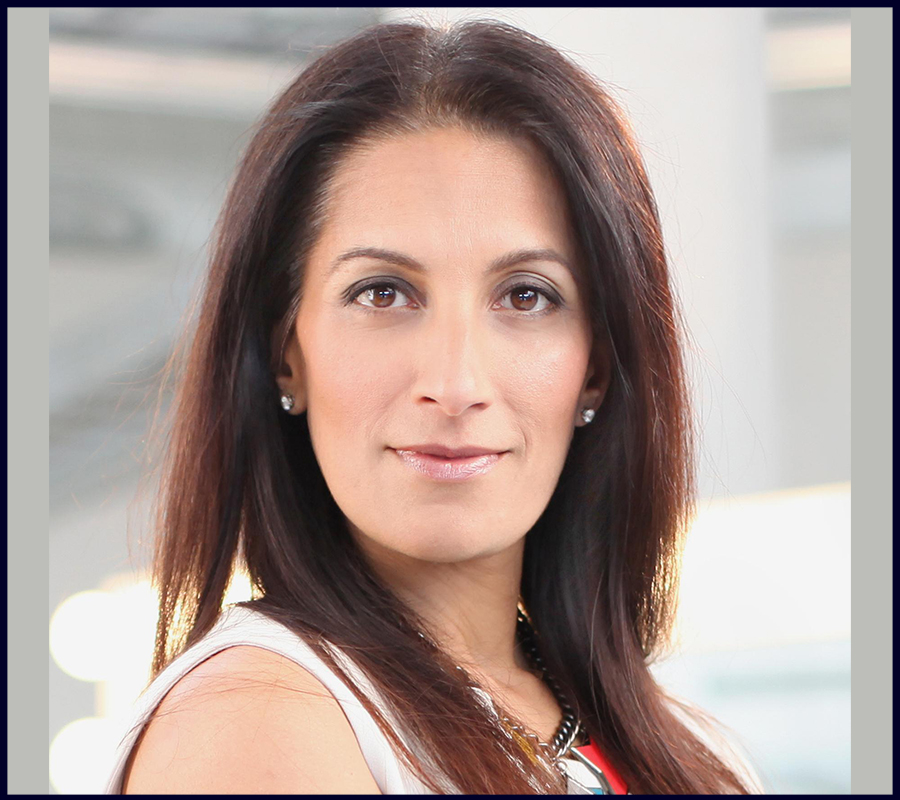 Sukhinder began her career in investment banking, media and online services while working at Merrill Lynch, British Sky Broadcasting and Amazon.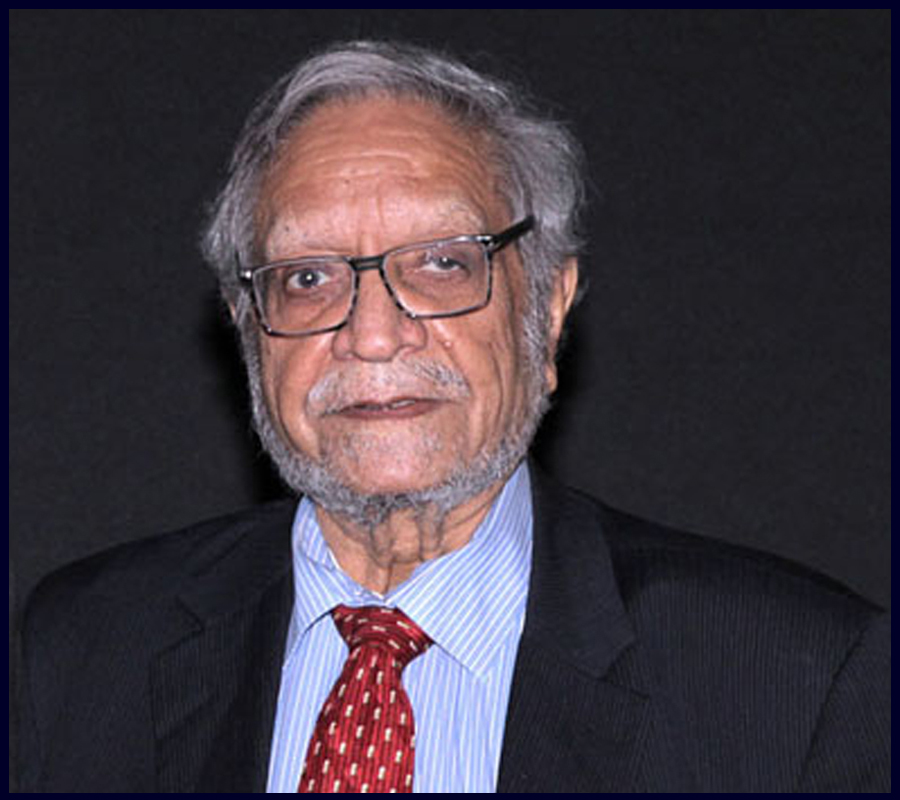 Dr Naranjan Singh Dhalla, from Ghanieke, Punjab graduated in Physics and Chemistry (Punjab University) with an MSc and PhD in Pharmacology (University of Pennsylvania).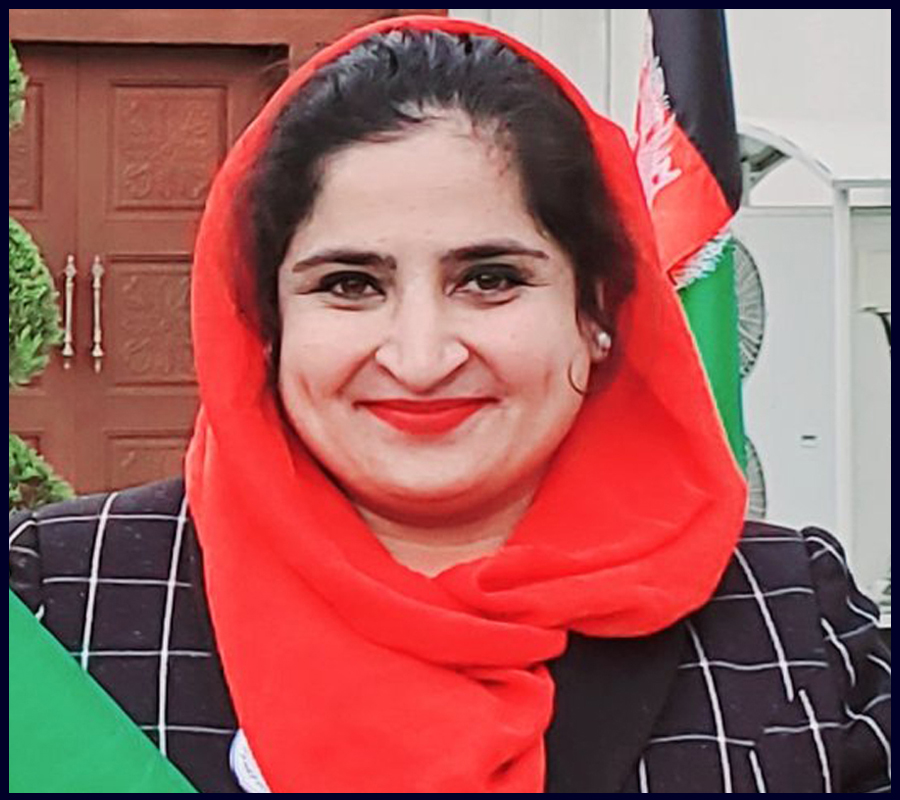 Anarkali Kaur in 2010 became the first Sikh and non Muslim Senator in the Afgan Parliament. Her dream job was to be a pilot, but she realised this was going to be impossible in Afghanistan
Mohinder Singh Bhullar has risen from a simple beginning to a successful businessman in Brunei Darussalam. He has been instrumental in the formation of the Indian Chamber of Commerce.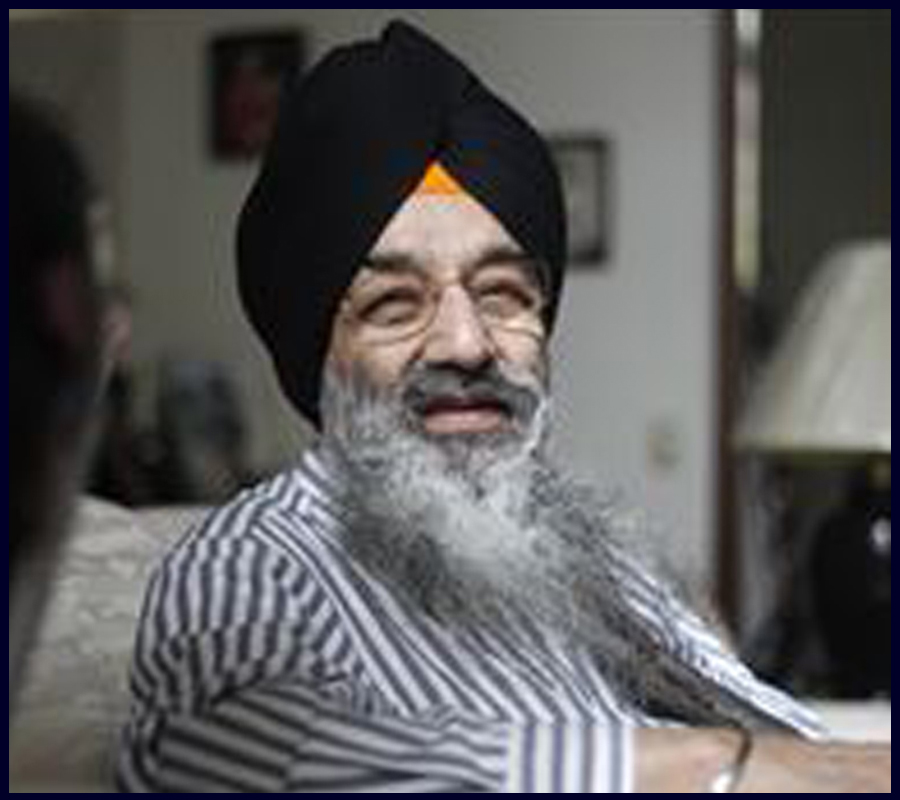 Kuldeep Singh is a clinical scientist by profession and he is President of the Sikh Youth Federation USA. In 1996 he helped with the forming of the 'World Sikh Council America Region'.
Nav Bhatia spends more than $300,000 a year on Raptors' tickets. Each year Navdeep celebrates Vaisakhi and Diwali on the court purchasing thousands of tickets for children.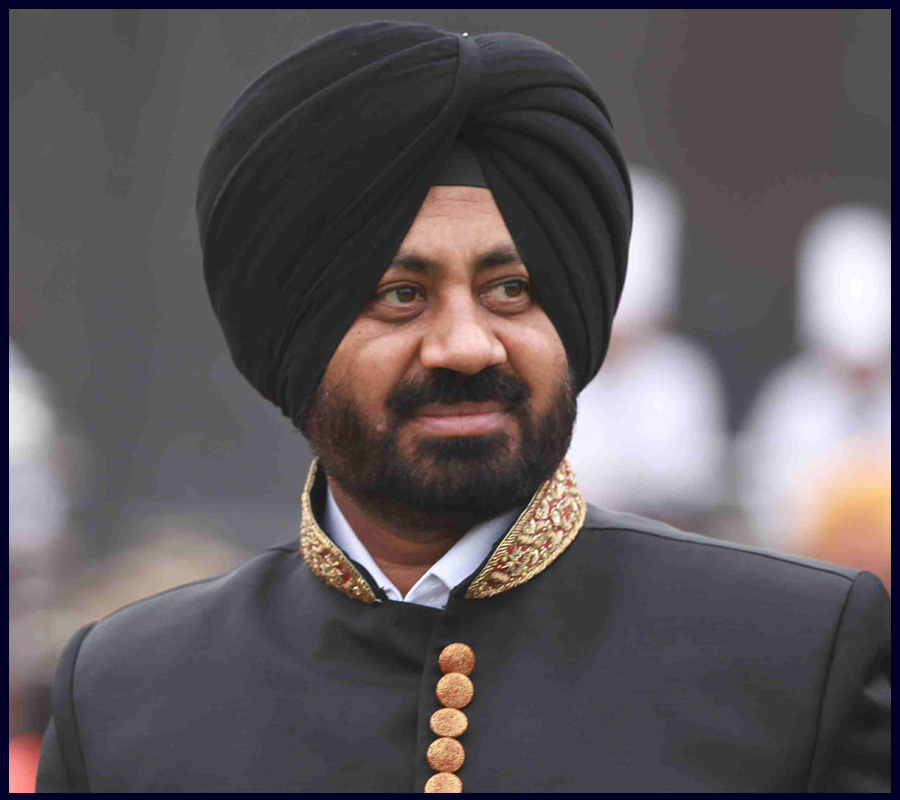 Arjinder Pal Singh is a prominent businessman based in Botswana. His business empire spreads across the education, construction, tourism, airline, manufacturing and agriculture industries.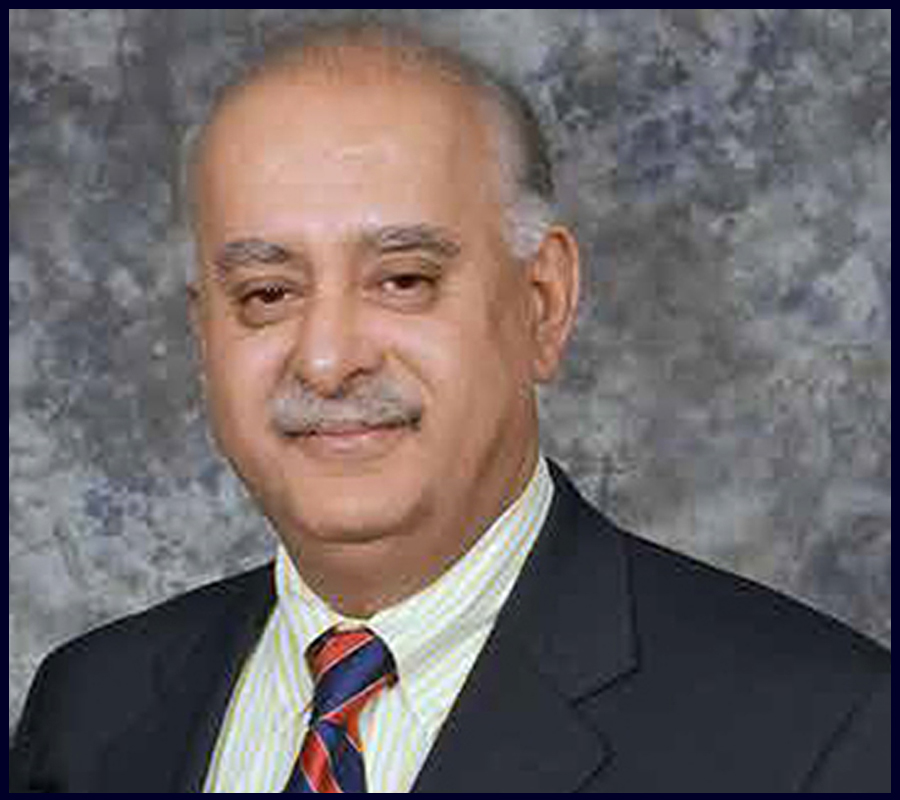 Birinder Singh has a lifetime of service in Health Care, Entrepreneurship, Community Activism and Philanthropy. As president of BSA Diagnostics Limited, Birinder Singh oversees many locations.
In 1988, Surjit Singh became the world's first Sikh to start an airline. Gifted with extraordinary business acumen, he turned his SkyLink Group into a multi-million-dollar conglomerate.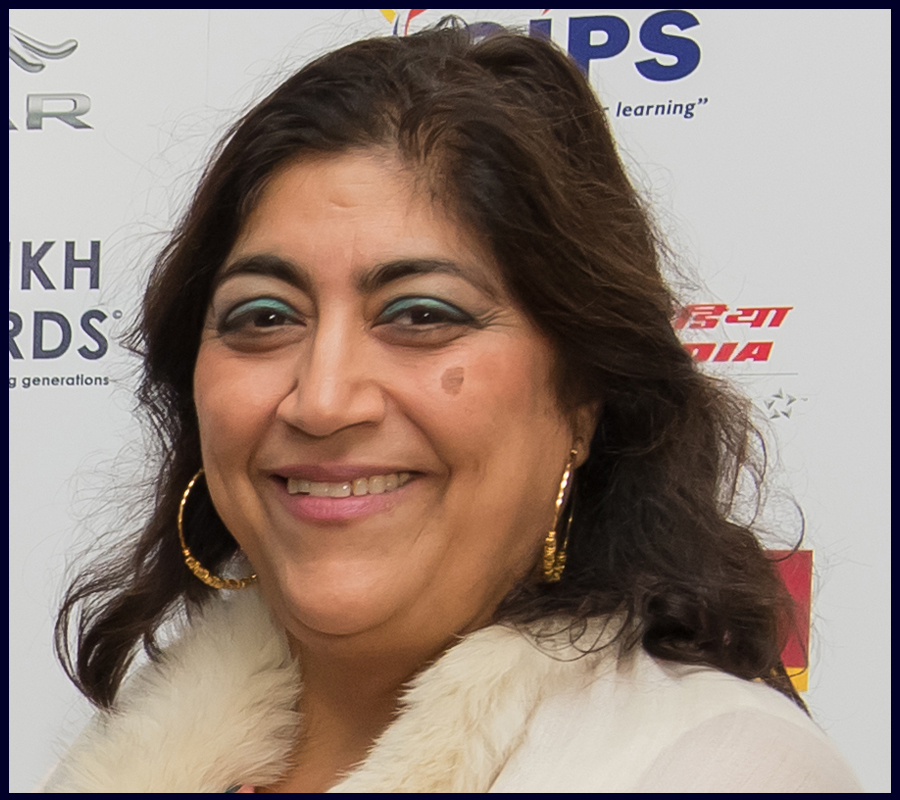 Gurinder Chadha is a Sikh film director, born in Nairobi Kenya in 1960 and moved to West London at the age of 2.
Ravinder Singh was born in Singapore and is the founder of Khalsa Aid. Established in 1999, Khalsa Aid is an international non-profit and relief agency founded on Sikh principles.