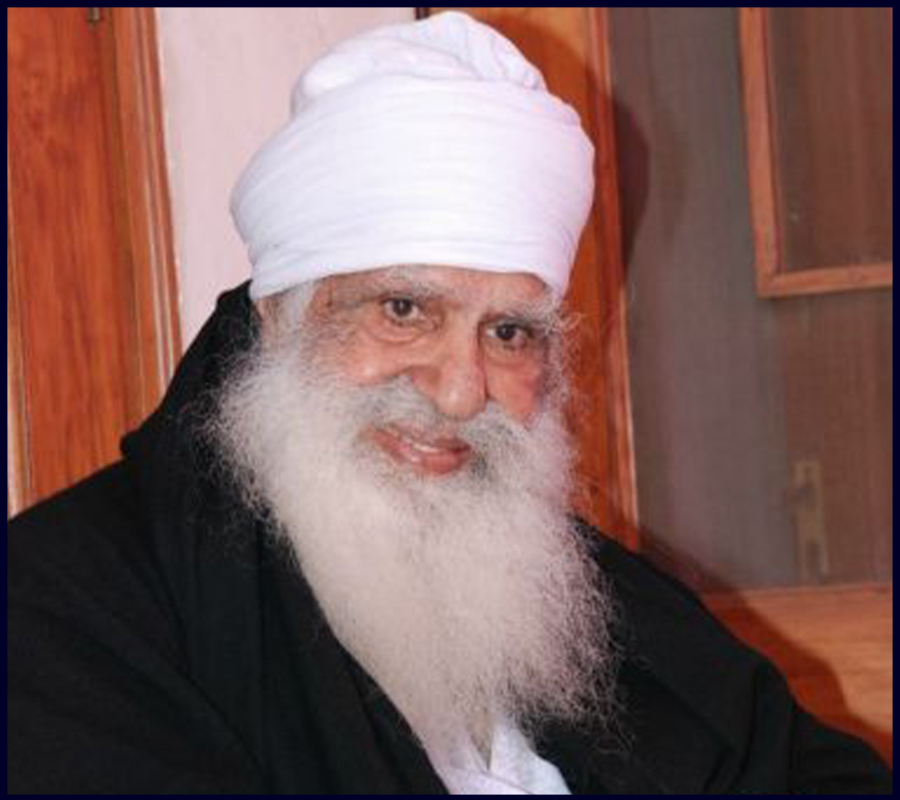 Baba Ji, born in 1929, grew up with a resolve to dedicate his life to spreading the Divine Message of Guru Nanak Dev Ji.
Bhai Sahib (Dr) Mohinder Singh Ji, Chairman of the Nishkam Group of Charitable Organisations since 1995, is the third inline of the Spiritual Leaders of Guru Nanak Nishkam Sewak Jatha (GNNSJ).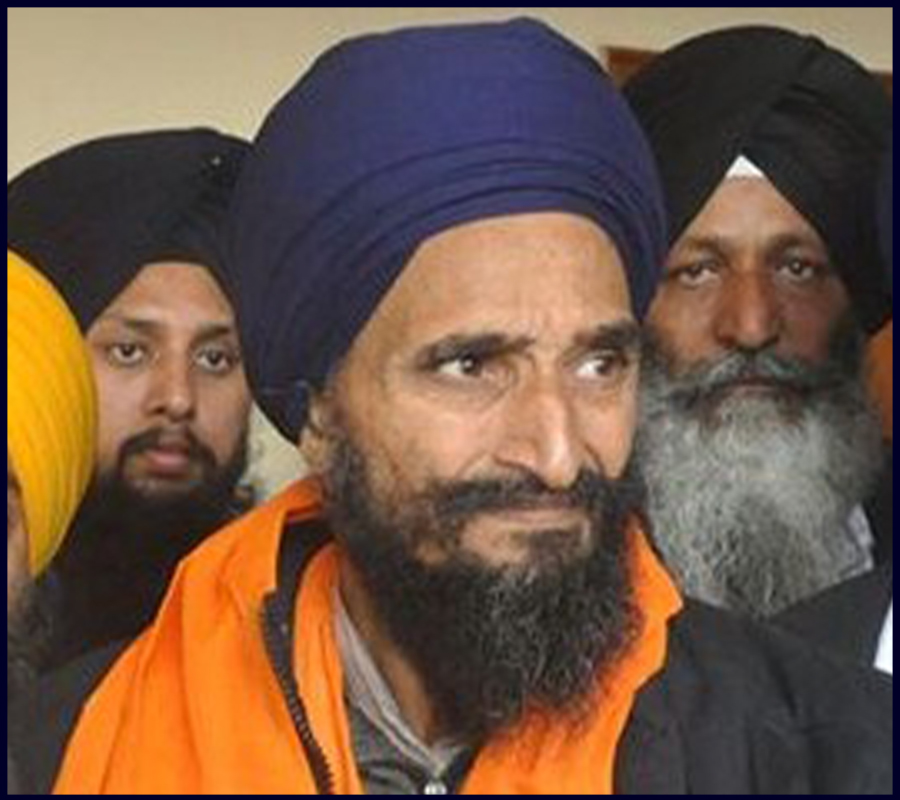 Bhai Gurbaksh Singh Khalsa has been hailed as one of today Sikh heroes demonstrating solid determination and commitment in sacrificing himself for the release of Sikh freedom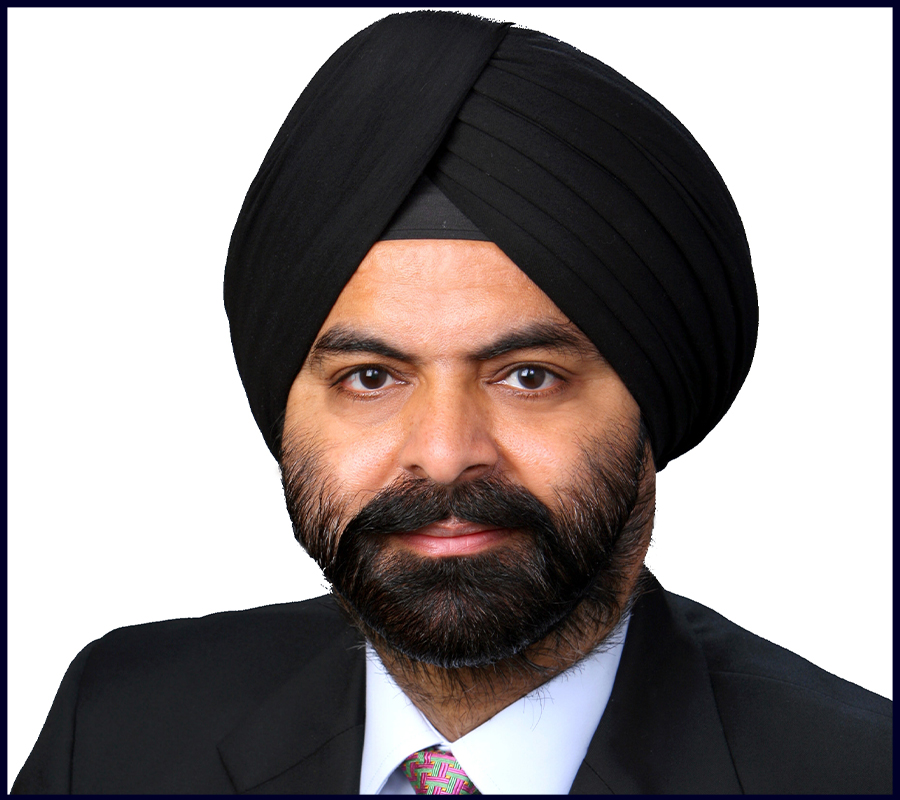 Mr. Ajaypal Singh Banga, is the current president and CEO of MasterCard Inc and on the Board of Directors. He succeeded Robert W. Selander in July 2010.
Rabinder Singh is a High Court Judge who grew up in a working-class part of Bristol and attended Bristol Grammar School.
Dr Inderjit Kaur was born on 25th January 1942, she studied medicine and acquired an M.B.B.S. degree from Govt. Medical College, Patiala in 1967.
Preetinder Singh was born in 1968 in Firozpur, Punjab, India. He grew up in New Jersey and attended Ranney School, where he graduated as valedictorian in 1986.
Surinder Singh is a Nominee of the Indian Government on the IDFC Board and the Chairman & Managing Director of India Infrastructure Finance Co Ltd (IIFCL).
Jaspal Singh Bindra is a qualified Chartered Accountant and has an MBA from Xavier Labor Relations Institute, Jamshedpur.
Dr Bibi Ji Inderjit Kaur Khalsa (Bhai Sahiba) was born on January 22, 1935 in Wazirabad. Bibi ji's mother traces her lineage directly to Guru Nanak Dev Ji.
Sukhbir Singh is currently the youngest President of Shiromani Akali Dal (SAD) political party and serves as Deputy Chief Minister of Punjab.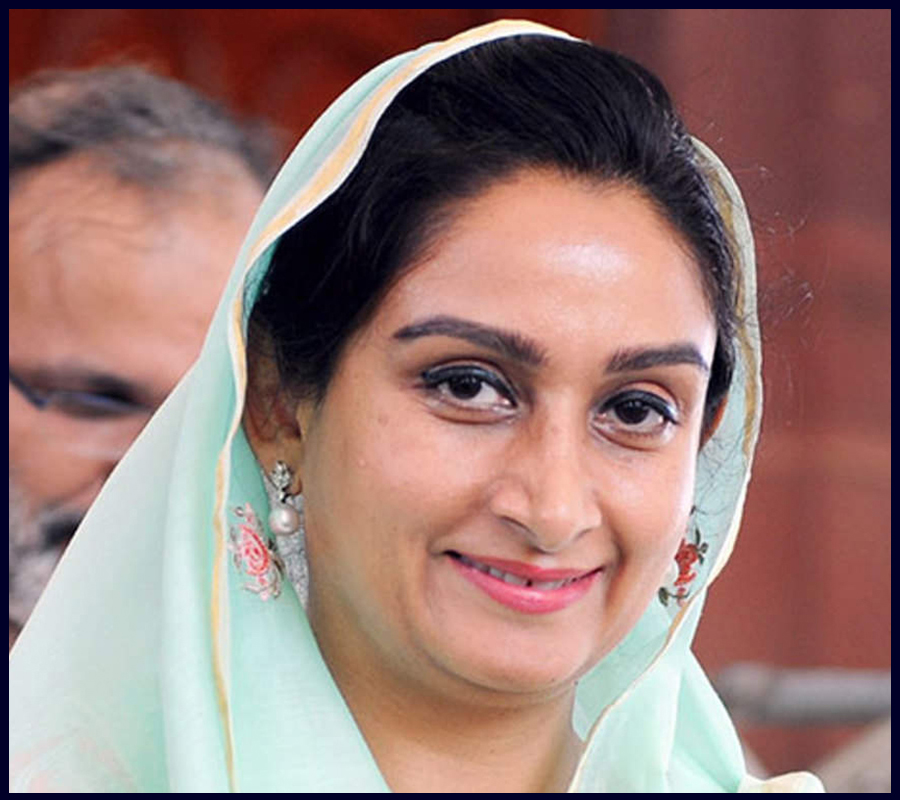 Harsimrat Kaur Badal, born on 25 July 1966 to Satyajit and Sukhmanjus Majithiahas in Delhi, is the Union Cabinet Minister of Food Processing and MP from Bathinda.
Sir Mota Singh was raised in Nairobi, Kenya before coming to England in 1954 to complete his studies in Law.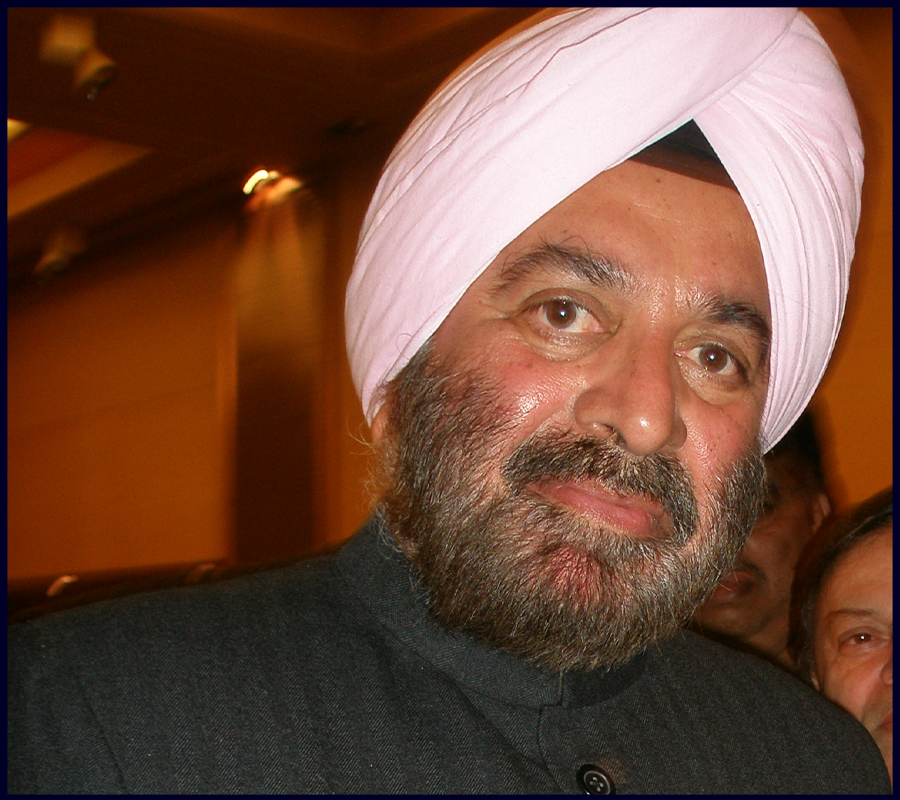 Joginder Singh is an alumnus of the National Defence Academy and commissioned into the 9 Maratha Light Infantry in 1964.
Malvinder is Chairman and Shivinder is the Director of Fortis Healthcare. They inherited the family's 35.5% stake in India's leading pharmaceutical company Ranbaxy Laboratories.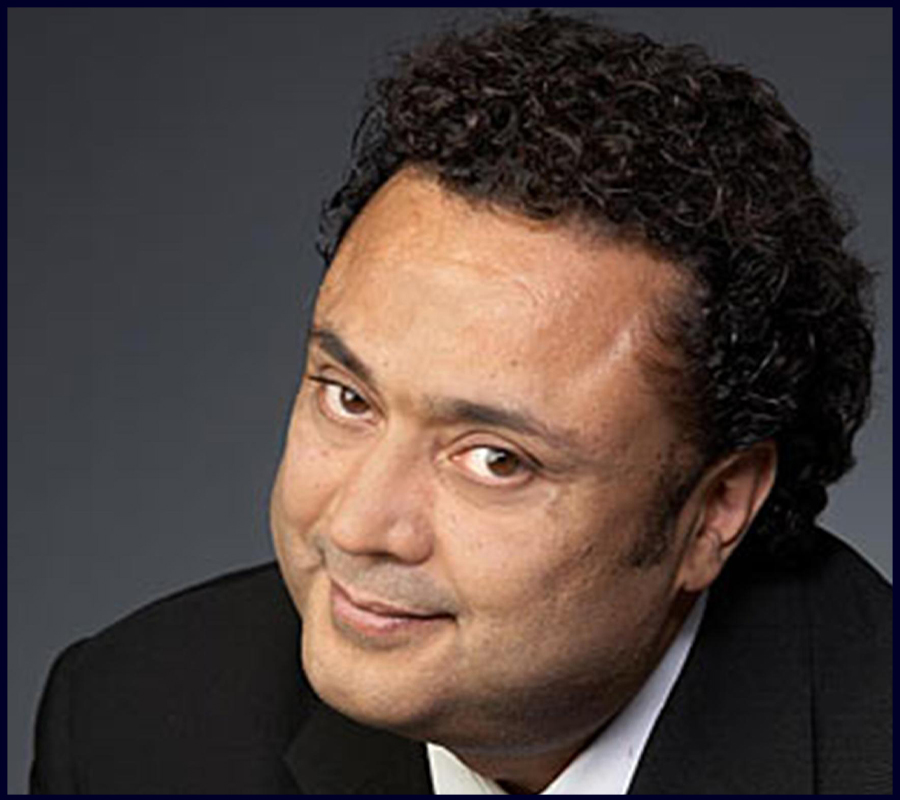 Bob Singh, born 1965, is President and Chief Executive of Mainstreet Equity Corp. After graduating, he completed his MBA at Richard Ivey School of Business in London, Ontario.
The Thakral Group was founded in 1905 by Kartar Singhs father, Mr Sohan Singh. The Groups beginnings were in Bangkoks textile trade, operating as Punjab Store
Mr Bhupinder Singh is Managing Director and Chief Executive Officer at Punjab National Bank (International) Limited UK, operating out of London.
Harindarpal Singh Banga has been Vice Chairman emeritus of Noble Group Limited since Sept 2010.
Anup Singh Choudry, a Sikh writer and businessman born in1950, is a Ugandan-born Sikh of Punjabi ancestry.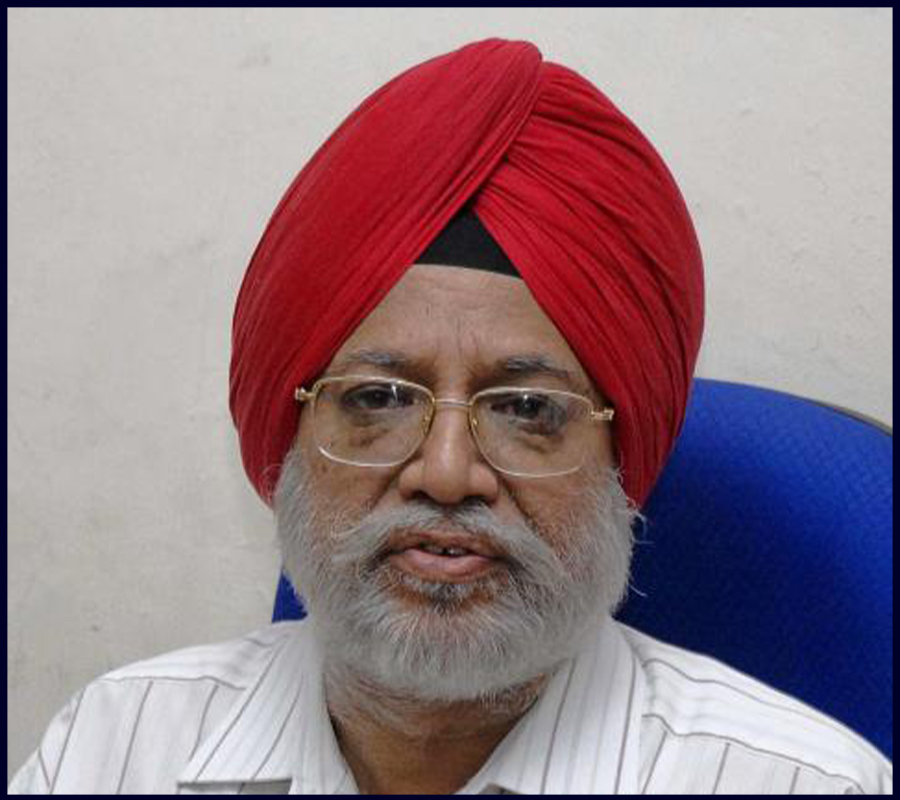 Balwinder Singh, a Senior IPS officer of Andre Pradesh, was appointed as Special Director in the Central Bureau of Investigation headquarters in New Delhi, 2010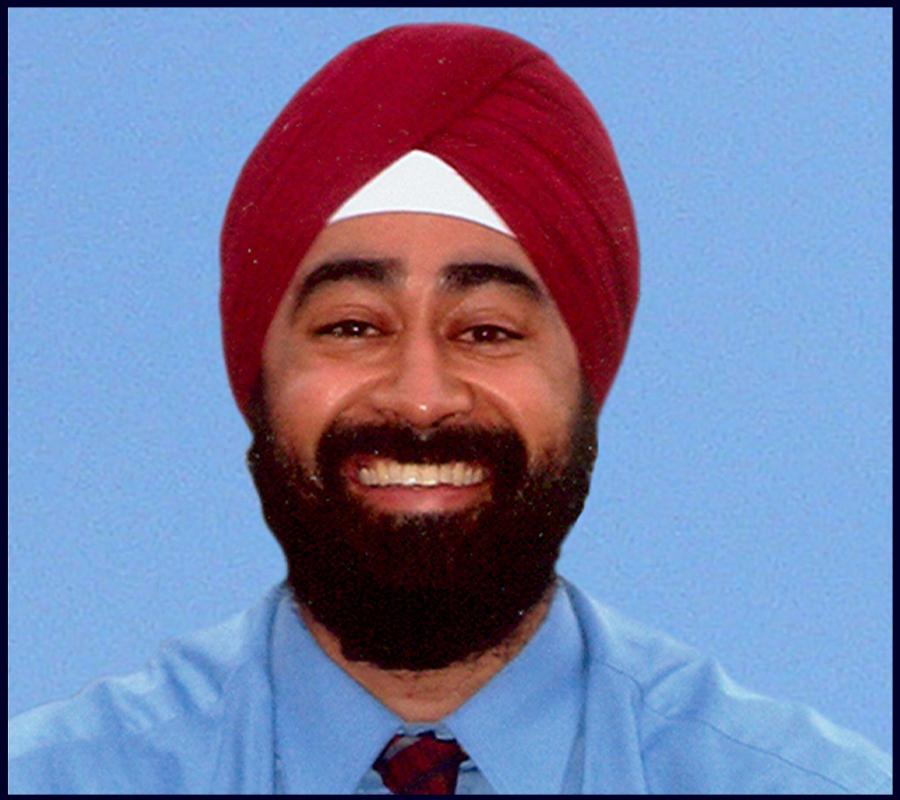 Ravi Singh is the CEO and founder of ElectionMall Technologies, a pioneer company in the field of online politics.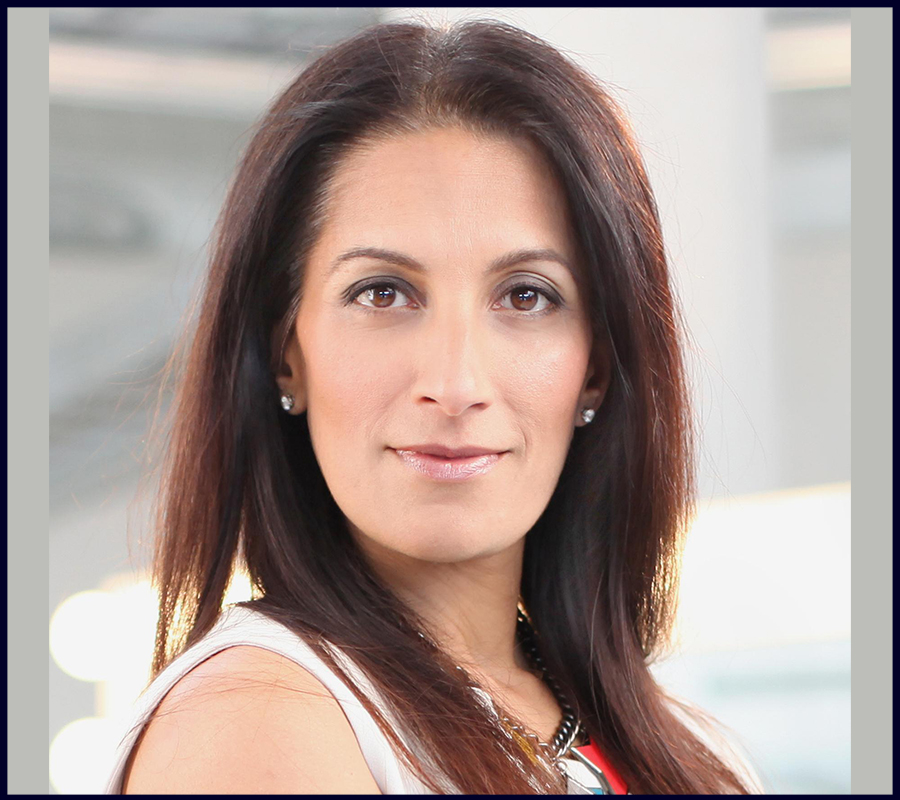 Sukhinder began her career in investment banking, media and online services while working at Merrill Lynch, British Sky Broadcasting and Amazon.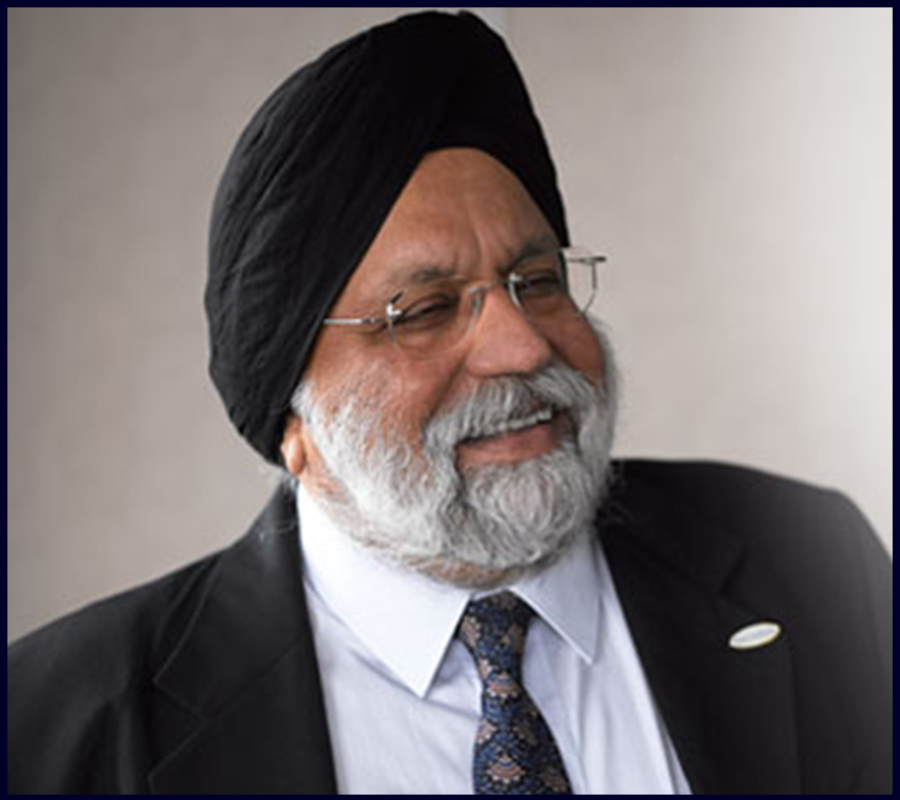 Gurbachan Singh is Managing Partner of KhattarWong LLP and has worked with Tax Law for 35 years.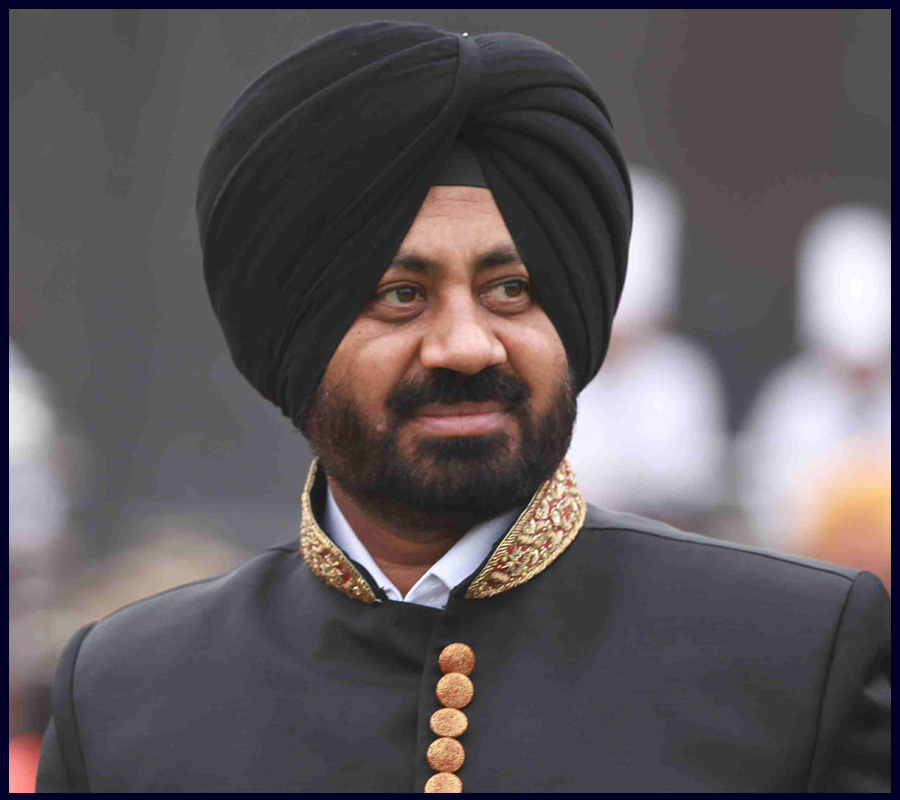 Arjinder Pal Singh is a prominent businessman based in Botswana. His business empire spreads across the education, construction, tourism, airline, manufacturing and agriculture industries.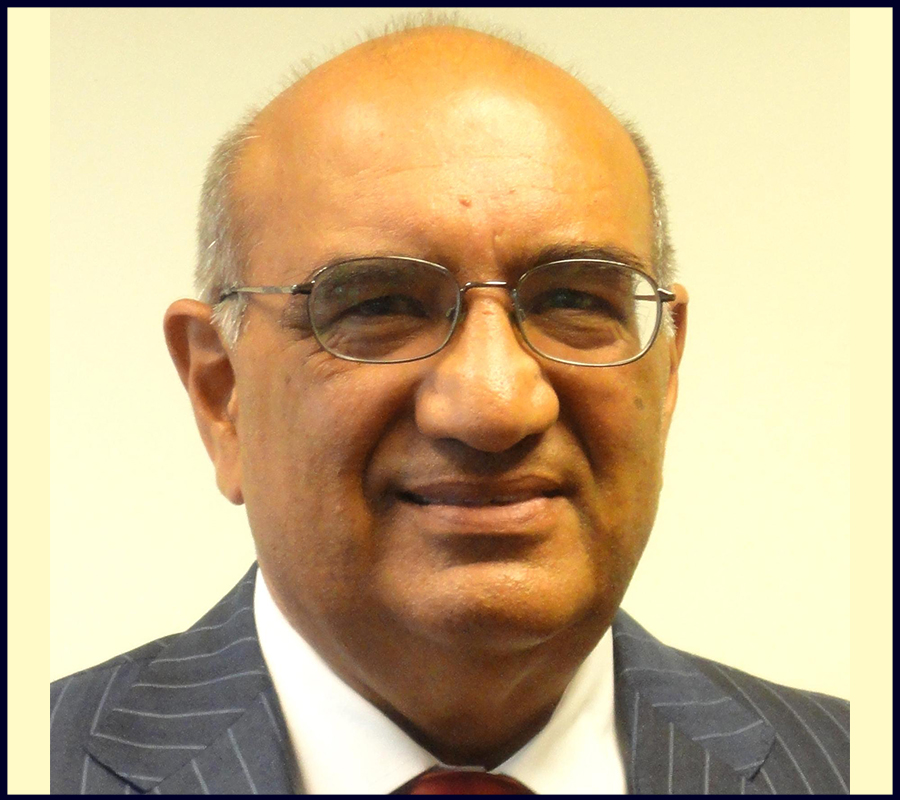 Jindy Singh is co-founder and Managing Director of KTC Edibles Ltd. Set up in 1973 KTC is now Britain's largest manufacturers and distributor of oils and fats with a turnover in excess of £220m.
Rajinder Singh is a respected businessman and philanthropist. He is the co-founder and Managing Director of Multiple Hauliers (East Africa) Ltd, the flagship of Multiple Group of Companies".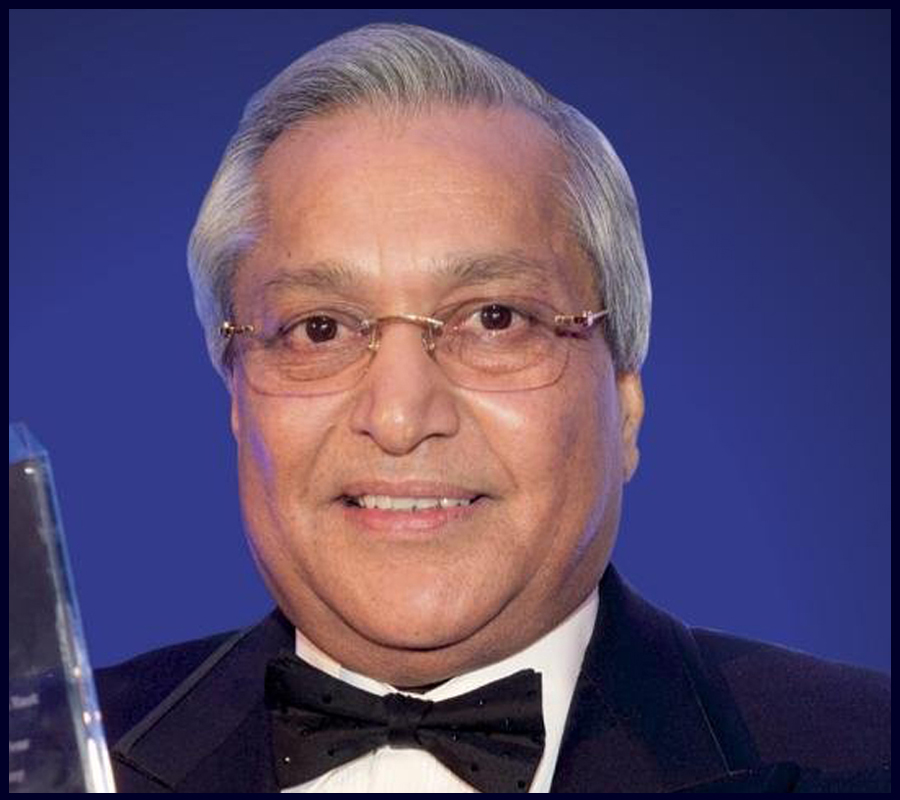 Raminder Singh Ranger MBE, FRSA is a successful businessman, honoured five times by Her Majesty the Queen, four times for Business and once for services to the British Asian Community.
Mohanjit Singh joined global venture capital firm Draper Fisher Jurvetsons (DFJs) in 2007.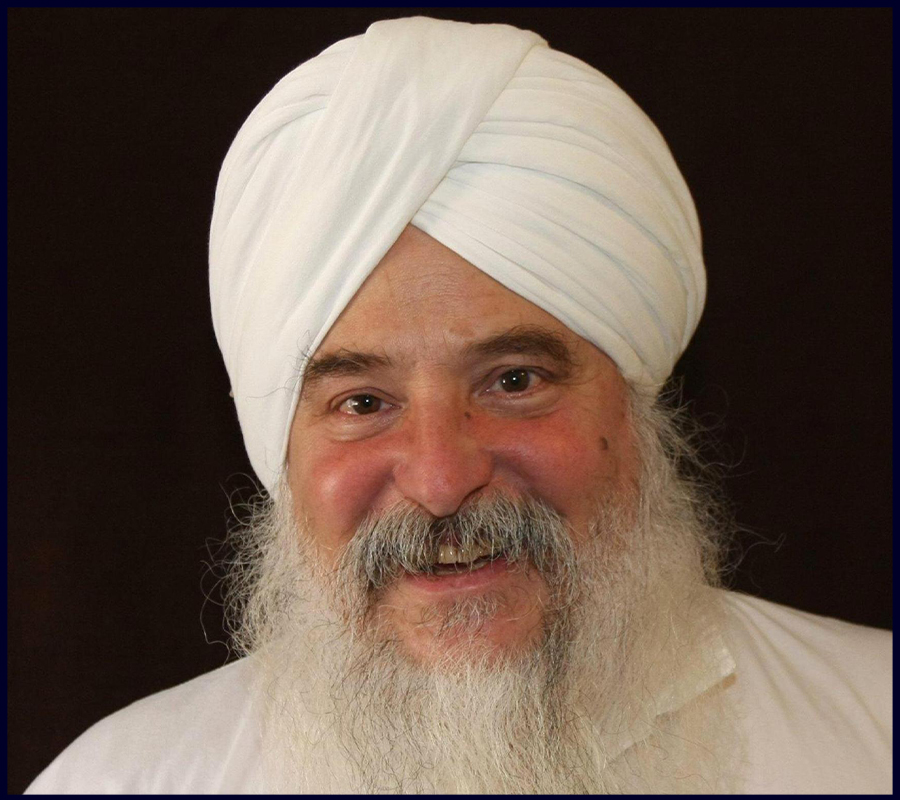 Guruka Singh is the Founder of SikhNet and Co-Founder of Sun & Son, a computer consulting firm. He initially served as Senior Producer at a major entertainment software company.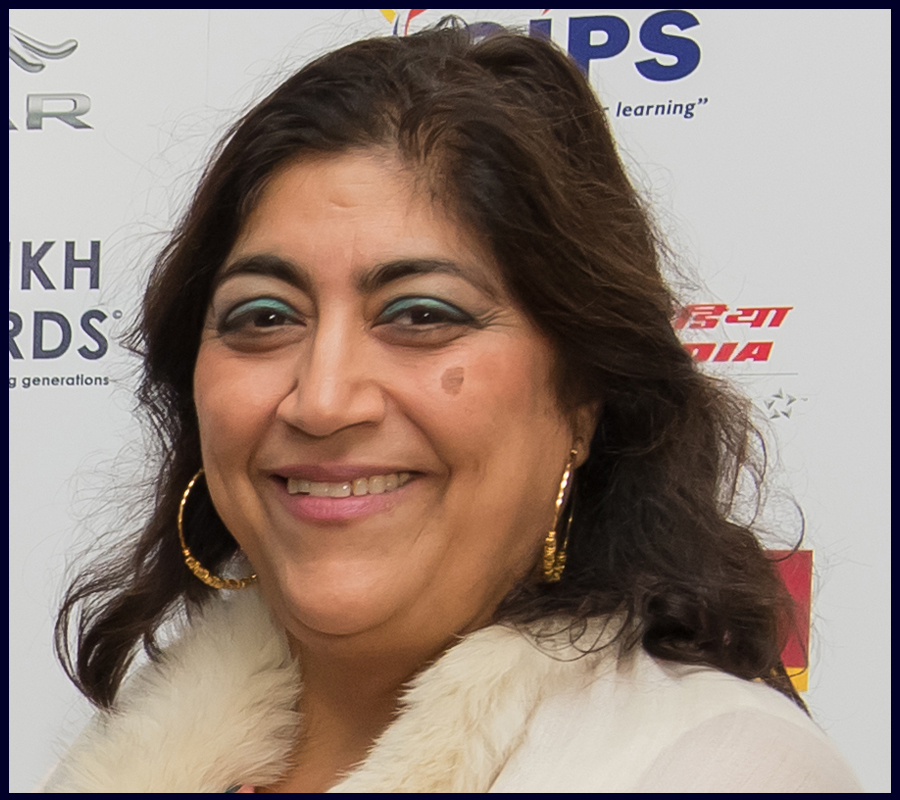 Gurinder Chadha is a Sikh film director, born in Nairobi Kenya in 1960 and moved to West London at the age of 2.
Tim Singh is a Canadian Politician, MP for Edmonton-Sherwood Park, first elected to House of Commons in 2008.
Sukhpal Singh left Uganda and moved to England at 13. He worked on market stalls in Liverpool Street and Petticoat Lane and at 18 had an opportunity to buy a car parts shop for £5,000 in Willesden.
Sandip Kaur was born in 1959 Amritsar India and moved with her parents to England in 1960. She was made a Conservative life peer as 'Baroness Verma' of Leicester in 2006.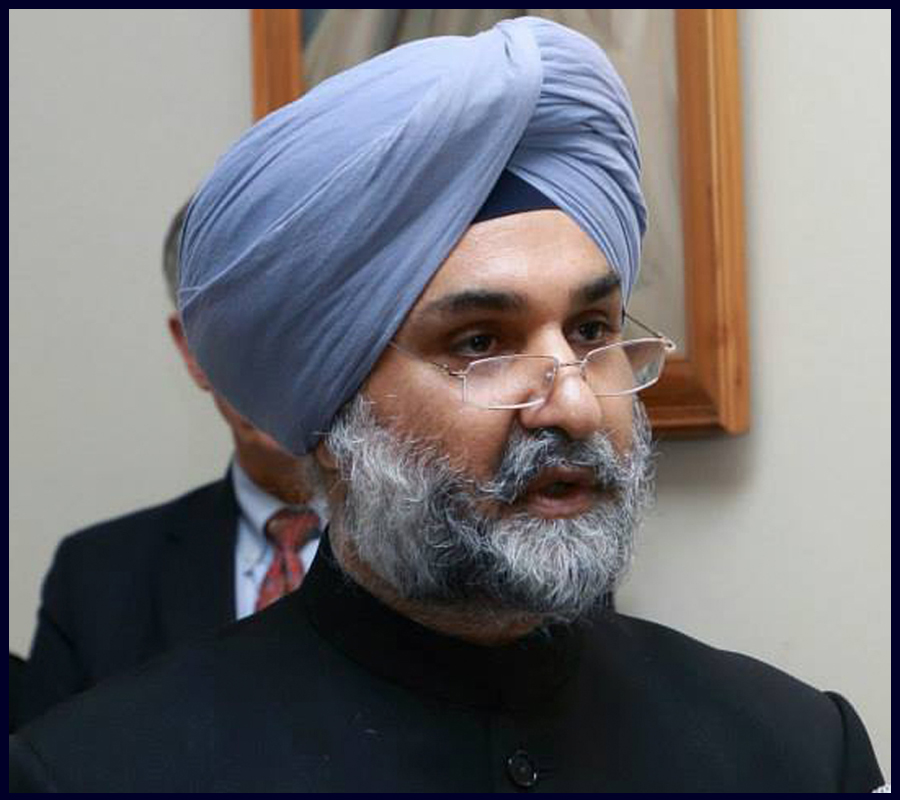 Taranjit Singh was born on 23 January 1963 and graduated with History (Hons) from St. Stephens, Delhi. He joined the Indian Foreign Service in 1988 and served in the former Soviet Union.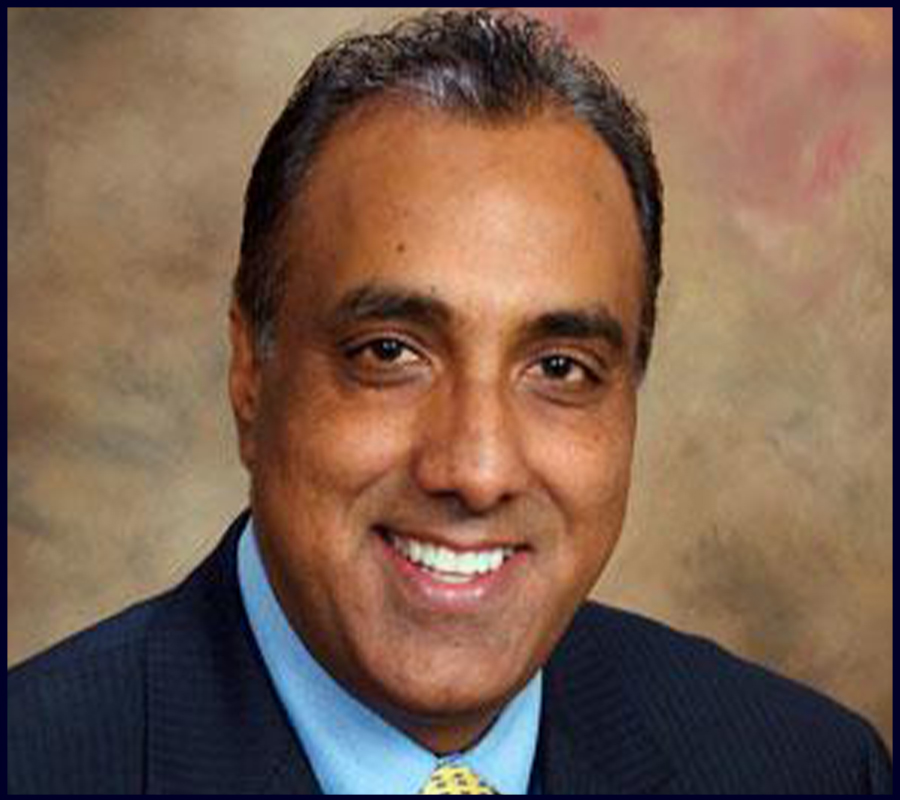 Kashmir Gill is the current mayor of Yuba City, California. This is Kashmir second term as Mayor, previously 2009-2010, he is the first Punjabi-American and first Sikh to hold the title.
Pritpal Singh is President of Coleman University, a non-profit institution recognized as leader in IT education.
Superintendent Raj Kohli, 45, believes he was destined to join the force from the time as a little boy when his mum gave him a police outfit.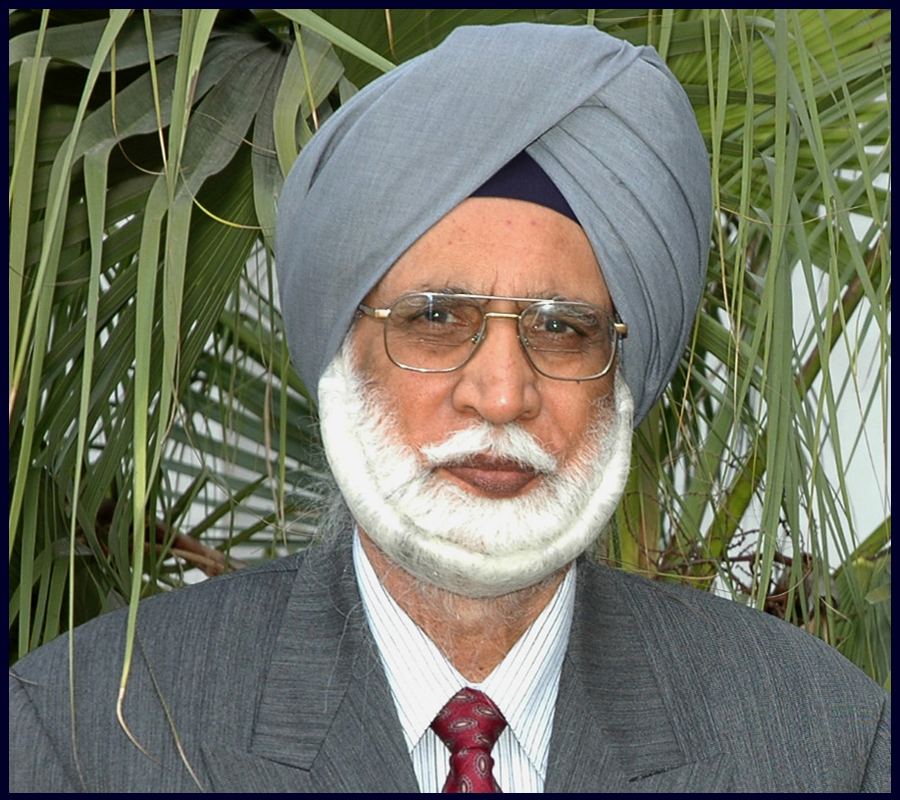 Devinder Singh achieved an MSc and PhD (Microbiology) from the Ohio State University and University of Southern Illinois in 1966.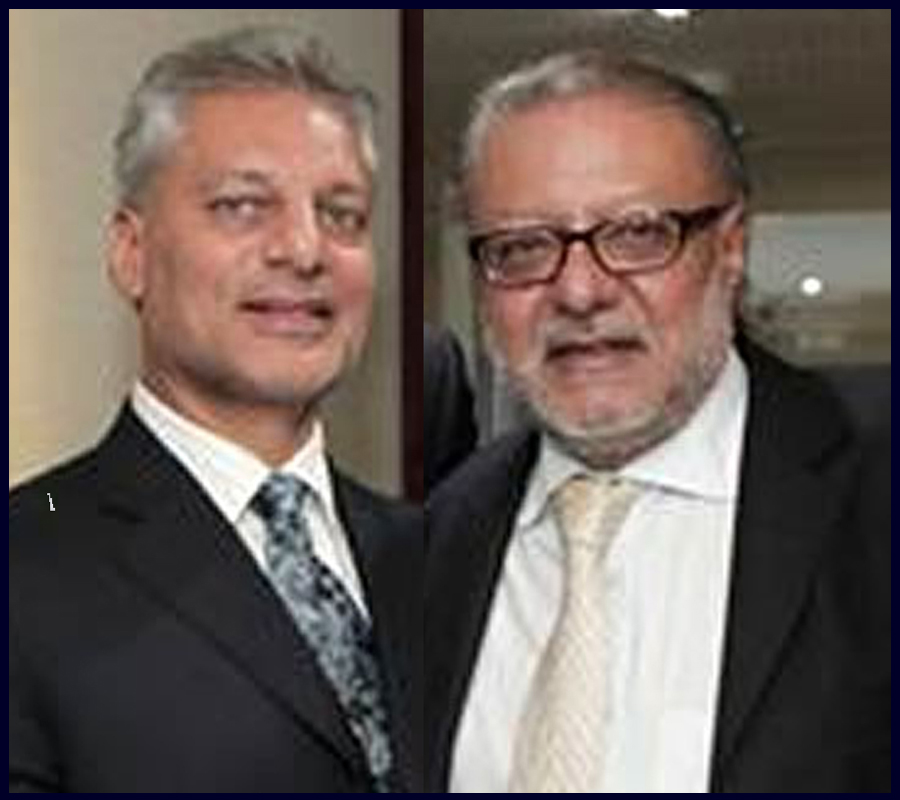 Harpal, Raj and Tony, the founders of Grange Hotels, together own and manage 12 luxury hotels located in the heart of London and a 13th one at Bracknell, Windsor.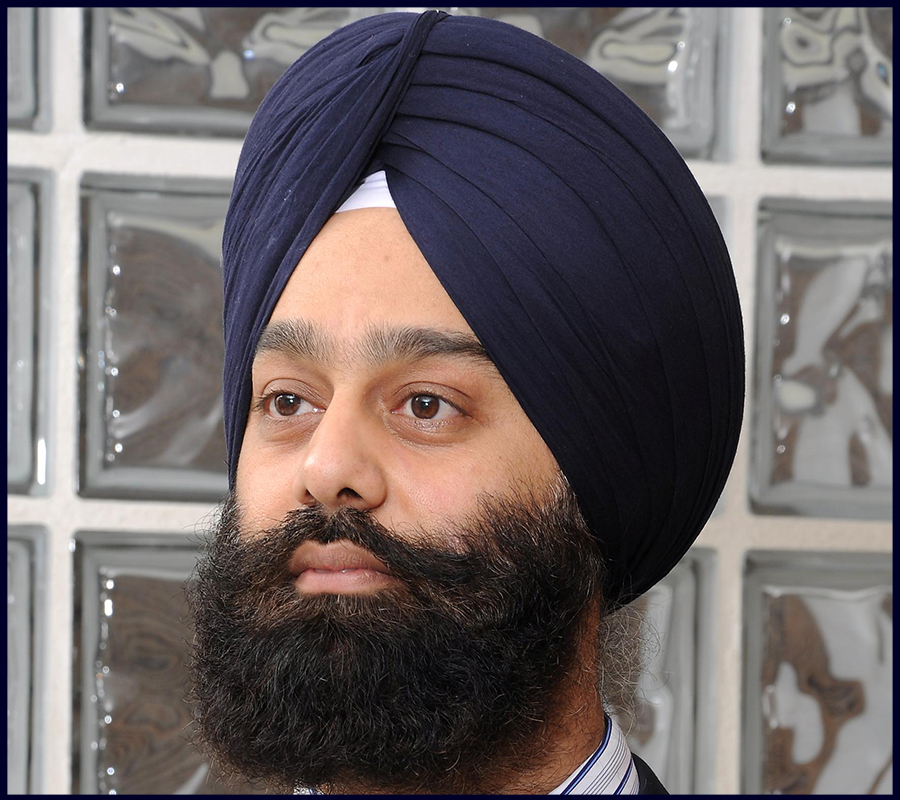 Simmarpal Singh is an Agricultural Sciences graduate from Amritsar, India. He joined Olam in 2001 and was able to work in multiple geographies of Africa.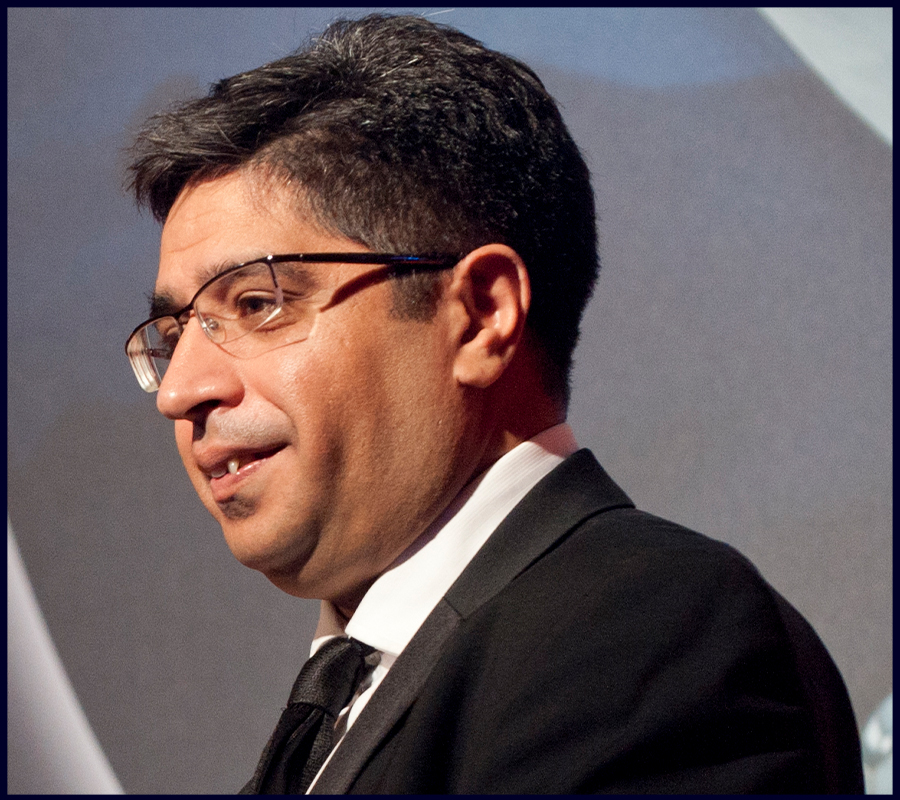 Award-winning programme maker Tommy Nagra has been appointed as an Executive Producer in the BBC's Religion & Ethics Department in Manchester.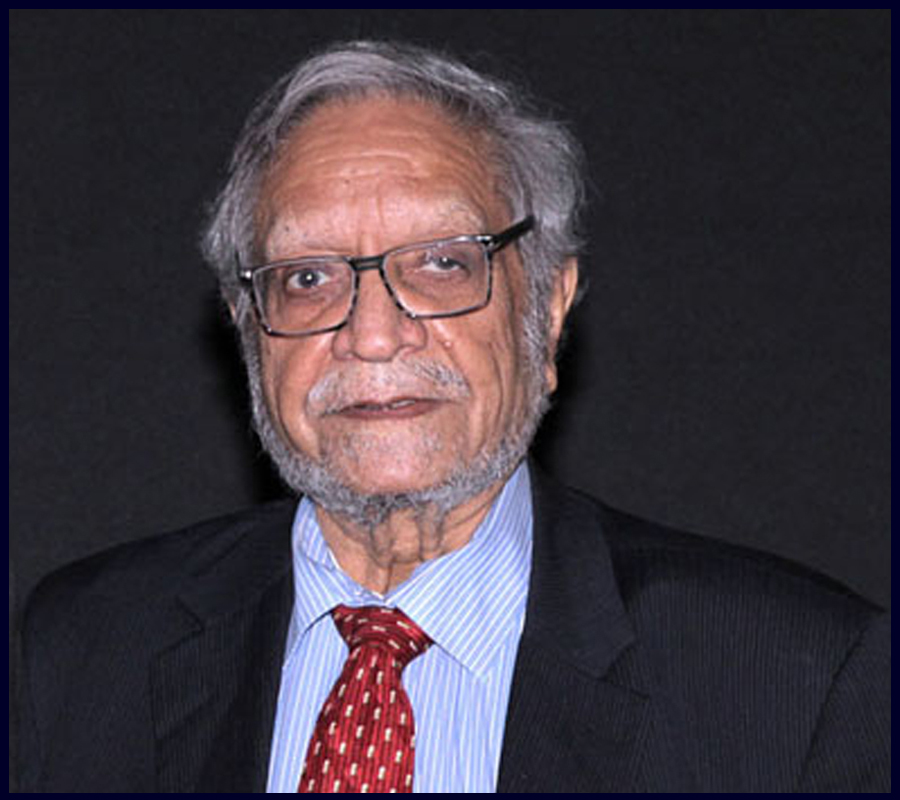 Dr Naranjan Singh Dhalla, from Ghanieke, Punjab graduated in Physics and Chemistry (Punjab University) with an MSc and PhD in Pharmacology (University of Pennsylvania).
Tejinder Singh is a renowned Professor of Physics at Imperial College in London. In April 2012, The Royal Society announced him in this years fellowship.
Ravinder Singh was born in Singapore and is the founder of Khalsa Aid. Established in 1999, Khalsa Aid is an international non-profit and relief agency founded on Sikh principles.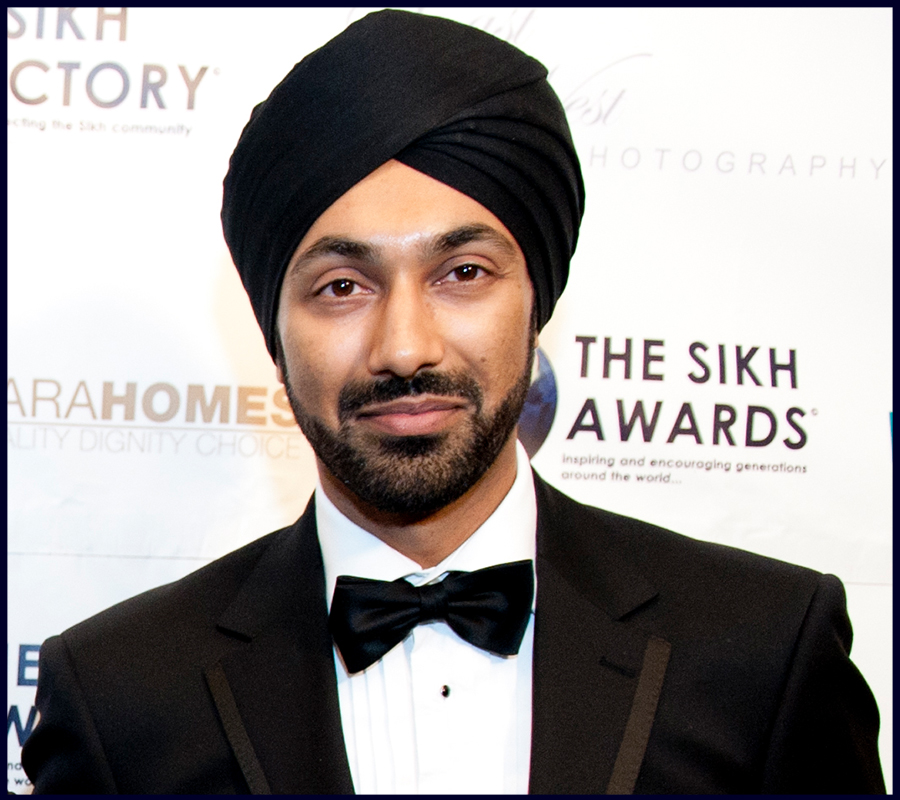 Kulveer Singh Ranger is an advisor to global cities. He was an advisor for four years to the Mayor of London Boris Johnson on Transport, Environment and Digital Technology.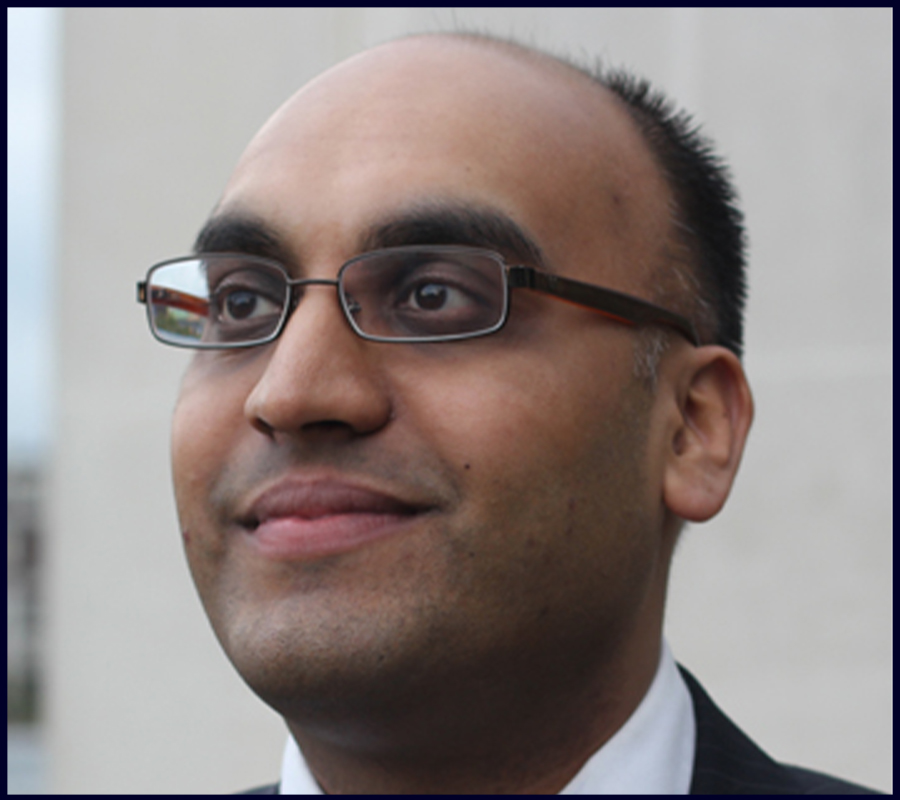 Amarjit Singh is an award winning commercial lawyer and nationally recognised expert in Indian business affairs.
Sharon Kaur is managing director of Sahara Homes Limited, a company she founded in 1997. Sharon is as passionate about her company as the community she serves.