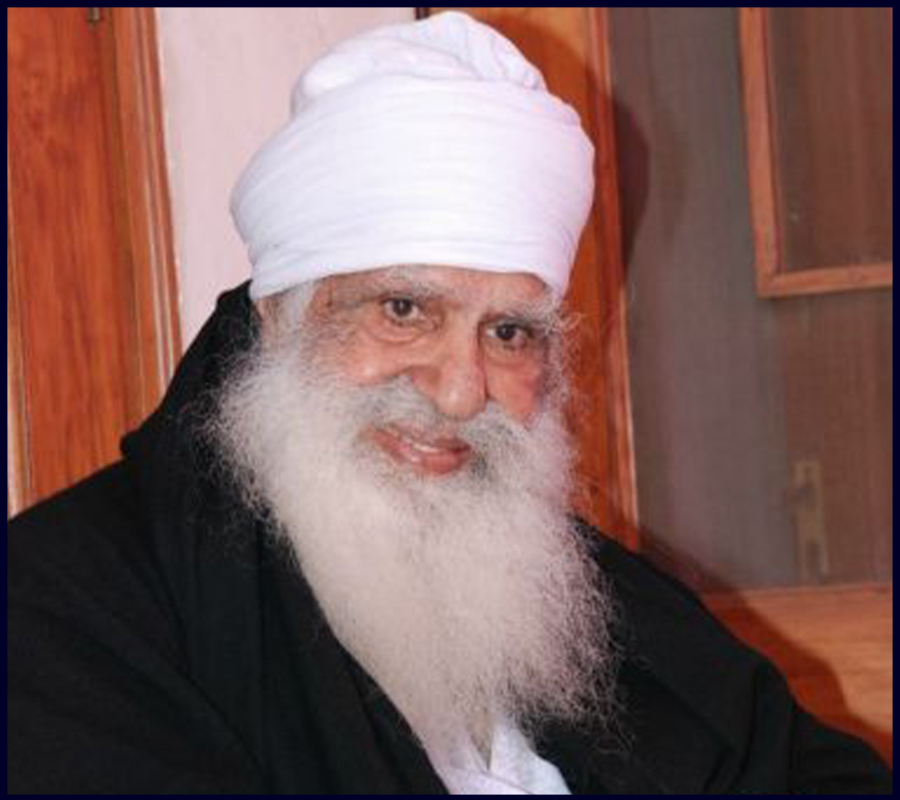 Baba Ji, born in 1929, grew up with a resolve to dedicate his life to spreading the Divine Message of Guru Nanak Dev Ji.
Bhai Sahib (Dr) Mohinder Singh Ji, Chairman of the Nishkam Group of Charitable Organisations since 1995, is the third inline of the Spiritual Leaders of Guru Nanak Nishkam Sewak Jatha (GNNSJ).
Dr Manmohan Singh, India's fourteenth Prime Minister, is highly acclaimed as a thinker and a scholar.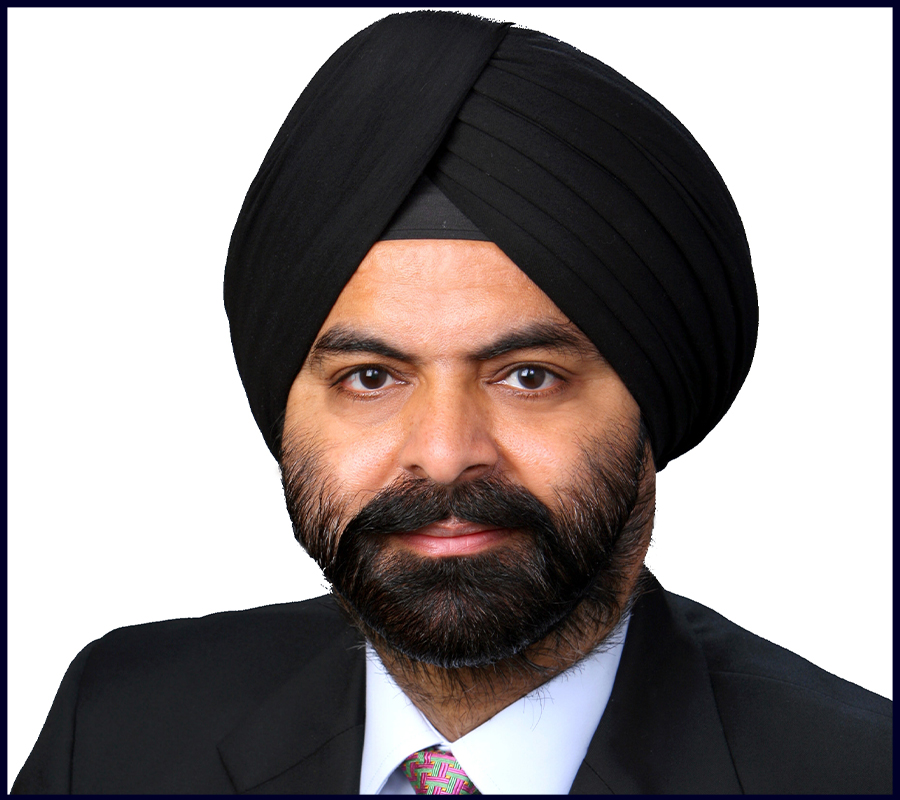 Mr. Ajaypal Singh Banga, is the current president and CEO of MasterCard Inc and on the Board of Directors. He succeeded Robert W. Selander in July 2010.
Rabinder Singh is a High Court Judge who grew up in a working-class part of Bristol and attended Bristol Grammar School.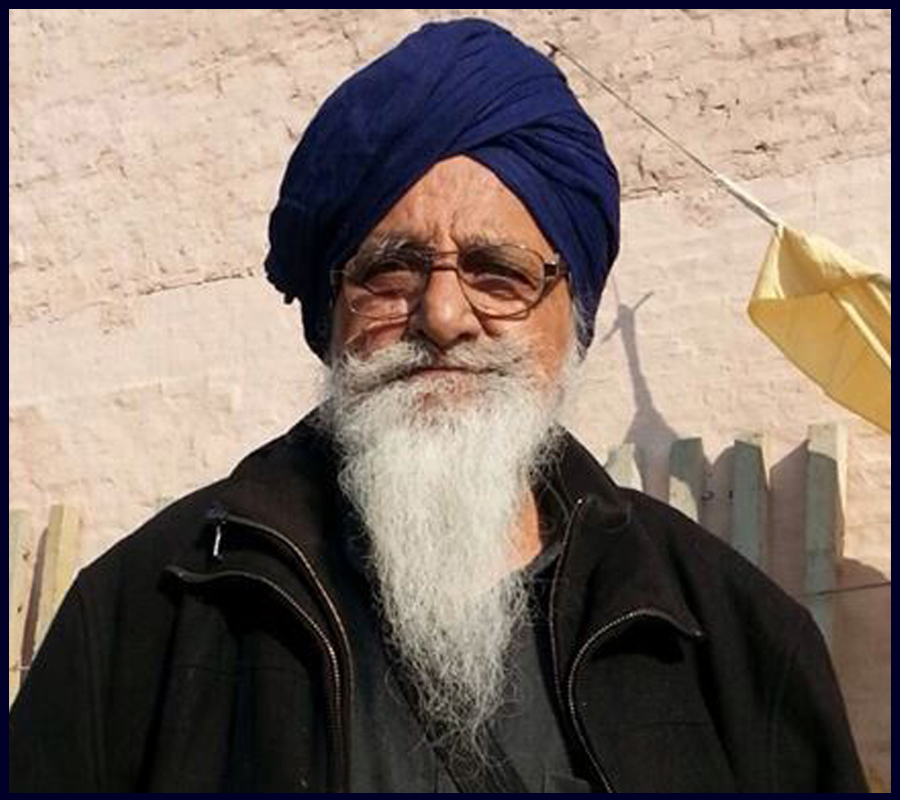 Bapu Surat Singh Khalsa has been hailed as one of today Sikh heroes. He was born on 7th March 1983 and has been involved with human rights activism since early 1970's.
Dr Inderjit Kaur was born on 25th January 1942, she studied medicine and acquired an M.B.B.S. degree from Govt. Medical College, Patiala in 1967.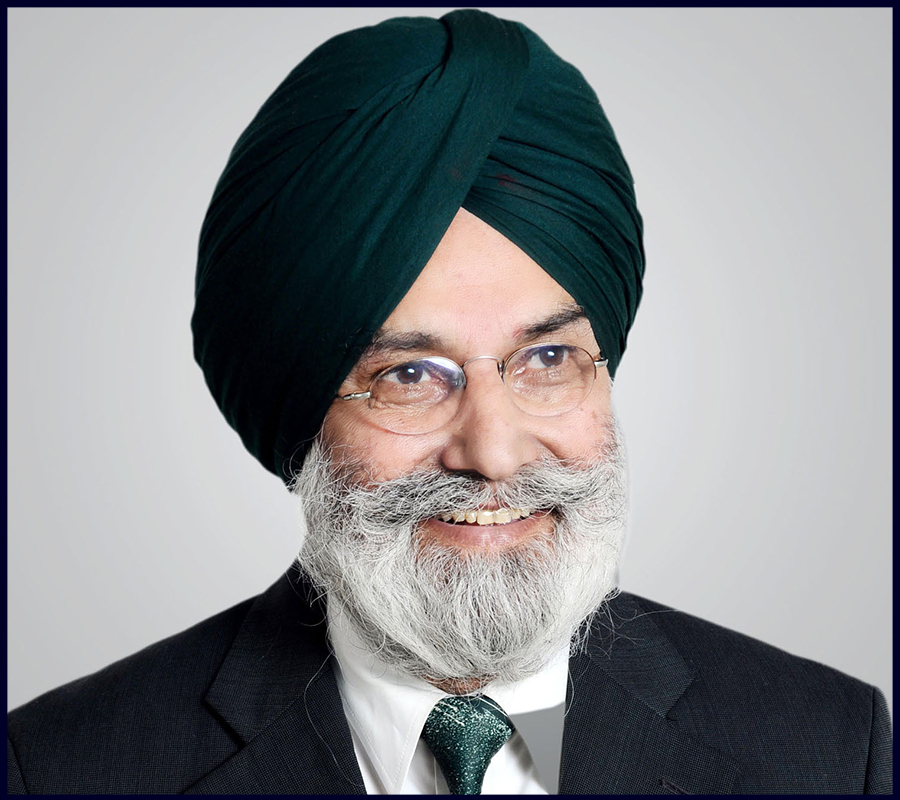 Rajinder Mohan Singh Chhina, currently Director of Punjab National Bank, is a visionary with a distinguished background.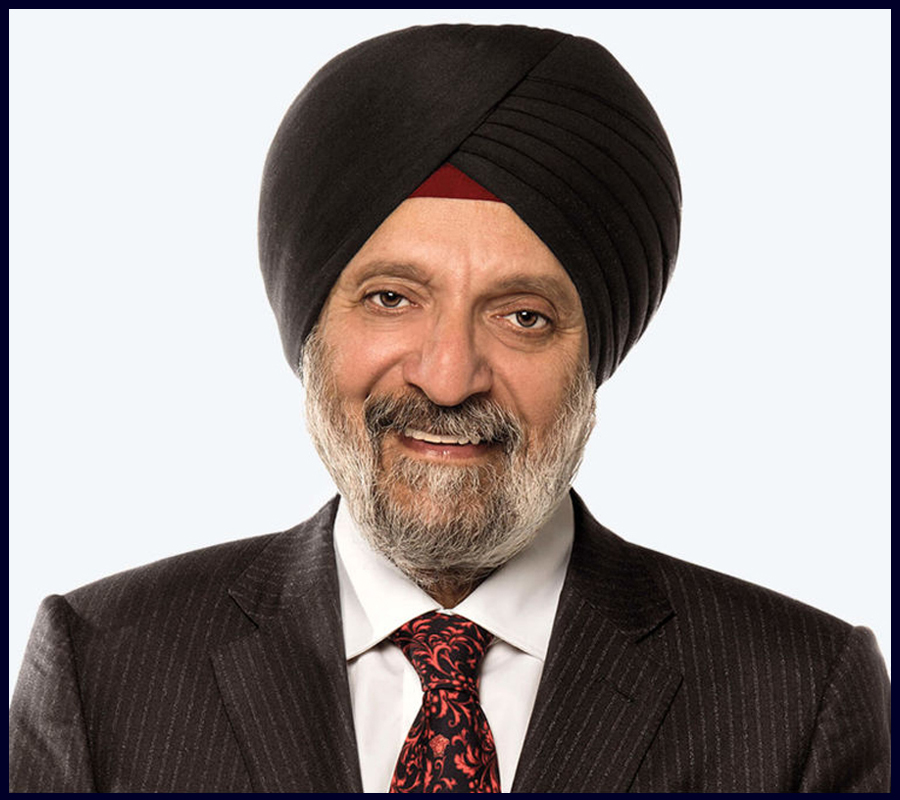 Sarabjit or Sabi as he is otherwise known as a Senator in the Senate of Canada. The Governor General of Canada on the advice of the Prime Minister appointed him to the Senate in 2016.
Harjit Singh is the current Minister of National Defence and a Member of Parliament representing the riding of Vancouver South.
Navdeep Singh is the Member of Parliament for Mississauga–Malton and was appointed Minister of Innovation, Science and Economic Development on November 4, 2015.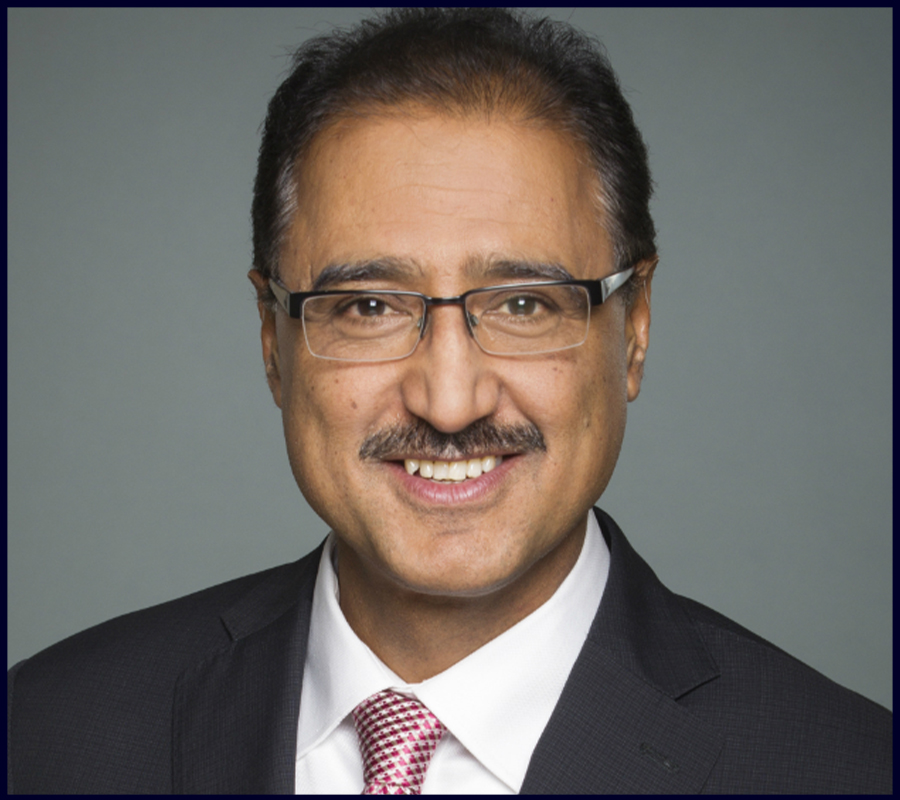 Elected three times as an Edmonton City Councillor, Amarjeet Singh became the Member of Parliament for Edmonton Mill Woods in 2015.
The Thakral Group was founded in 1905 by Kartar Singhs father, Mr Sohan Singh. The Groups beginnings were in Bangkoks textile trade, operating as Punjab Store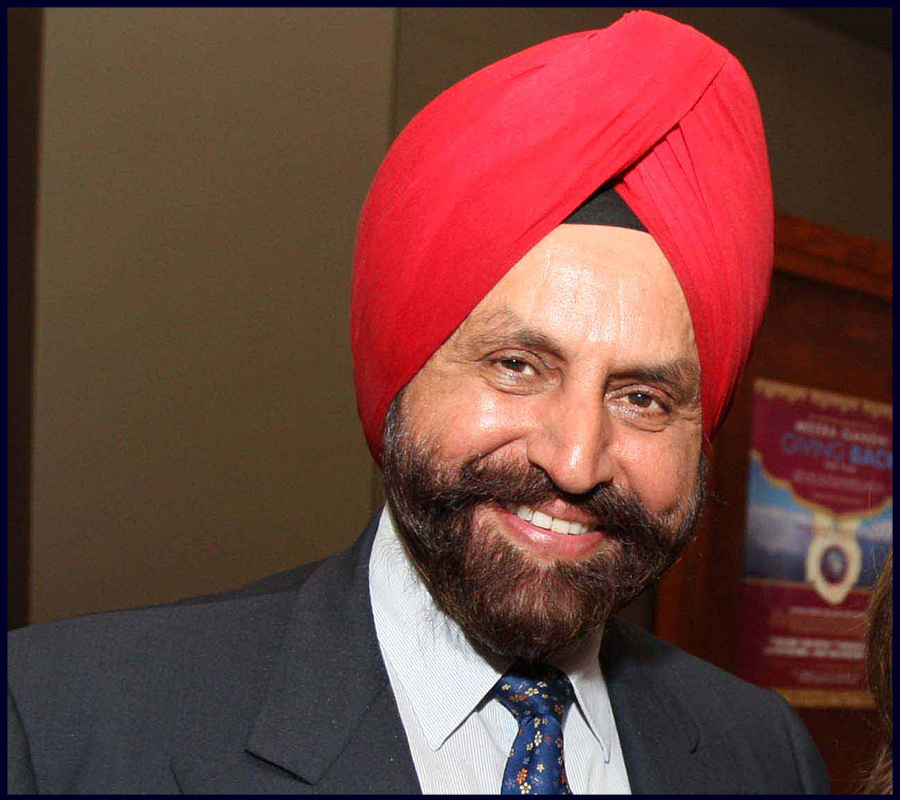 Sant Singh is the president and CEO of Hampshire Hotels & Resorts and has hotels in the USA, UK and Thailand with over 2,500 rooms in Manhattan.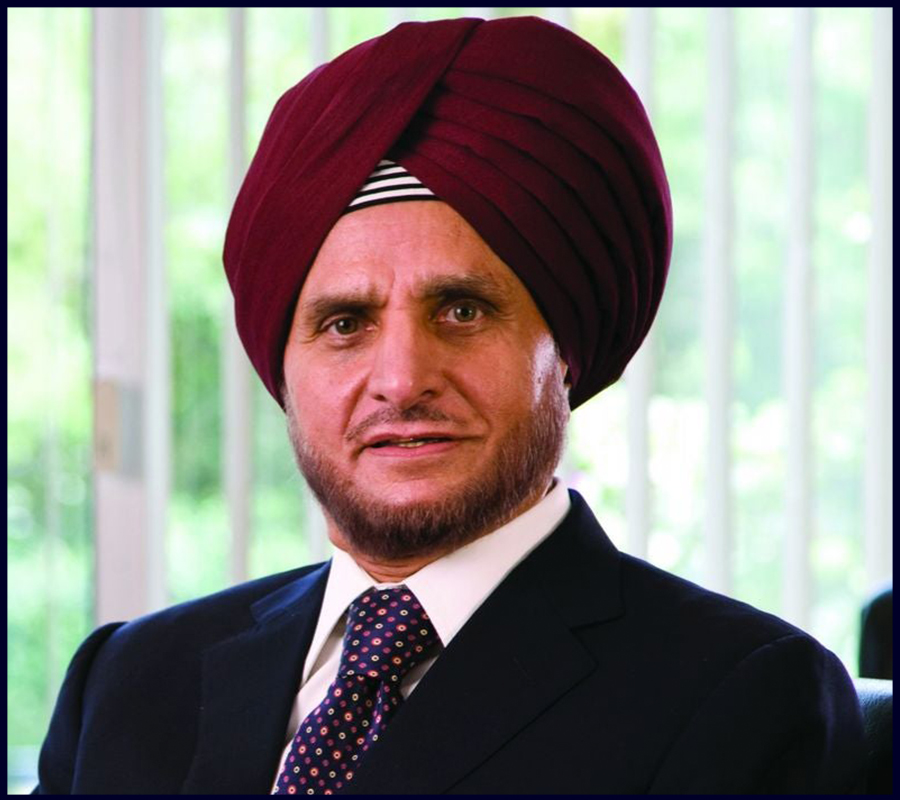 Onkar Singh Kanwar is a Science and Administration graduate from the University of California. In 2002 he took control as the Chairman of Apollo Tyres Ltd, founded by his father in 1976.
Manjit Singh is President of prestigious organisation of Sikhs, the Delhi Sikh Gurdwara Management Committee (DSGMC), managing gurdwaras in India capital, Delhi.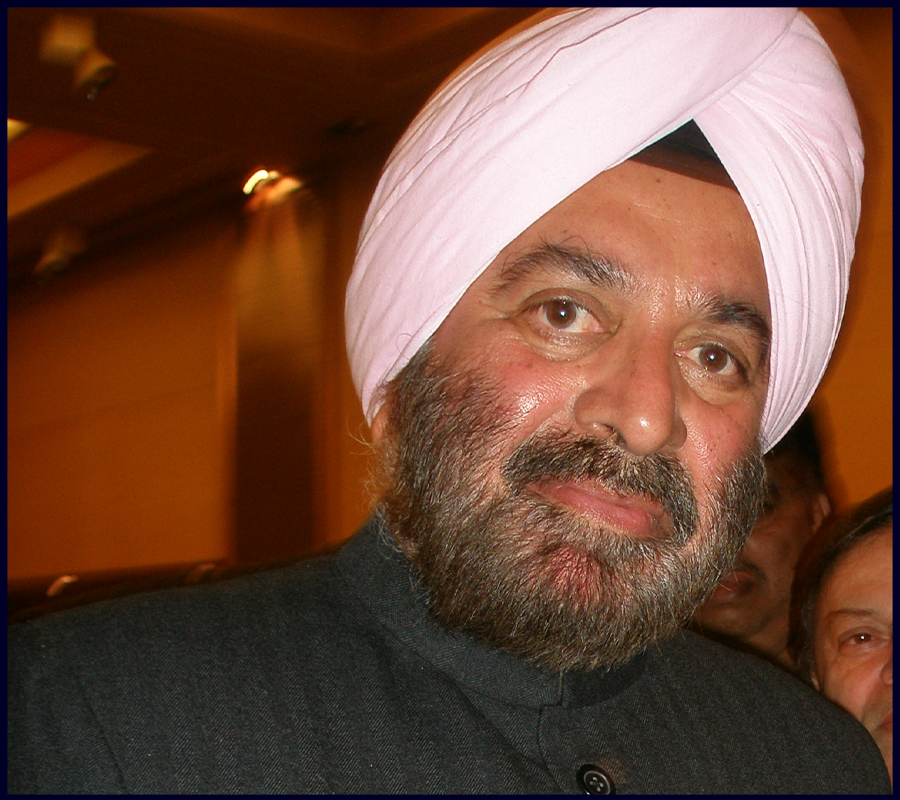 Joginder Singh is an alumnus of the National Defence Academy and commissioned into the 9 Maratha Light Infantry in 1964.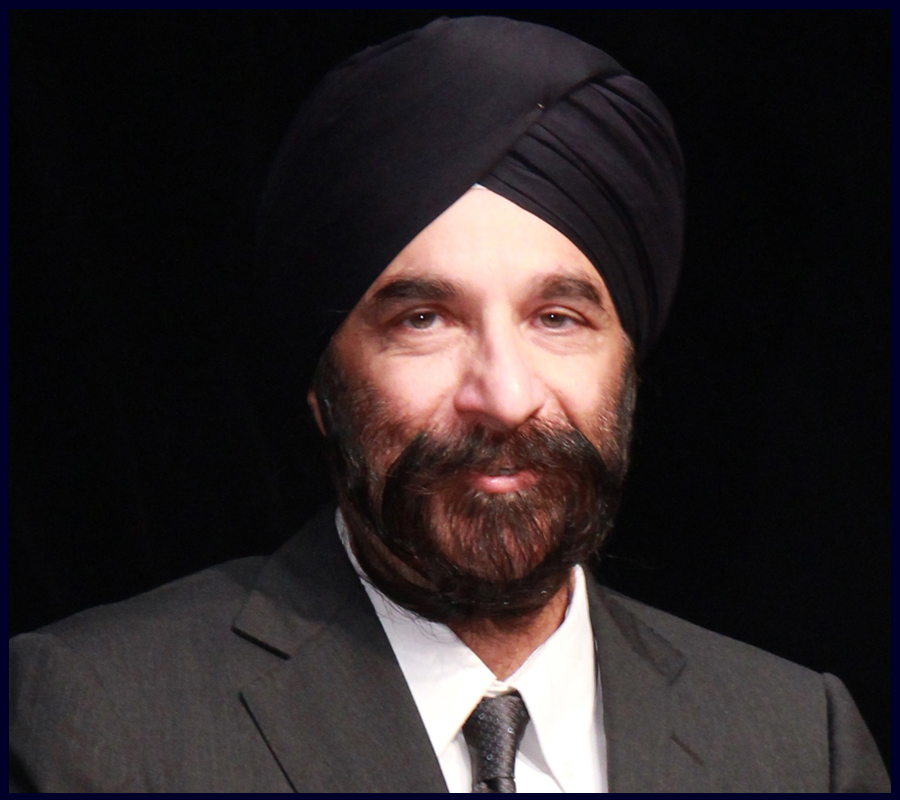 Davinder Singh was born in Piunjab 1 August 1957, he is a Singaporean lawyer and the Chief Executive Officer of the law firm Drew & Napier.
Mr Bhupinder Singh is Managing Director and Chief Executive Officer at Punjab National Bank (International) Limited UK, operating out of London.
Anup Singh Choudry, a Sikh writer and businessman born in1950, is a Ugandan-born Sikh of Punjabi ancestry.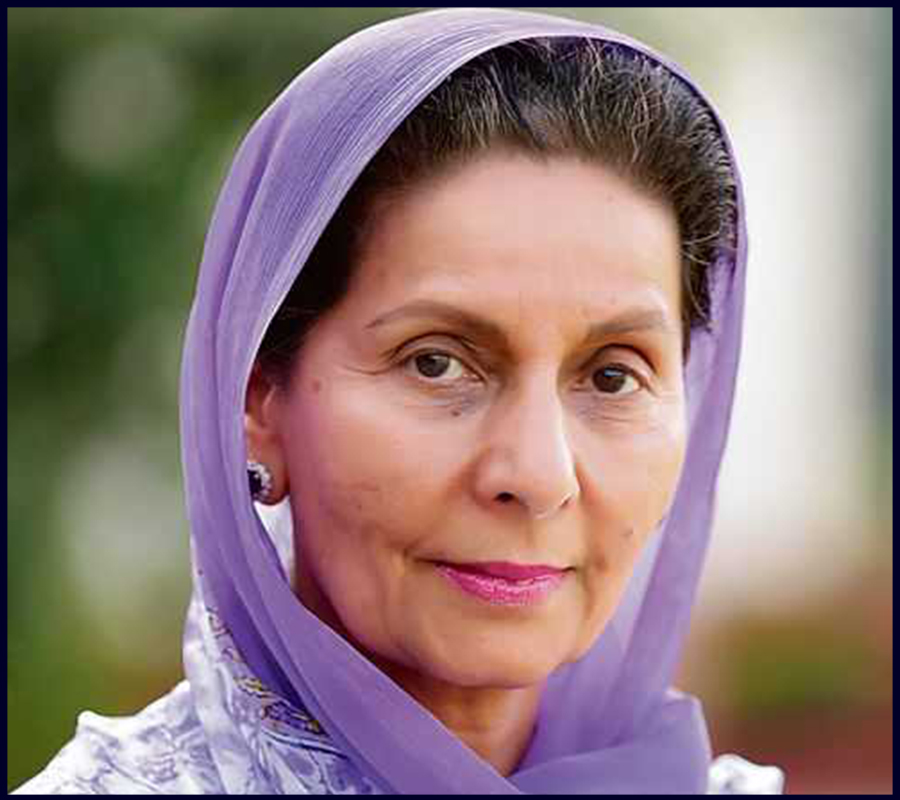 Preneet Kaur, born in Shimla to Satinder Kaur and Gian Singh Kahlon on 3 October 1944, is an Indian politician, currently serving as Minister of State for External Affairs.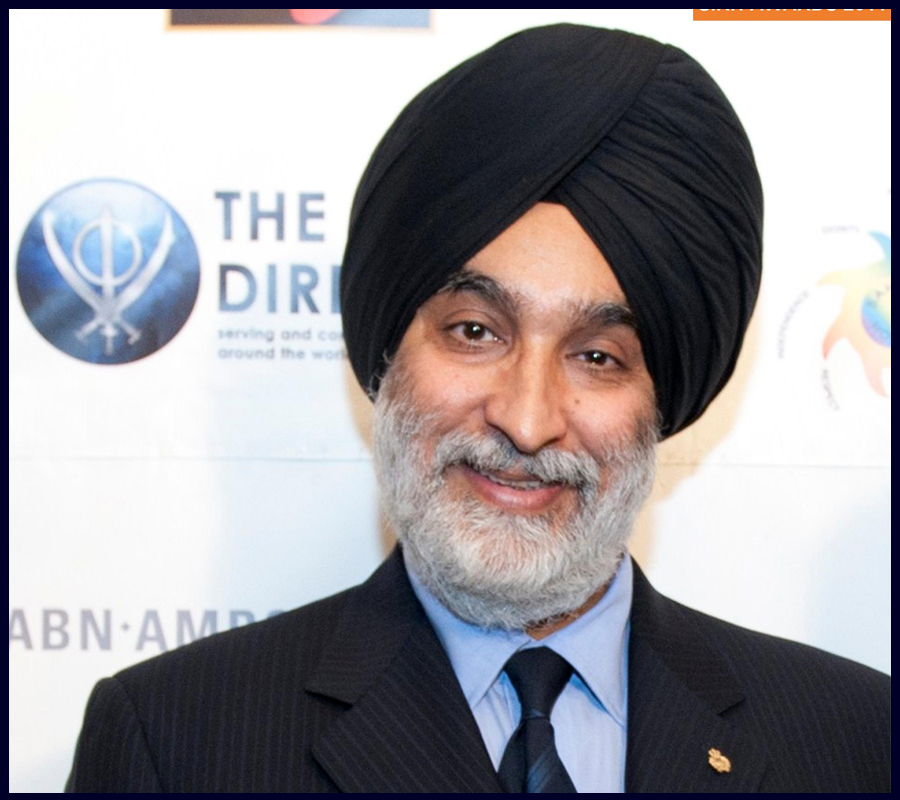 Analjit Singh is the Founder & Chairman of Max India Limited, Chairman of Max New York Life Insurance Company Limited, Max Healthcare Institute Limited and Max BUPA Health Insurance.
Malvinder is Chairman and Shivinder is the Director of Fortis Healthcare. They inherited the family's 35.5% stake in India's leading pharmaceutical company Ranbaxy Laboratories.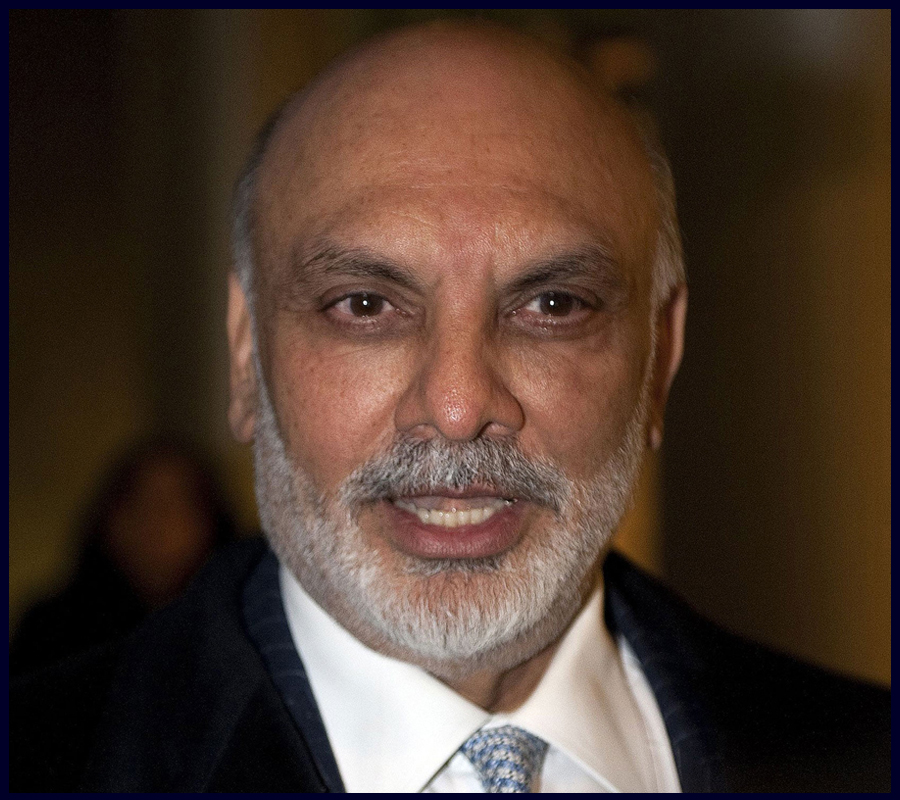 Jasminder Singh is Chairman and CEO of The Edwardian Group Limited (the parent company of Radisson Edwardian Hotels).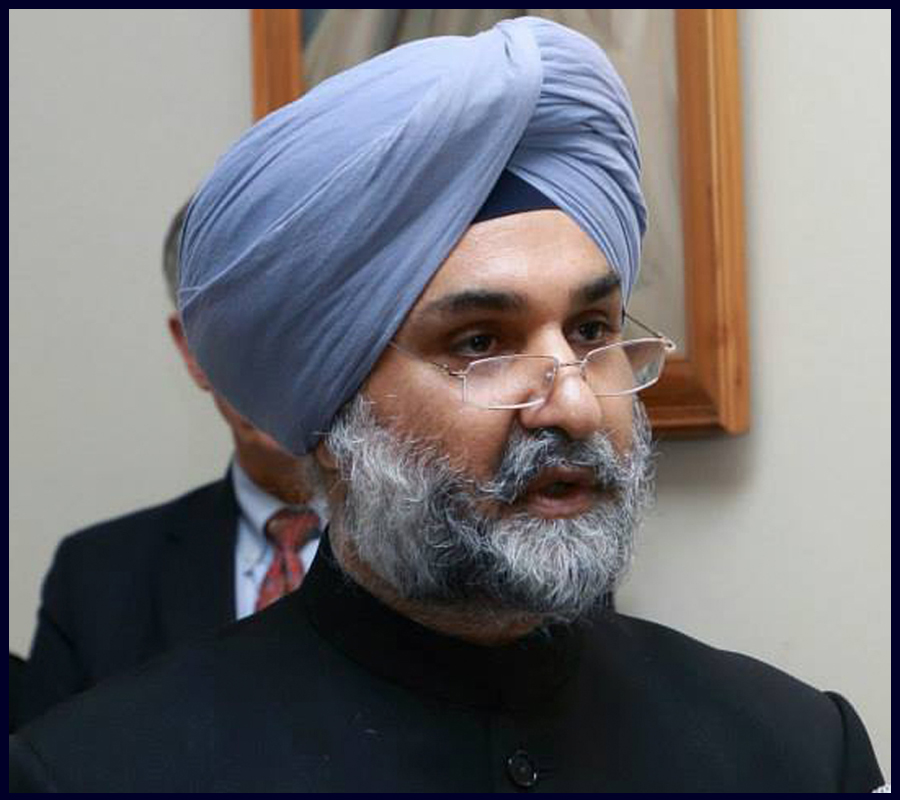 Taranjit Singh was born on 23 January 1963 and graduated with History (Hons) from St. Stephens, Delhi. He joined the Indian Foreign Service in 1988 and served in the former Soviet Union.
Didar Singh is of the best-known Punjabi Americans. He is the largest peach farmer in California with 40,000 acres in 13 counties and one of the largest in the world.
Bal Singh Samra is a senior media executive with twenty years of experience and is now operating at the highest level in his field.
Mr N P Singh has been Chief Executive Officer of Multi Screen Media Pvt. Ltd., since January 3, 2014. Mr. Singh serves as Chief Operating Officer of Sony Entertainment Television since December 2004.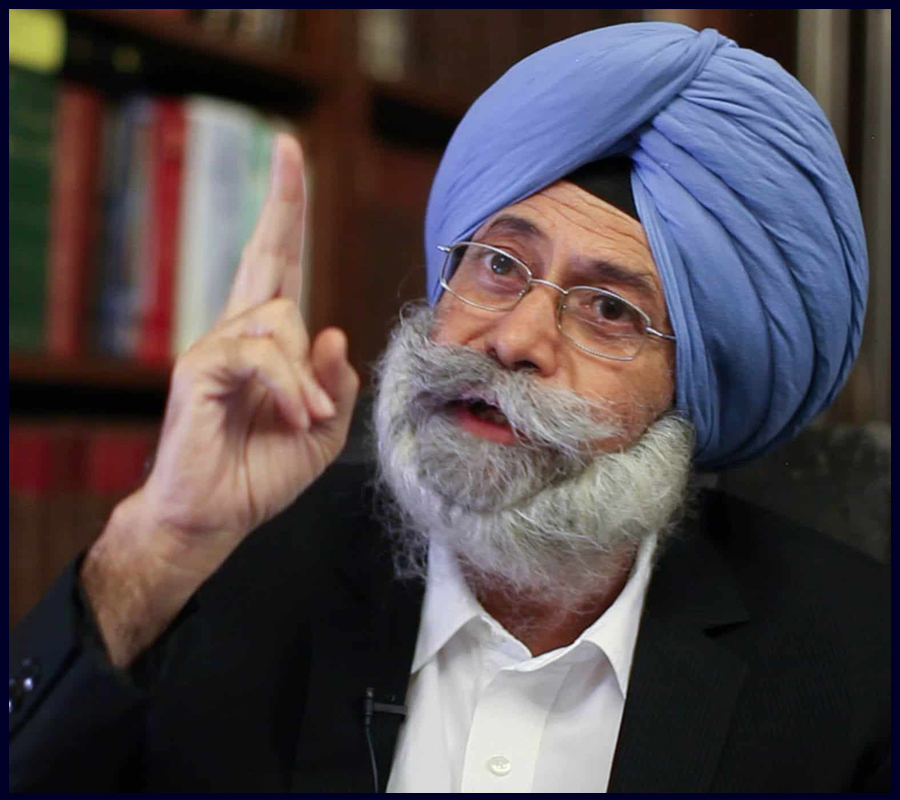 Harvinder Singh Phoolka is a senior advocate of Delhi High Court, Human Rights activist, and an author. After completing his law degree in Chandigarh, Phoolka practiced law in Delhi.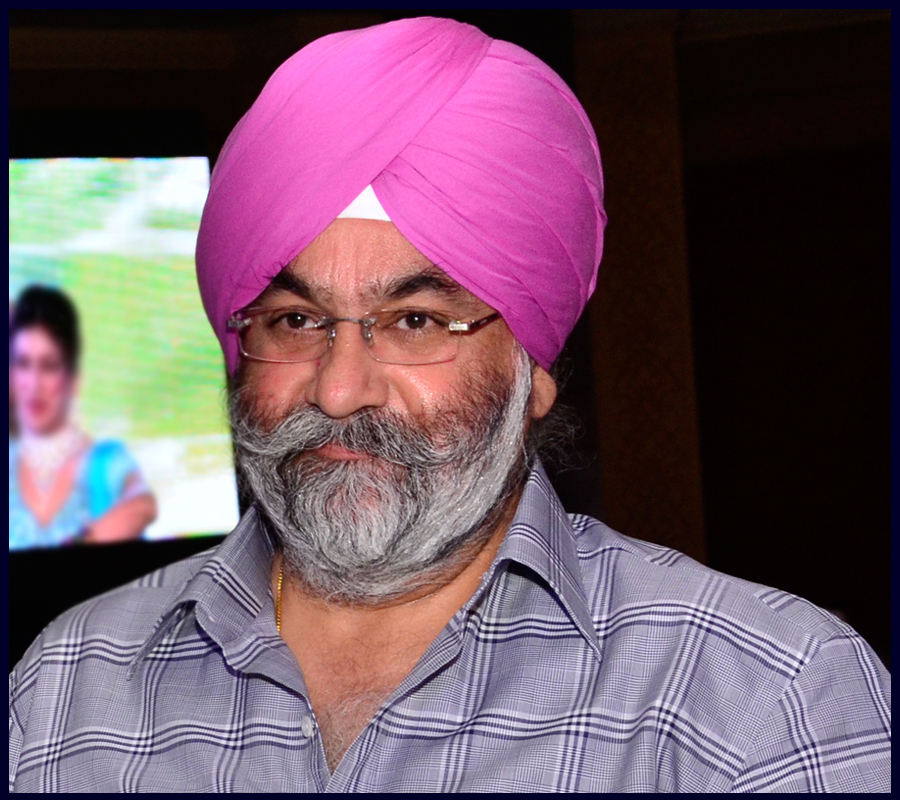 With an experience of over 30 years, Mr. Chadha is responsible for the Group's strategic decision making along with corporate finance activities.
Vikramjit Singh is a well known entrepreneur, educationist and social worker of Delhi who has been conferred with the honour of Padma Shri and the International Peace Award.
Harpal Singh studied chemical engineering at Cambridge and attained an MBA at Harvard. He worked in scientific research and management consultancy.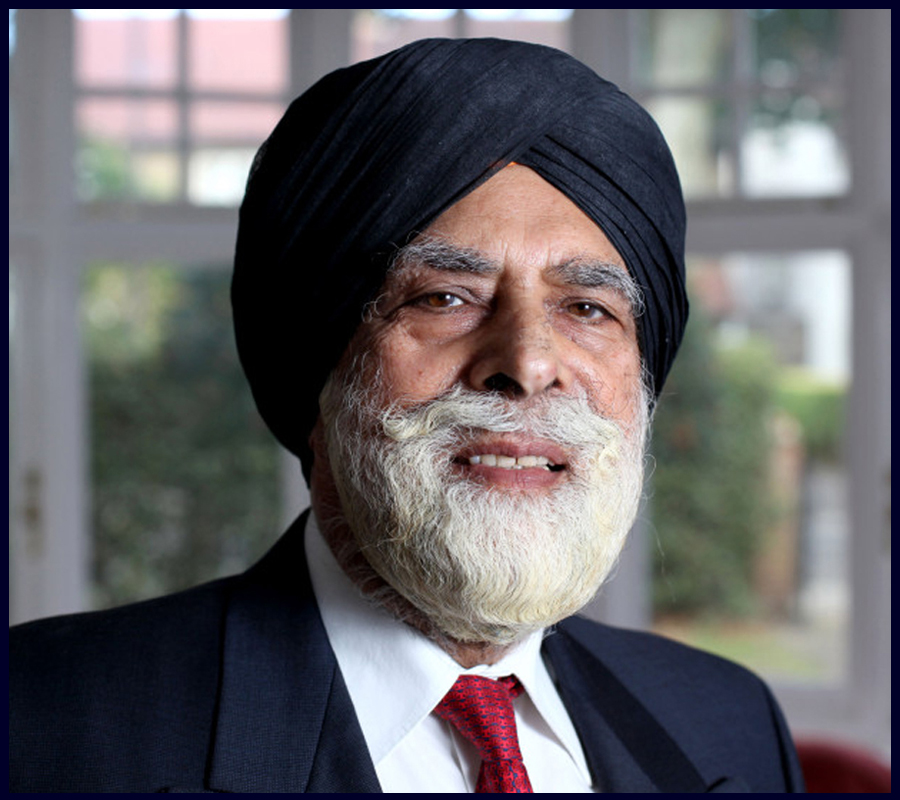 Mr Kuldip Singh Dhingra is an industrialist. He is Managing Director at Spectro Analytical Labs Pvt. Ltd and the Chairman of Berger Paints Group.
Narinder Singh is an Indian born American physicist known for his work in fibre optics. The man who 'bent light' has been at the centre of hi-tech for over 50 years and is still going strong at 70.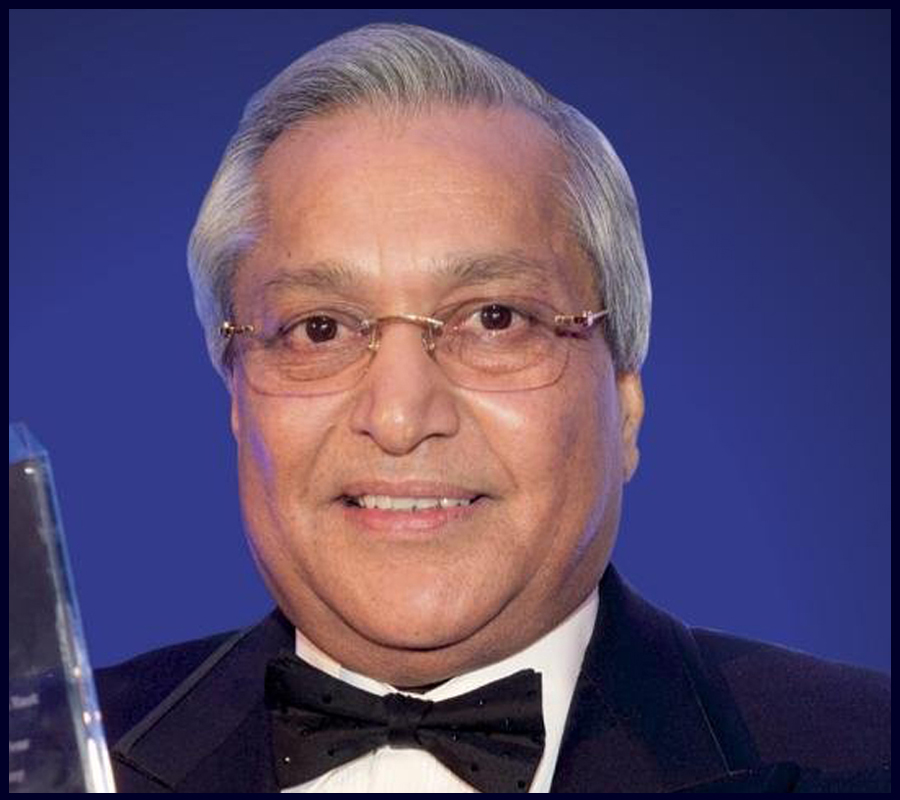 Raminder Singh Ranger MBE, FRSA is a successful businessman, honoured five times by Her Majesty the Queen, four times for Business and once for services to the British Asian Community.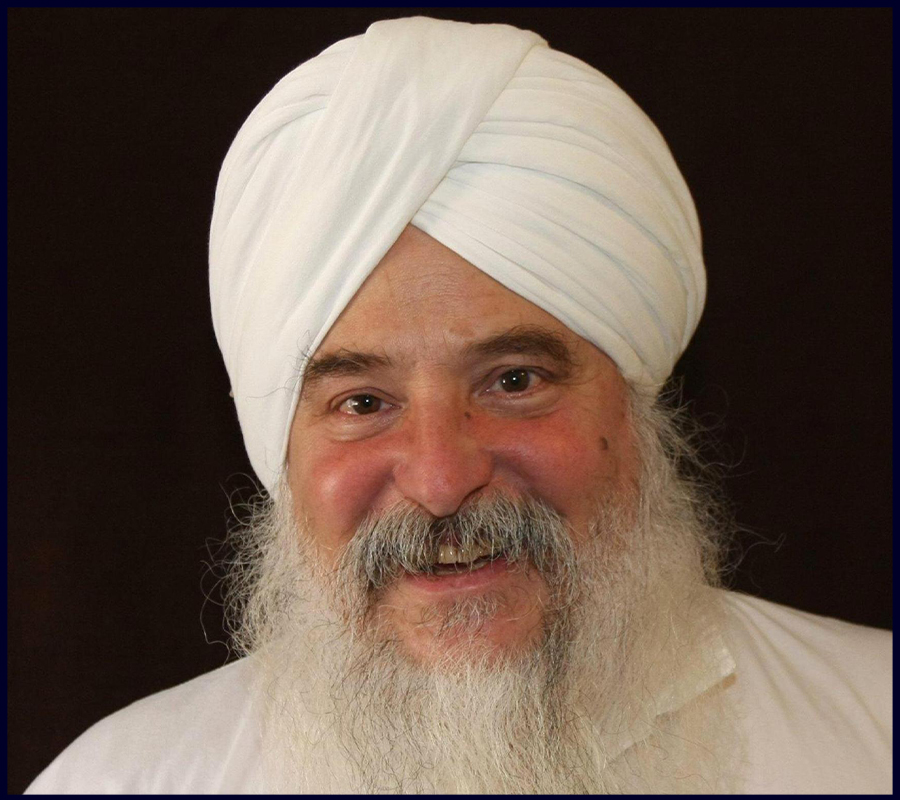 Guruka Singh is the Founder of SikhNet and Co-Founder of Sun & Son, a computer consulting firm. He initially served as Senior Producer at a major entertainment software company.
Ranjit Singh is the Founder and Chairman of J and H Sales (International) Ltd, one of Europe leading exporters of paper for recycling, operating across the USA, Europe and the Far East.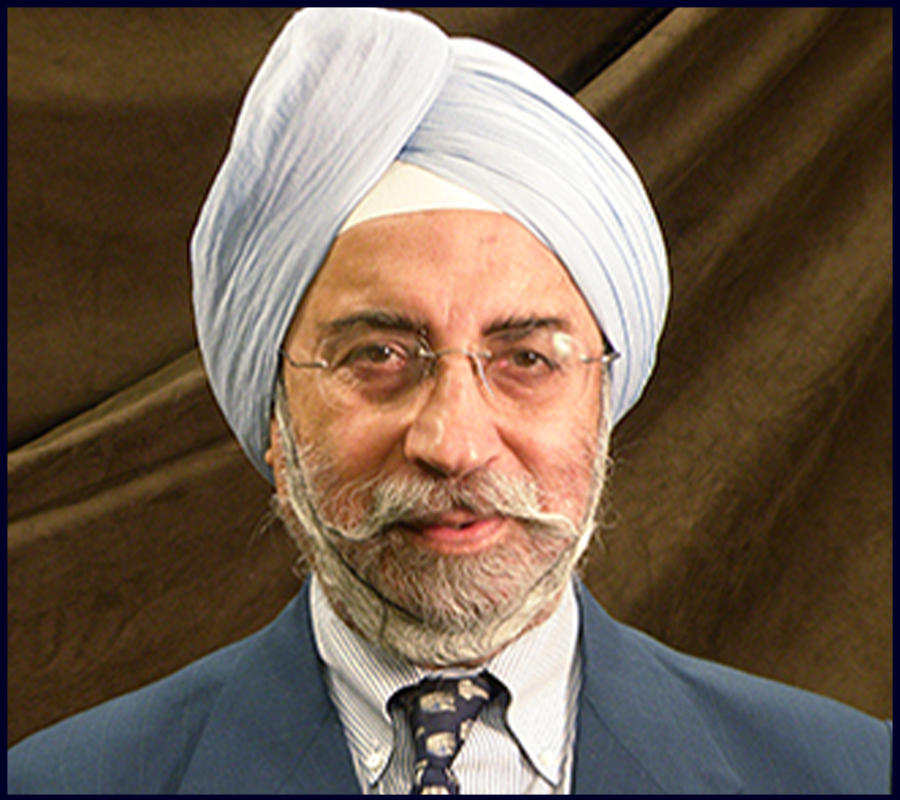 Satyendra Singh, known as the Sikh Architect of Charlottesville and previously Professor at University of Virginia school of Architecture, spent 25 Years as Director of Strategic Planning.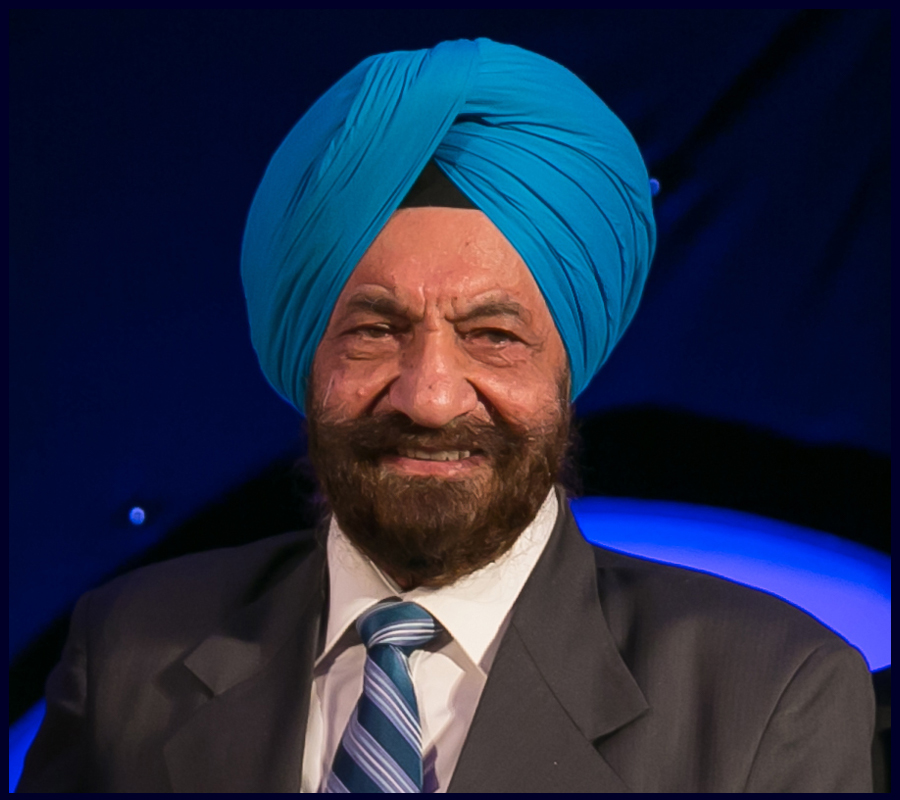 Tarlochan Singh is an Indian politician and a Member of the Parliament of India, representing Haryana.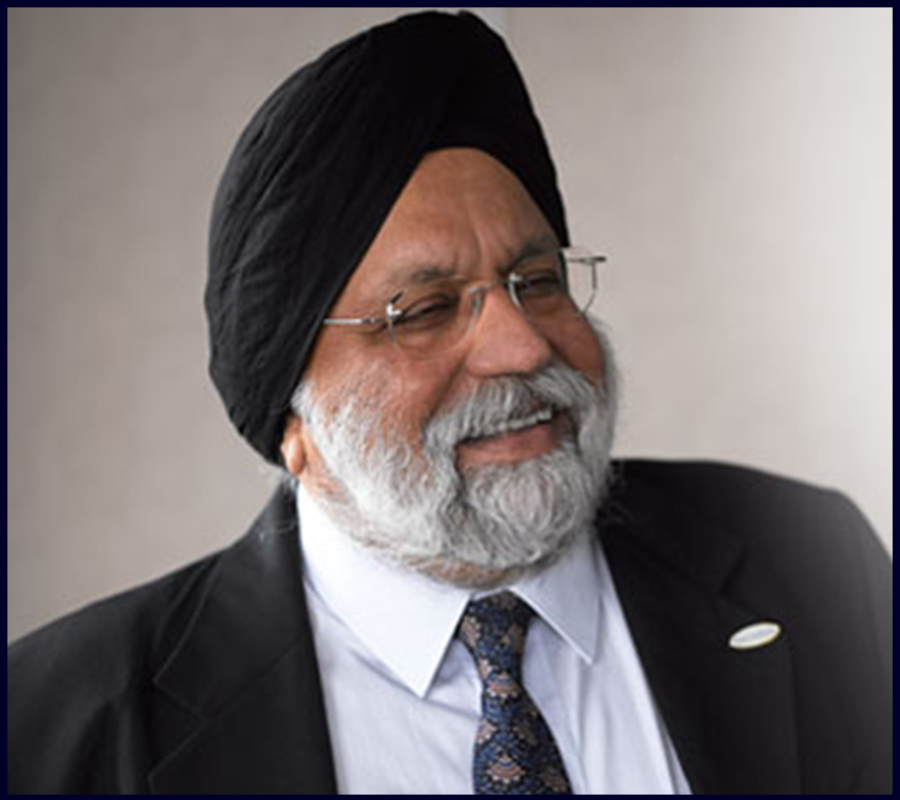 Gurbachan Singh is Managing Partner of KhattarWong LLP and has worked with Tax Law for 35 years.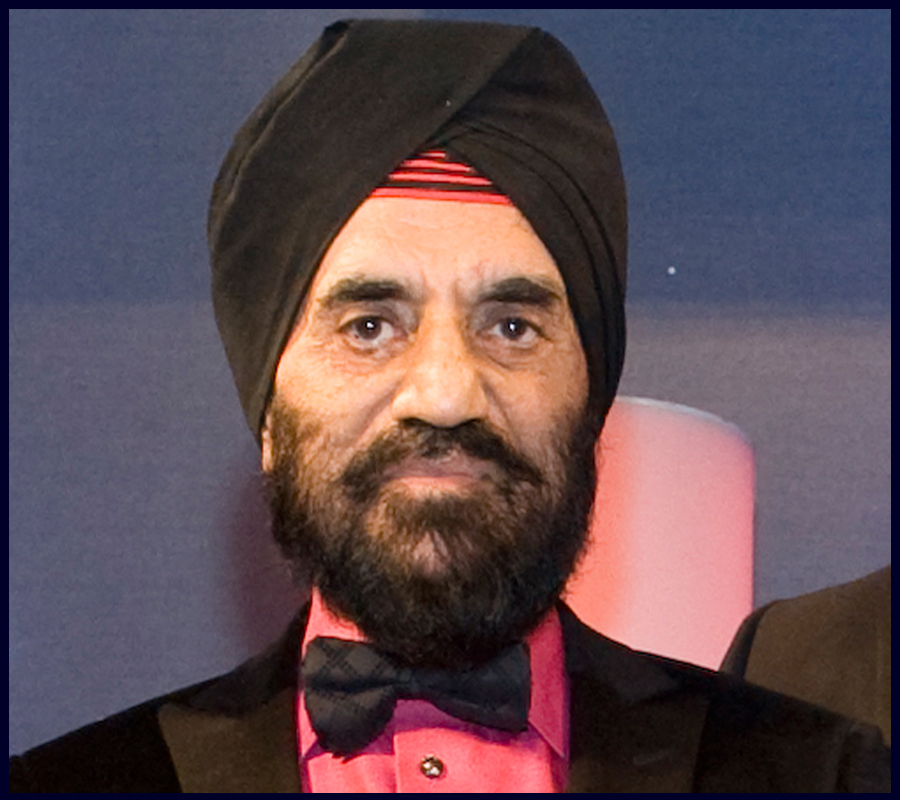 Dr Kartar Singh Lalvani founded Britains fastest growing nutraceutical company Vitabiotics in 1971. It's a family business and has twice won the Queen's Award for Enterprise.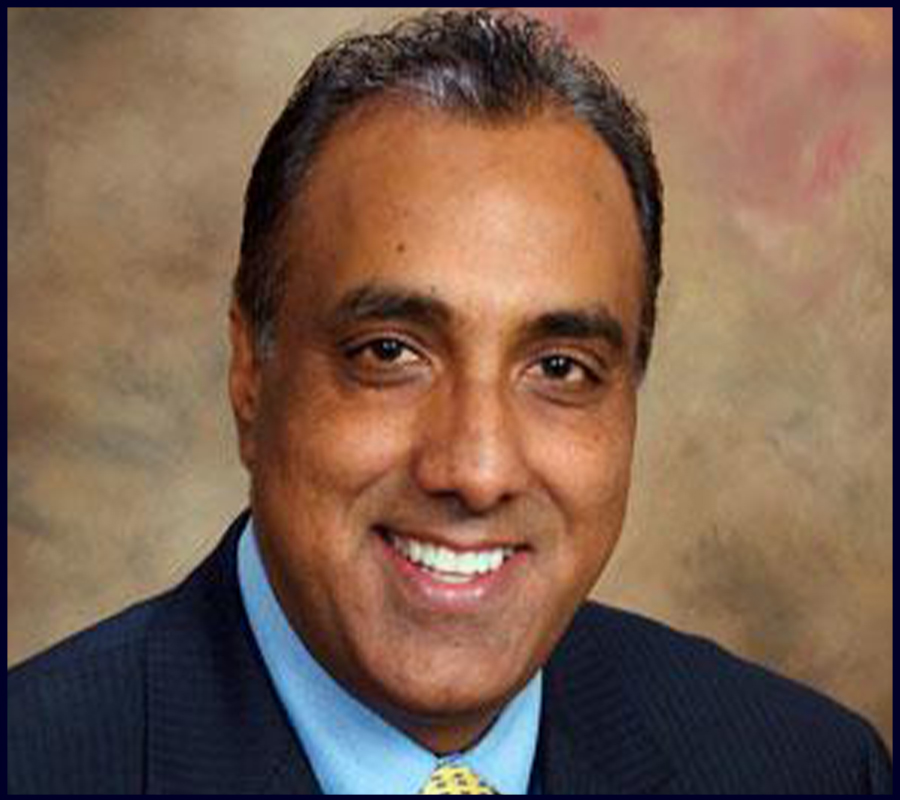 Kashmir Gill is the current mayor of Yuba City, California. This is Kashmir second term as Mayor, previously 2009-2010, he is the first Punjabi-American and first Sikh to hold the title.
Surinder Pal Singh Oberoi, 57, is a Dubai-based businessman from a small town in Punjab. He came to Dubai in 1980 as a mechanic, returned to India after a year to launch a family business.
Sukhpal Singh left Uganda and moved to England at 13. He worked on market stalls in Liverpool Street and Petticoat Lane and at 18 had an opportunity to buy a car parts shop for £5,000 in Willesden.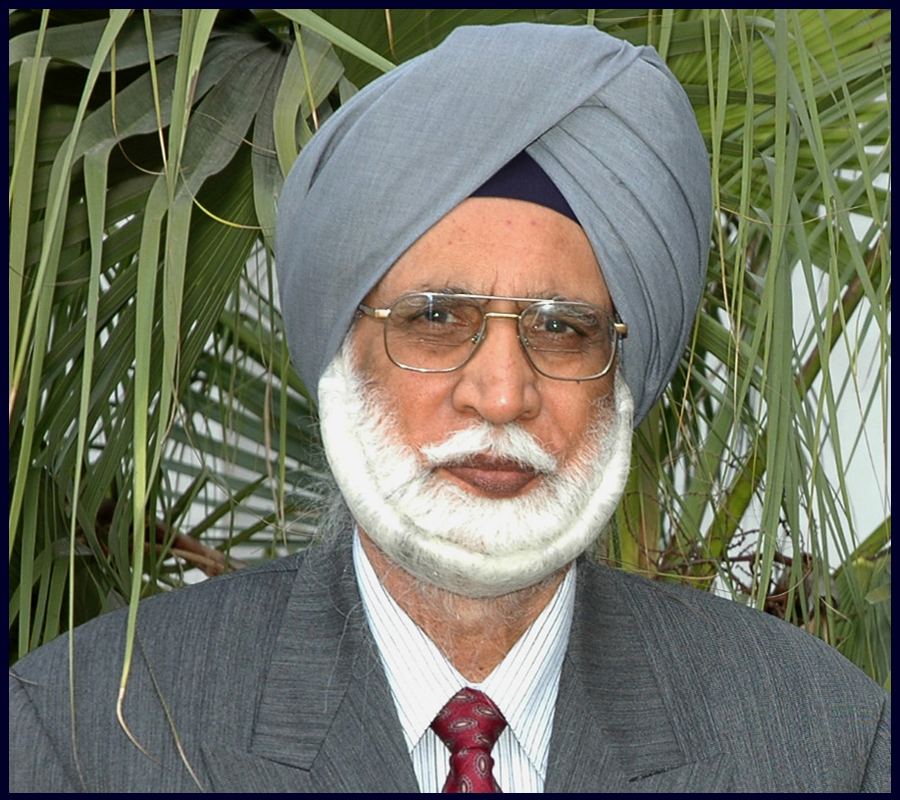 Devinder Singh achieved an MSc and PhD (Microbiology) from the Ohio State University and University of Southern Illinois in 1966.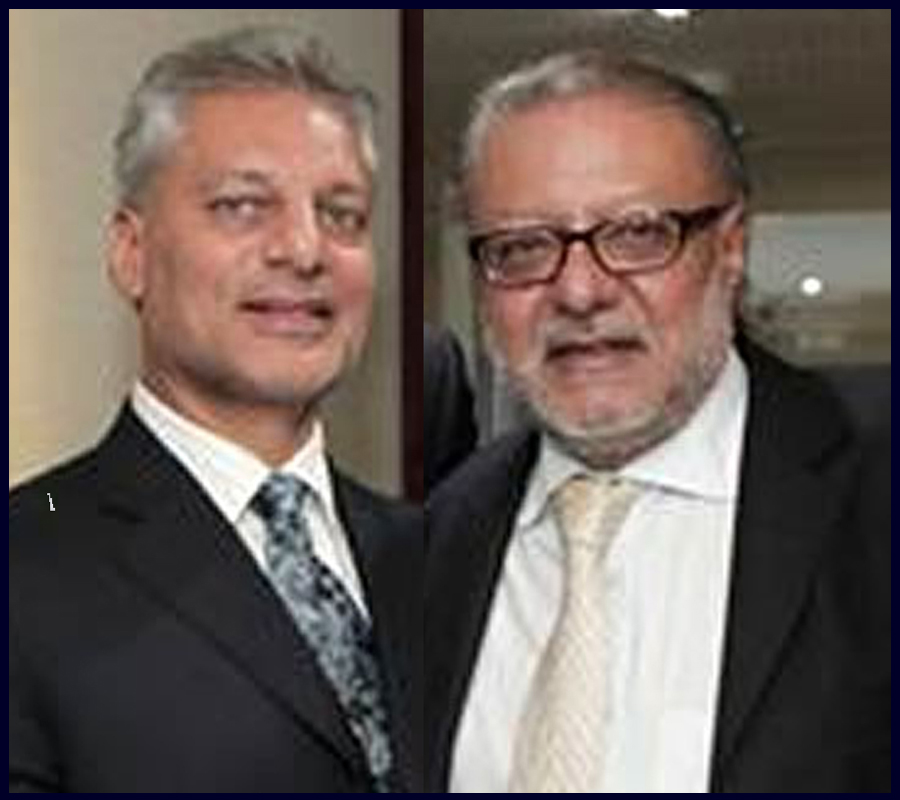 Harpal, Raj and Tony, the founders of Grange Hotels, together own and manage 12 luxury hotels located in the heart of London and a 13th one at Bracknell, Windsor.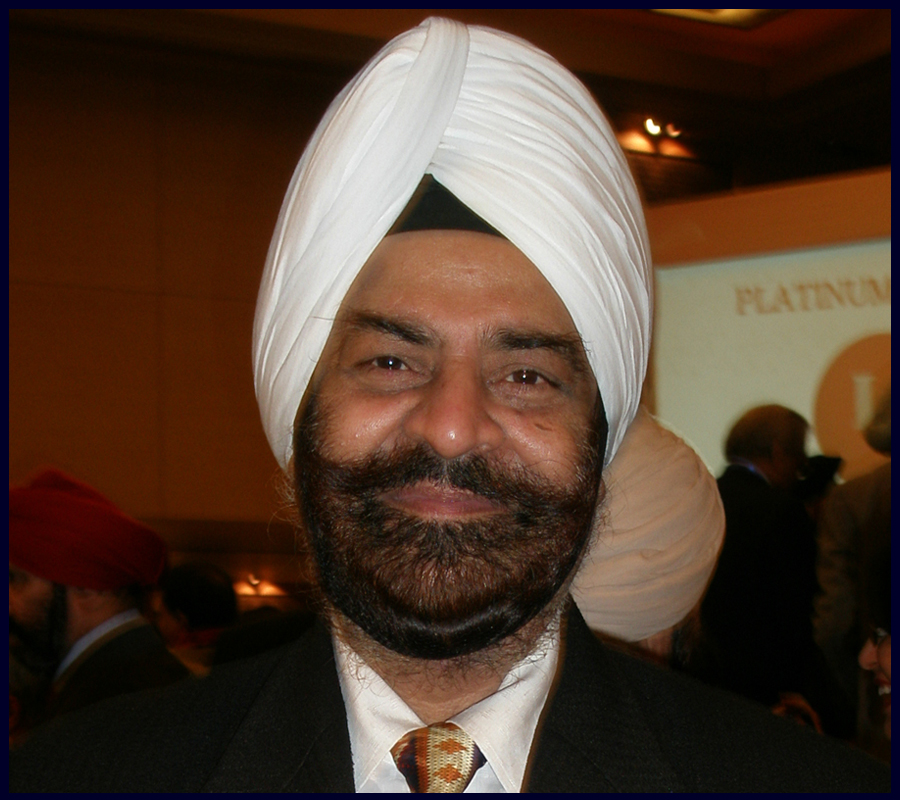 Parvinder Singh, a Police officer, served as 30th Police Commissioner in Mumbai and as Director General of Police and Managing Director of Maharashtra State Welfare and Housing.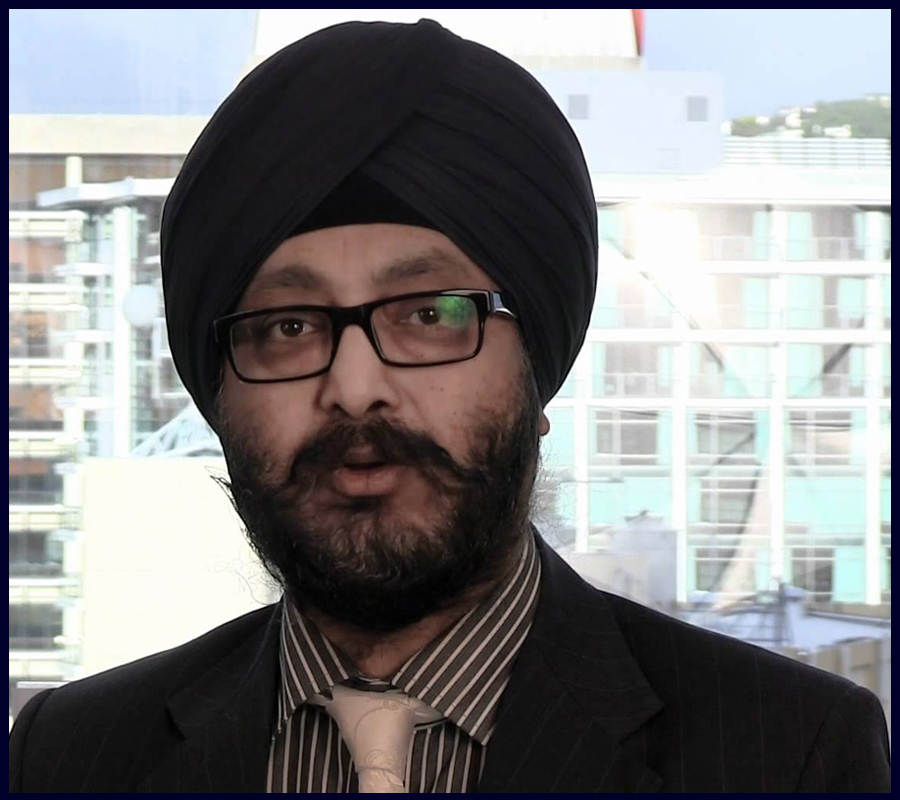 Kanwaljit Singh is a New Zealand politician and a member of the National Party, he was elected into the 49th New Zealand Parliament in 2008.
Surina is Co-Chair and Trustee of 'Consortium for Street Children', UK based agencies. She has organised events to raise funds and profile of 'Street Children' and their needs at all levels.
Gurdev Singh Khush from Punjab, India, graduated from Punjab Agricultural University with a Ph.D. from the University of California, Davis, where he served as a faculty member for 7 years.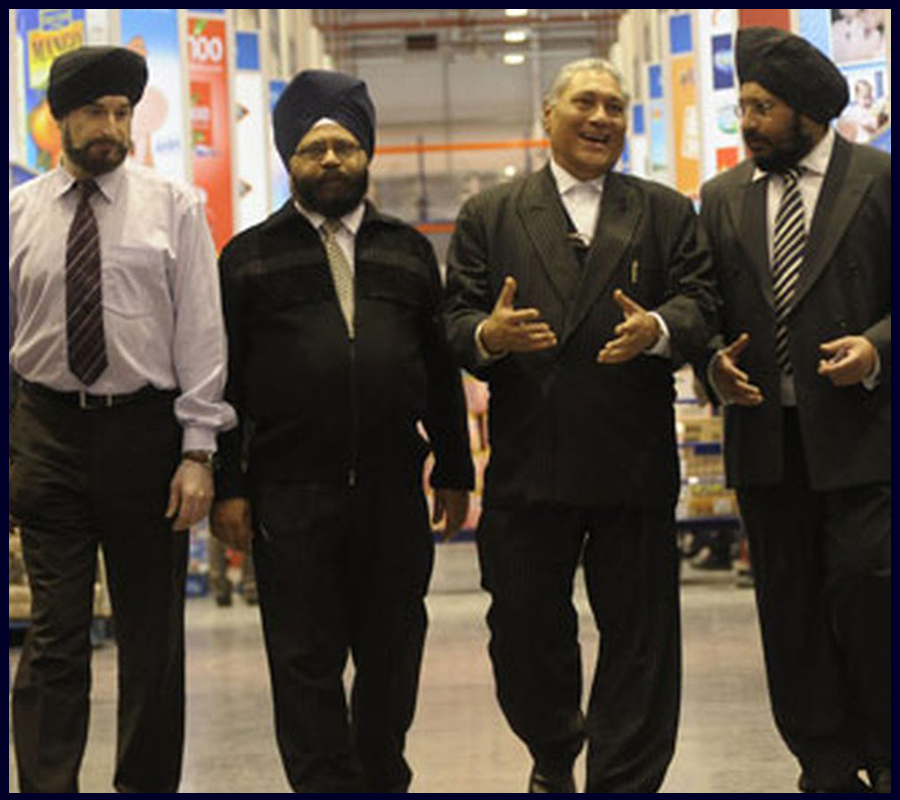 Tony Deep Wouhra and his four brothers have built East End Foods, a UK- based Asian £100 million business empire from practically nothing.
Surender Singh is youngest President of the Automobile Association of Andhra Pradesh and youngest Captain of the Emirates Golf Club in Dubai.
Ramesh Singh Khalsa is a young Pakistani Sikh leader and social worker from Karachi Sindh. Ramesh Singh is the Patron in Chief of the Pakistan Sikh Council.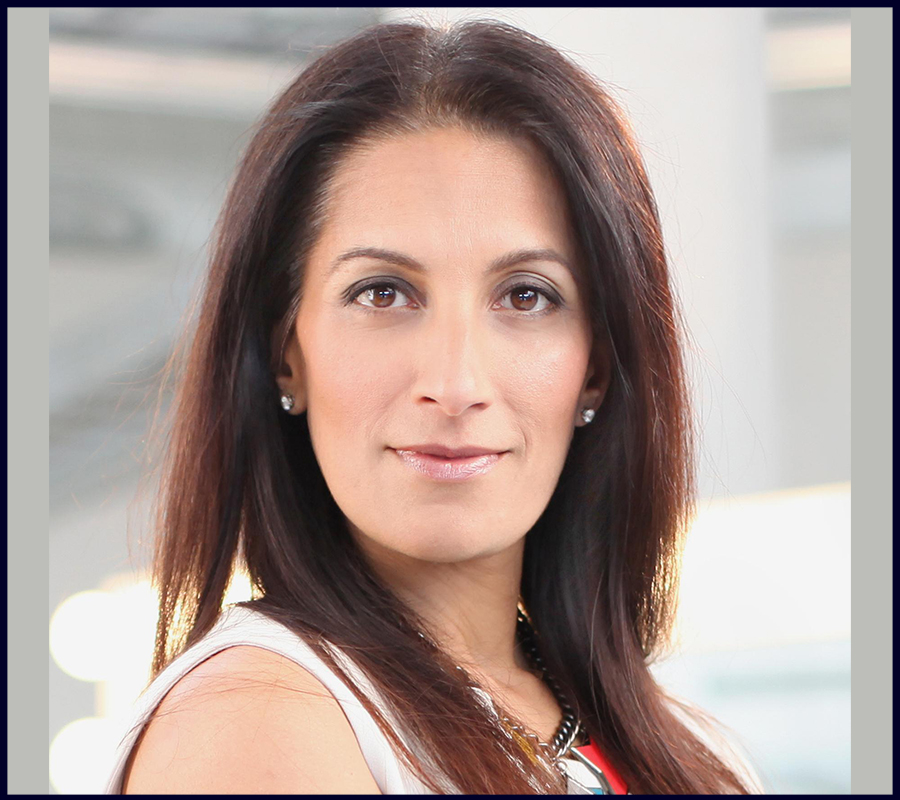 Sukhinder began her career in investment banking, media and online services while working at Merrill Lynch, British Sky Broadcasting and Amazon.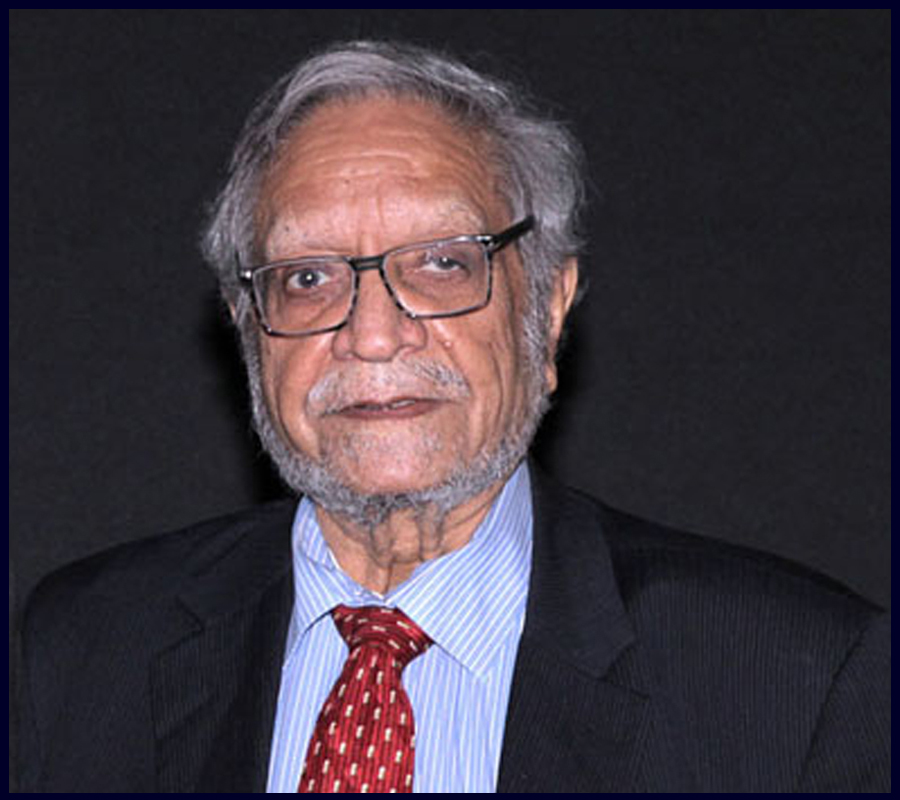 Dr Naranjan Singh Dhalla, from Ghanieke, Punjab graduated in Physics and Chemistry (Punjab University) with an MSc and PhD in Pharmacology (University of Pennsylvania).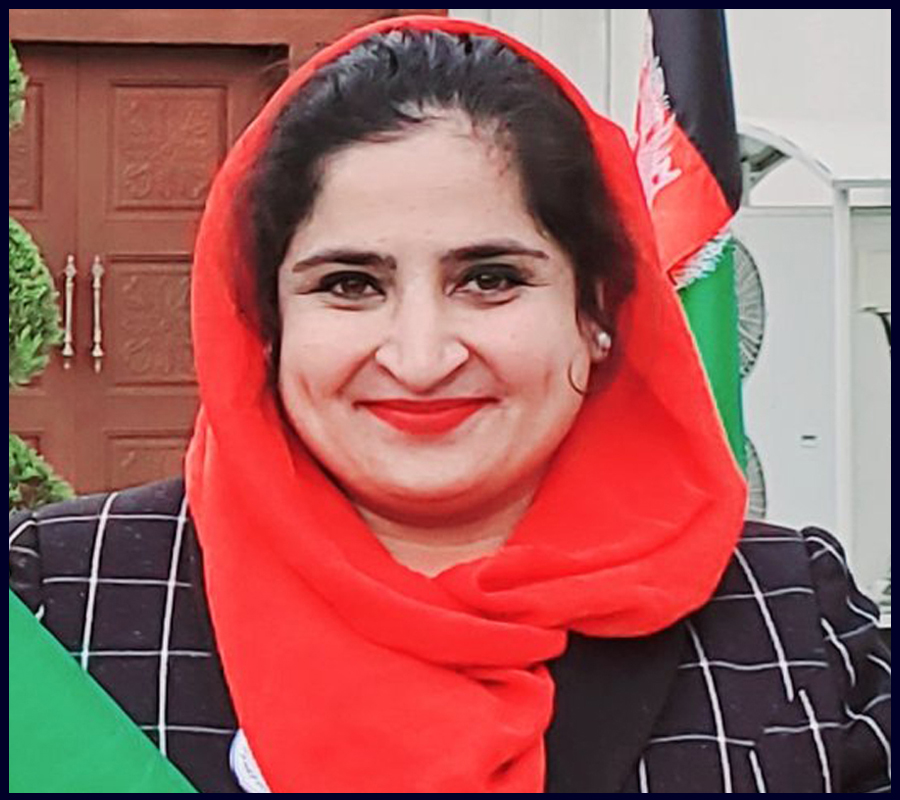 Anarkali Kaur in 2010 became the first Sikh and non Muslim Senator in the Afgan Parliament. Her dream job was to be a pilot, but she realised this was going to be impossible in Afghanistan
Gurvendra Singh is an accomplished entrepreneur and community activist. Over the past decade he has pursued an extensive philanthropic agenda that includes numerous charitable activities.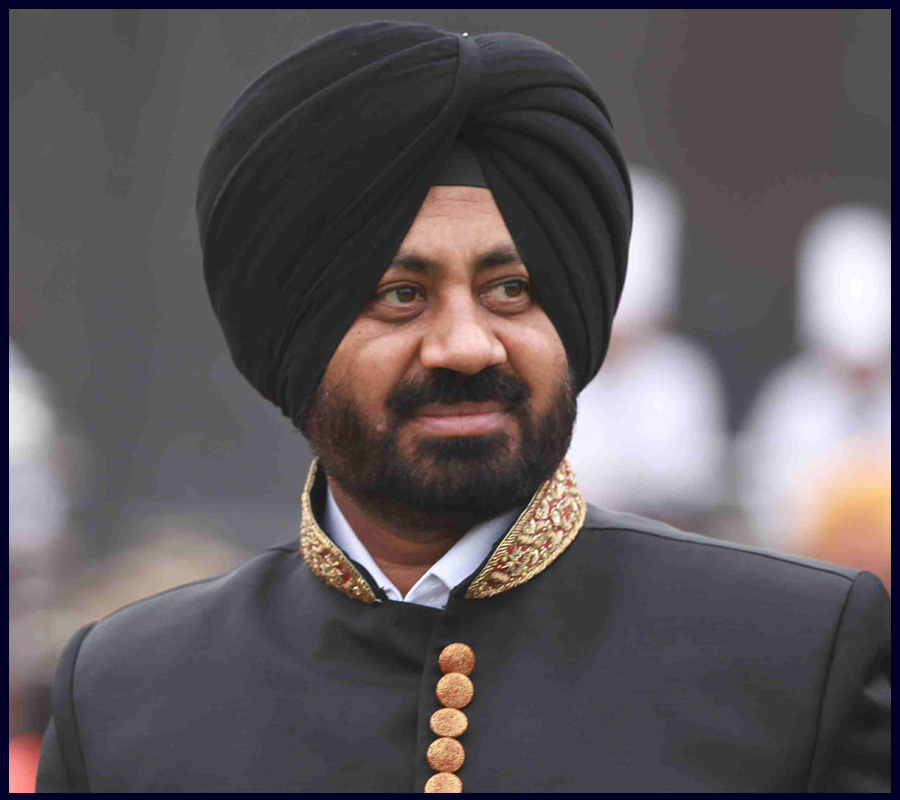 Arjinder Pal Singh is a prominent businessman based in Botswana. His business empire spreads across the education, construction, tourism, airline, manufacturing and agriculture industries.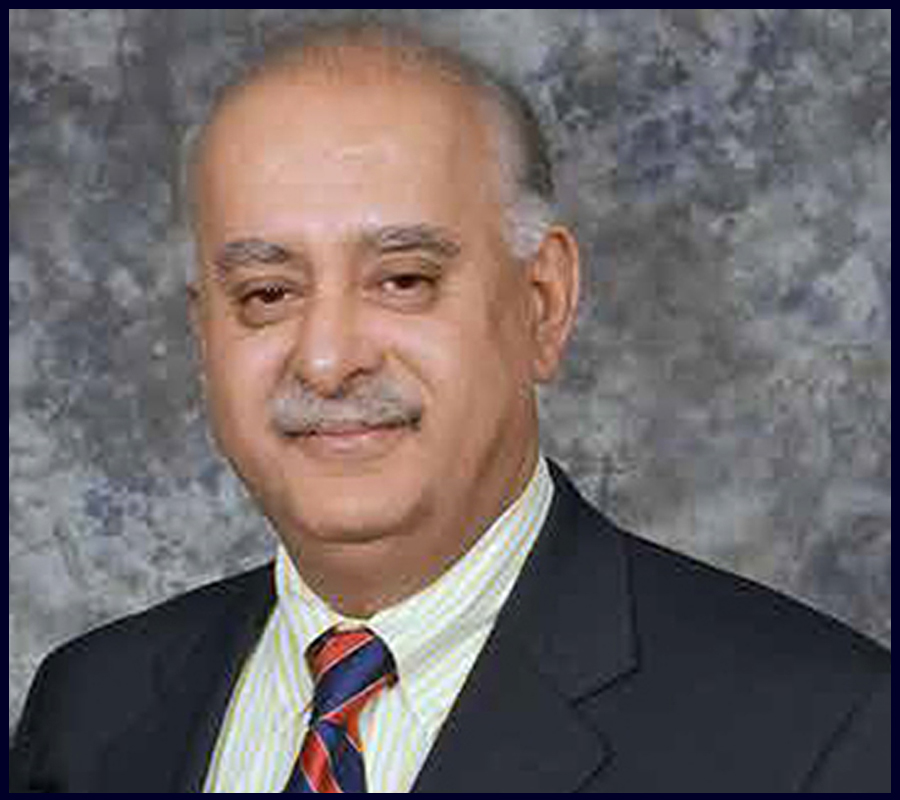 Birinder Singh has a lifetime of service in Health Care, Entrepreneurship, Community Activism and Philanthropy. As president of BSA Diagnostics Limited, Birinder Singh oversees many locations.
In 1988, Surjit Singh became the world's first Sikh to start an airline. Gifted with extraordinary business acumen, he turned his SkyLink Group into a multi-million-dollar conglomerate.