Hardeep Singh is the current Union Minister of State with Independent Charge in the Ministry of Housing and Urban Affairs.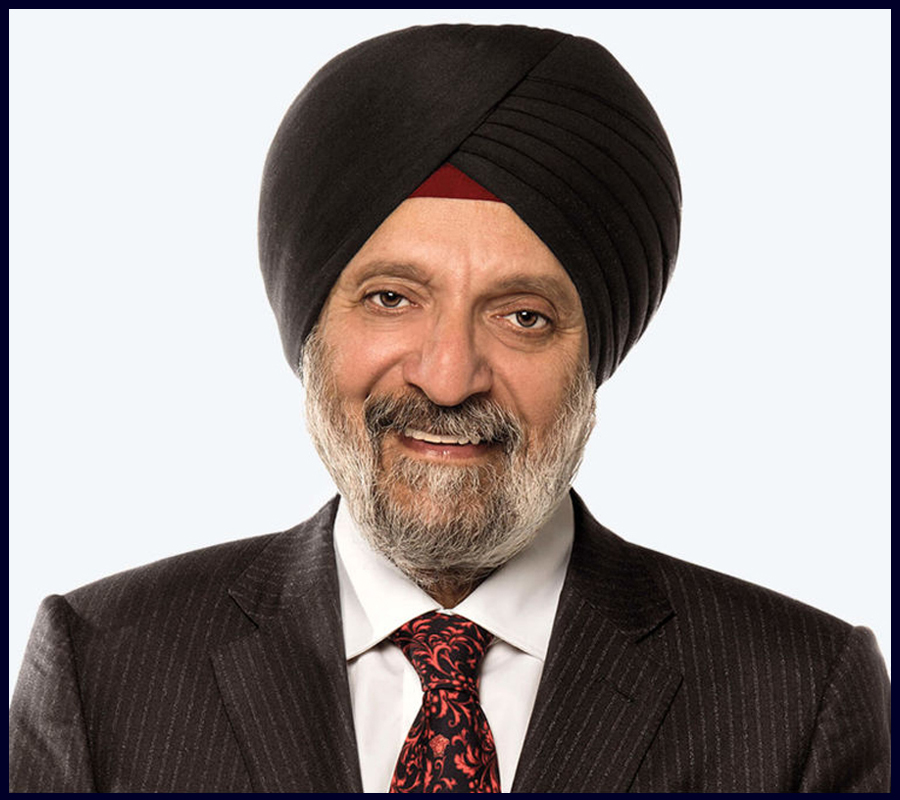 Sarabjit or Sabi as he is otherwise known as a Senator in the Senate of Canada. The Governor General of Canada on the advice of the Prime Minister appointed him to the Senate in 2016.
Navdeep Singh is the Member of Parliament for Mississauga–Malton and was appointed Minister of Innovation, Science and Economic Development on November 4, 2015.
Harjit Singh is the current Minister of National Defence and a Member of Parliament representing the riding of Vancouver South.
Bardish Chagger PC MP is a Canadian politician who is the current Leader of the Government in the House of Commons and Minister of Small Business and Tourism.
Sukhbir Singh is currently the youngest President of Shiromani Akali Dal (SAD) political party and serves as Deputy Chief Minister of Punjab.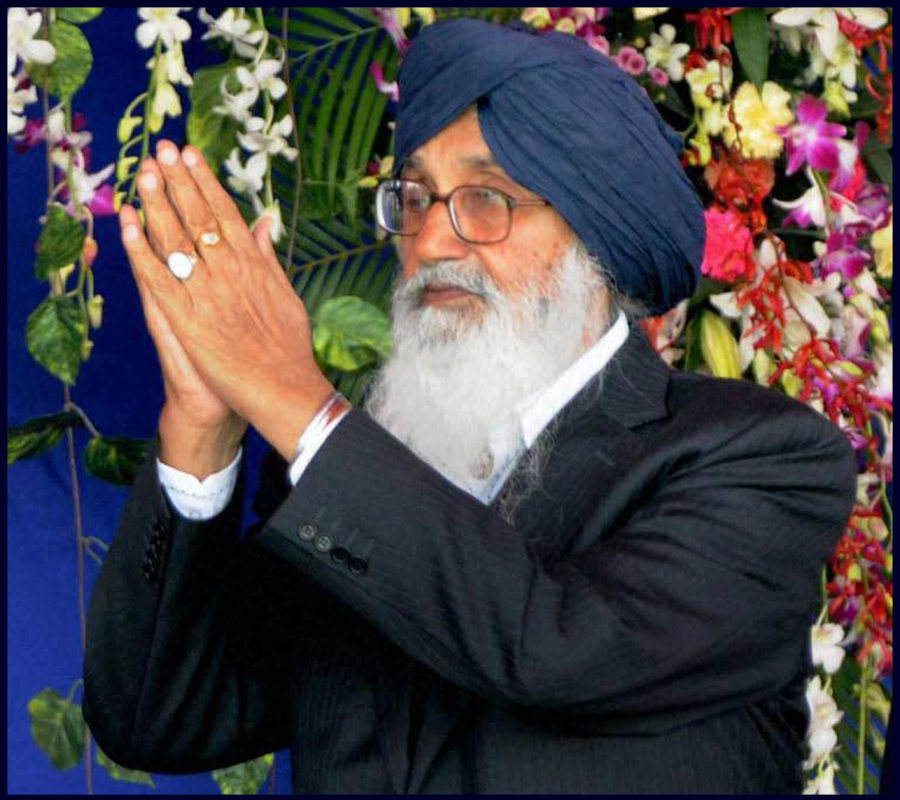 Parkash Singh Badal is an Indian politician who has been Chief Minister of the state of Punjab since 2007 and is one of the top 10 richest politicians in India.
Manpreet Singh Badal is an Indian politician and leader of the Indian National Congress. He has been member of Punjab Legislative Assembly from 1995 to 2012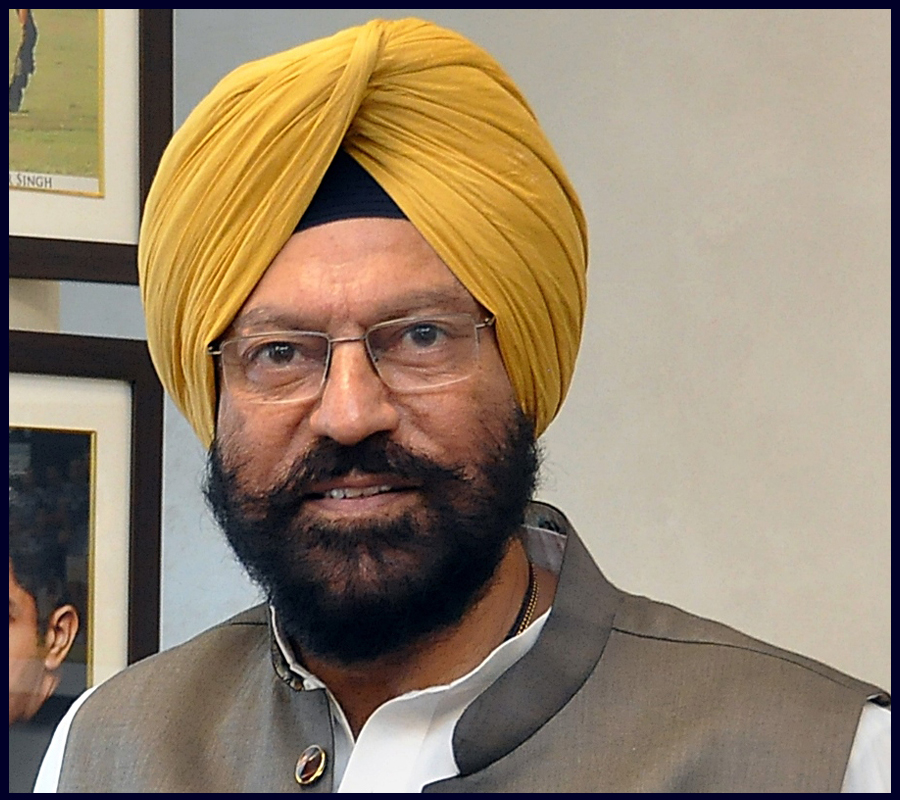 Rana Gurmit Singh was elected to the Punjab Vidhan Sabha in 2002, 2007, 2012 and again in 2017. He is a direct descendant of the Fouth Sikh Guru-Sri Guru Ram Das Ji.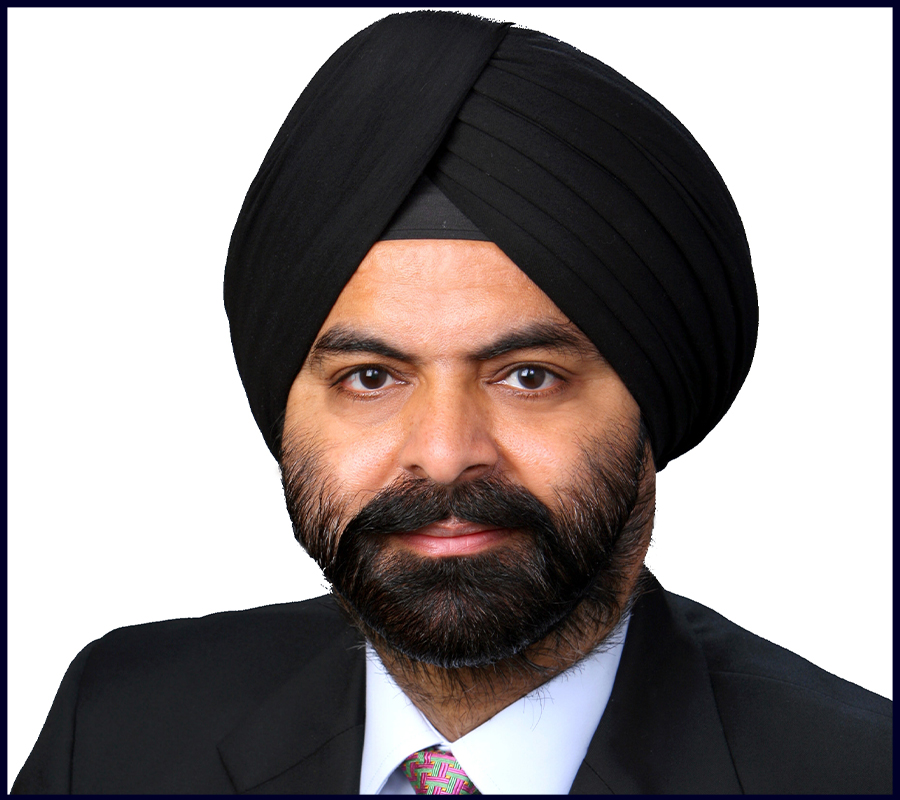 Mr. Ajaypal Singh Banga, is the current president and CEO of MasterCard Inc and on the Board of Directors. He succeeded Robert W. Selander in July 2010.
Manjinder Singh Sirsa was born 28 February 1972 and he is an Indian politician and member of the Shiromani Akali Dal.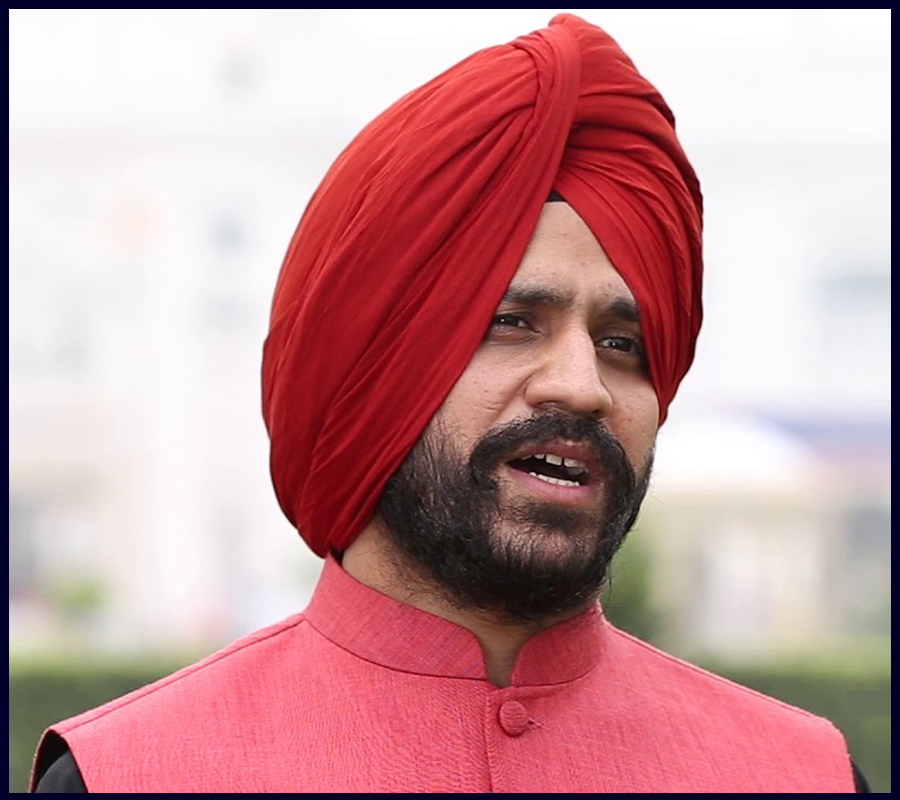 The elected members of the Pakistan Sikh Gurdwara Parbandhak Committee (PSGPC) representing all four provinces of the country.
Harindarpal Singh Banga known as Harry, is an Indian entrepreneur and philanthropist. He is the Founder, Chairman & CEO of The Caravel Group Limited.
The Thakral Group was founded in 1905 by Kartar Singhs father, Mr Sohan Singh. The Groups beginnings were in Bangkoks textile trade, operating as Punjab Store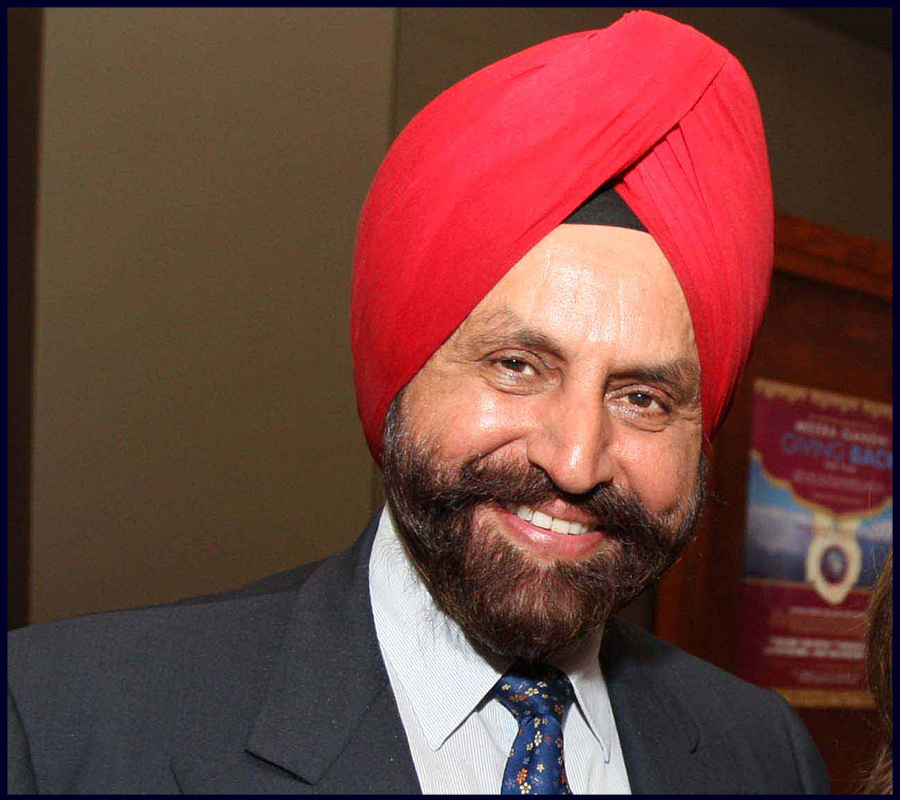 Sant Singh is the president and CEO of Hampshire Hotels & Resorts and has hotels in the USA, UK and Thailand with over 2,500 rooms in Manhattan.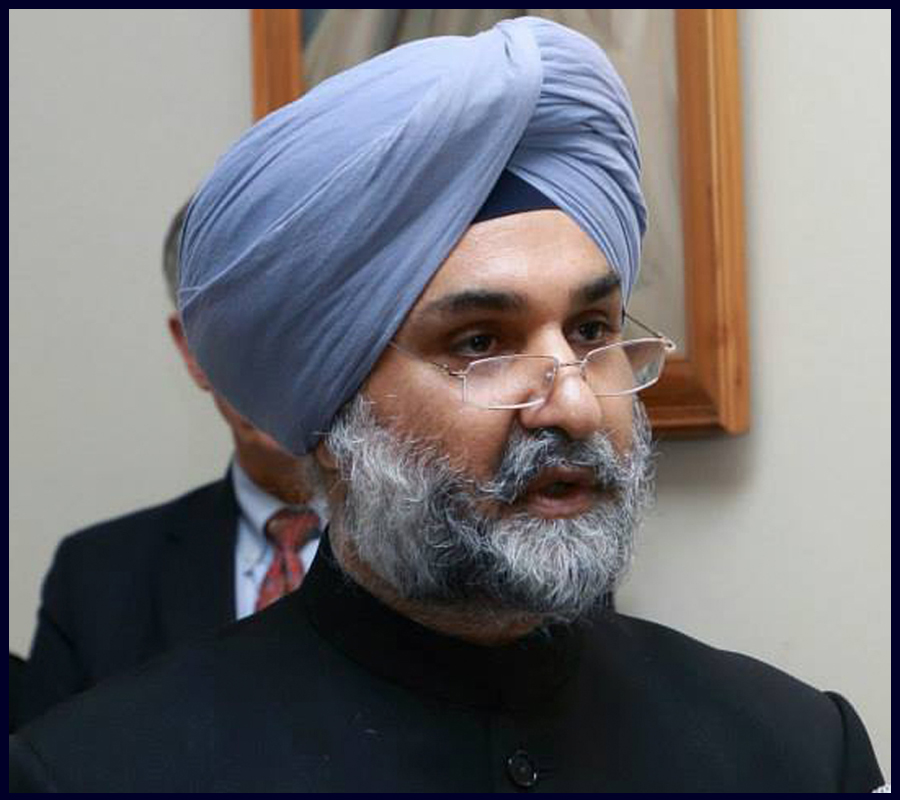 Taranjit Singh was born on 23 January 1963 and graduated with History (Hons) from St. Stephens, Delhi. He joined the Indian Foreign Service in 1988 and served in the former Soviet Union.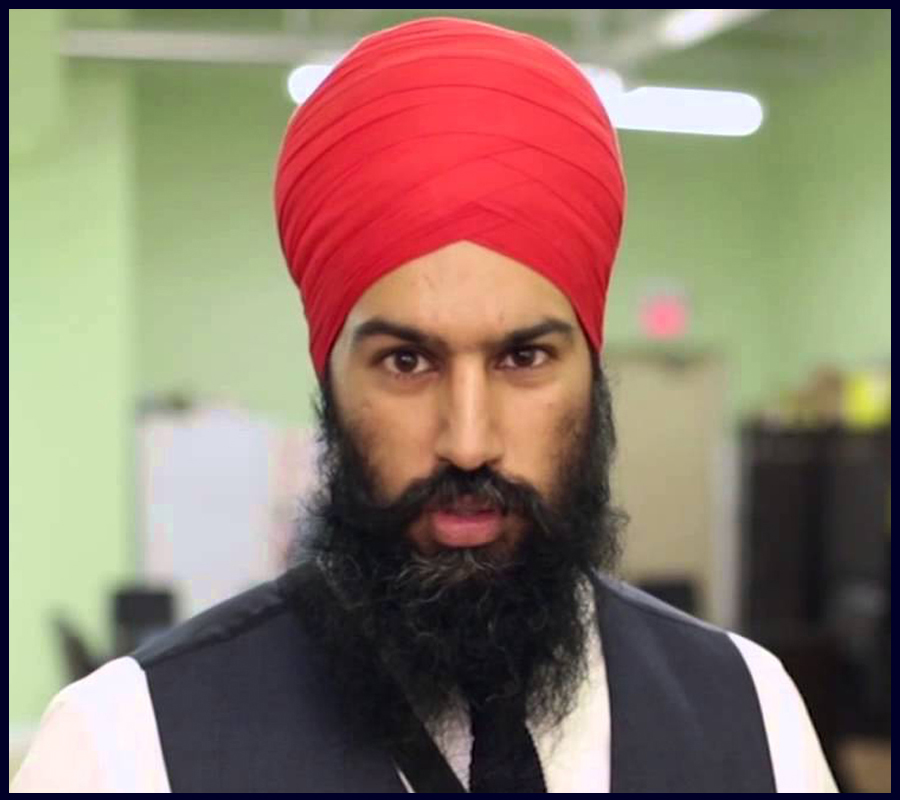 MPP Jagmeet Singh was elected in the riding of Bramalea-Gore-Malton in the 2011 provincial election.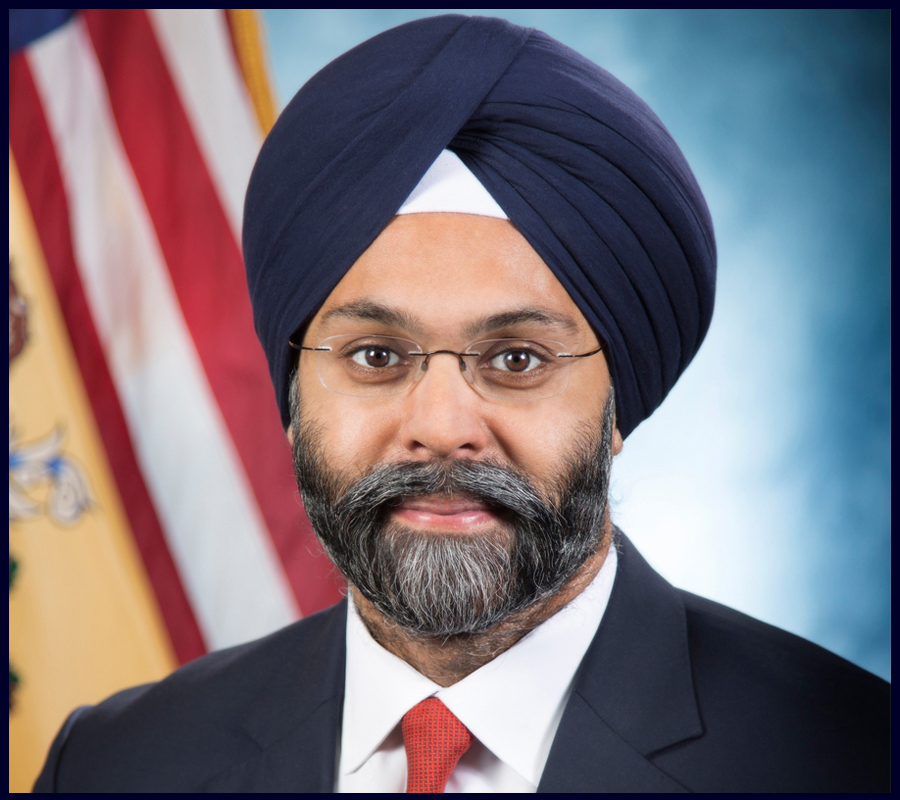 Before becoming New Jersey Attorney General Gurbir Singh served as Bergen County Prosecutor, the chief law enforcement officer of the most populous county in New Jersey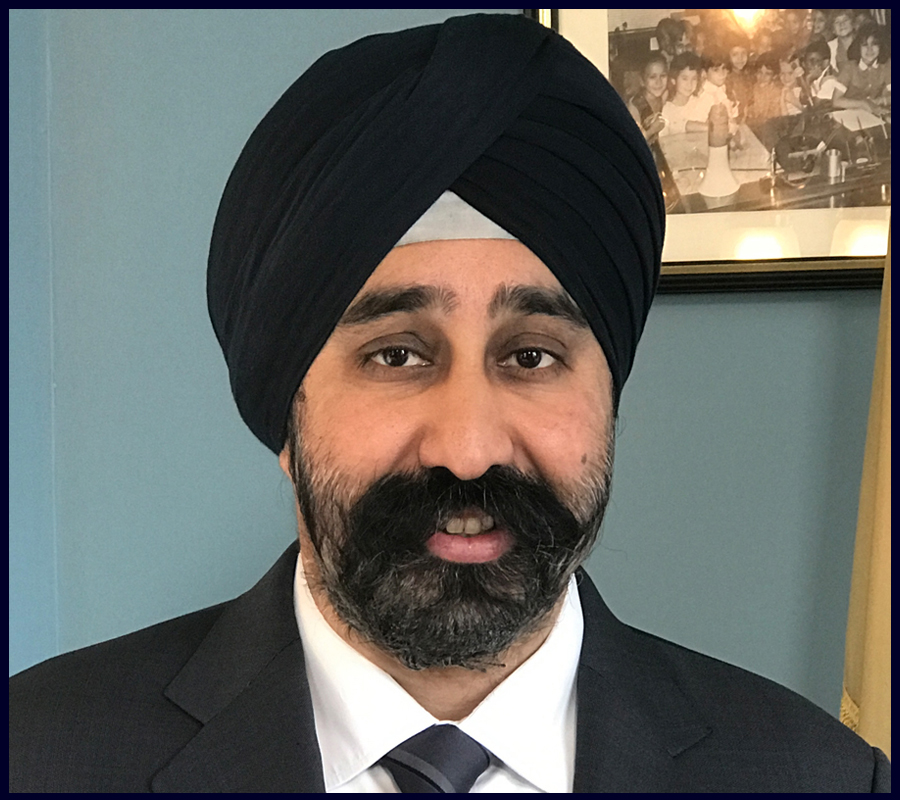 Ravinder Singh Bhalla was born January 13, 1974, often simply called Ravi Bhalla, he is an American civil rights lawyer, politician and the mayor of Hoboken, New Jersey.
Popularly known as Robbie Singh, he has over 16 years of global investment banking experience in Australia, New Zealand, North America, Europe and Asia.
Bal Singh Samra is a senior media executive with twenty years of experience and is now operating at the highest level in his field.
Mr N P Singh has been Chief Executive Officer of Multi Screen Media Pvt. Ltd., since January 3, 2014. Mr. Singh serves as Chief Operating Officer of Sony Entertainment Television since December 2004.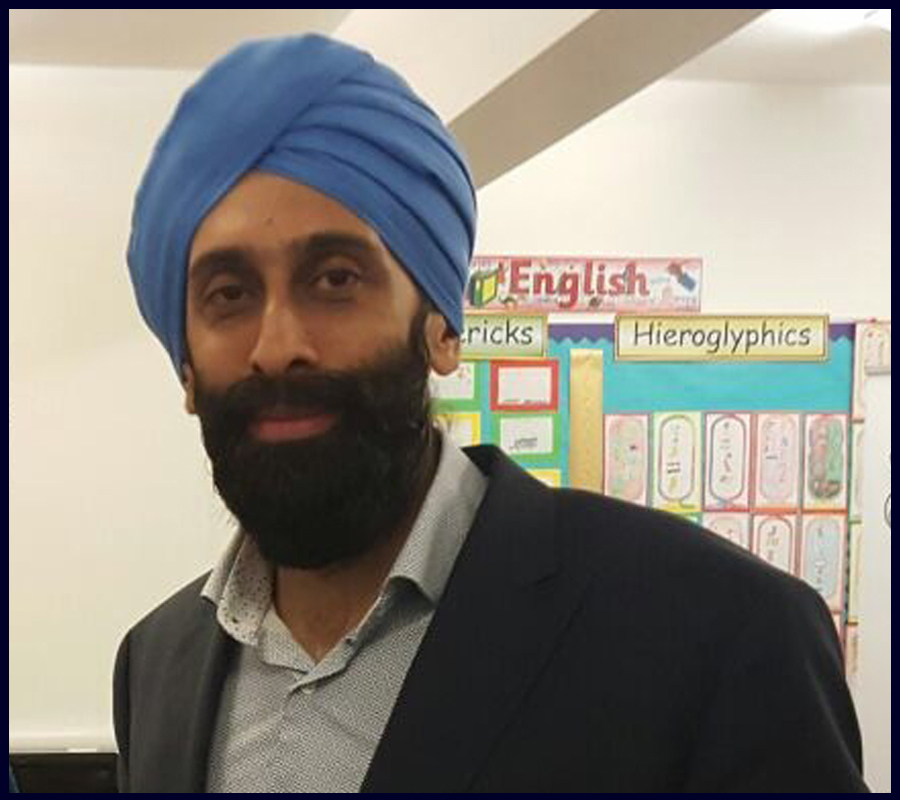 Davinder Singh Bal started his career as a successful Personal Injury Solicitor at Rowley Ashworth and Thompsons before founding DBS Law and Don't Delay Claim Today.
Amrik Singh came to the UK 1976 at very young age. He owns many commercial properties and farms in and around Birmingham.
Jus broadcasting is media syndicated, with many platforms, three television channels and a radio station. It is based in New York and broadcast throughout North America.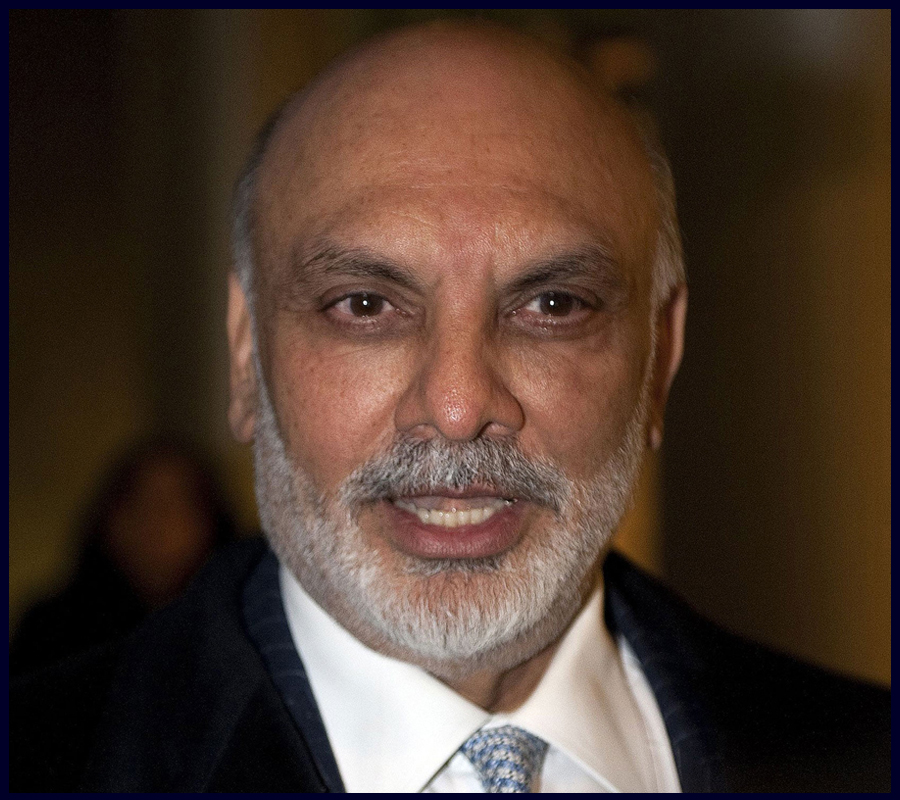 Jasminder Singh is Chairman and CEO of The Edwardian Group Limited (the parent company of Radisson Edwardian Hotels).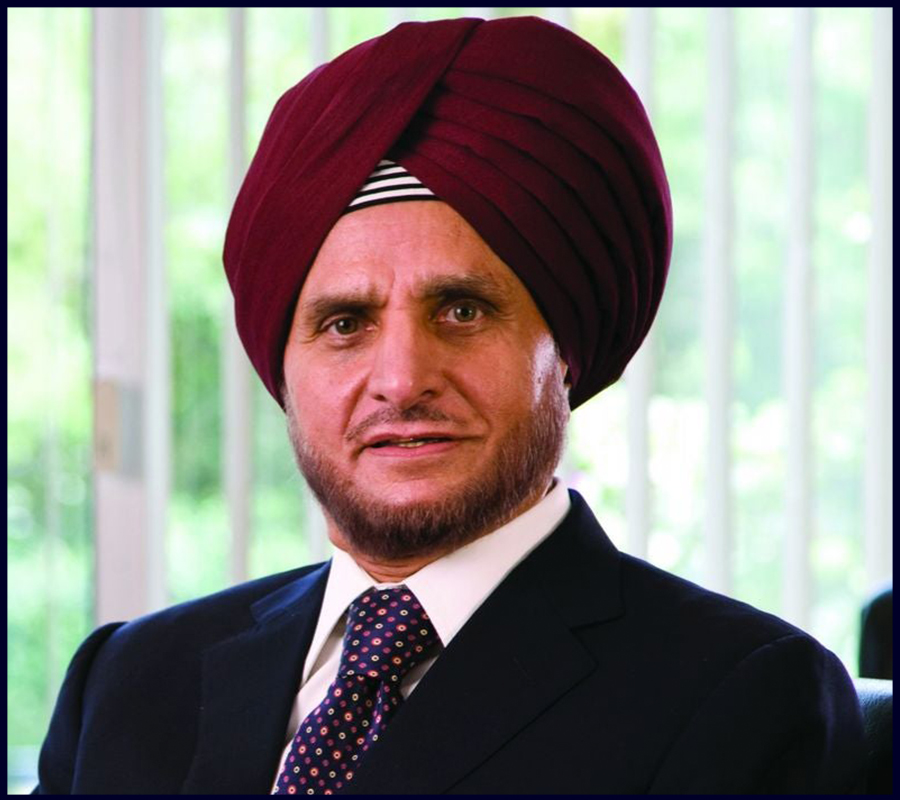 Onkar Singh Kanwar is a Science and Administration graduate from the University of California. In 2002 he took control as the Chairman of Apollo Tyres Ltd, founded by his father in 1976.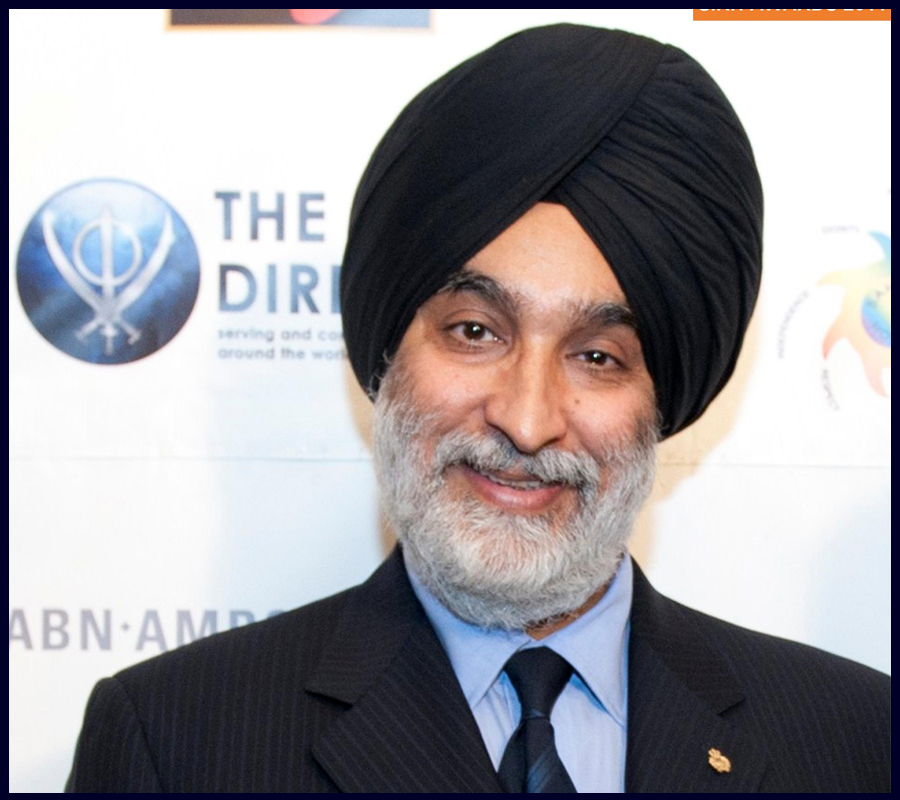 Analjit Singh is the Founder & Chairman of Max India Limited, Chairman of Max New York Life Insurance Company Limited, Max Healthcare Institute Limited and Max BUPA Health Insurance.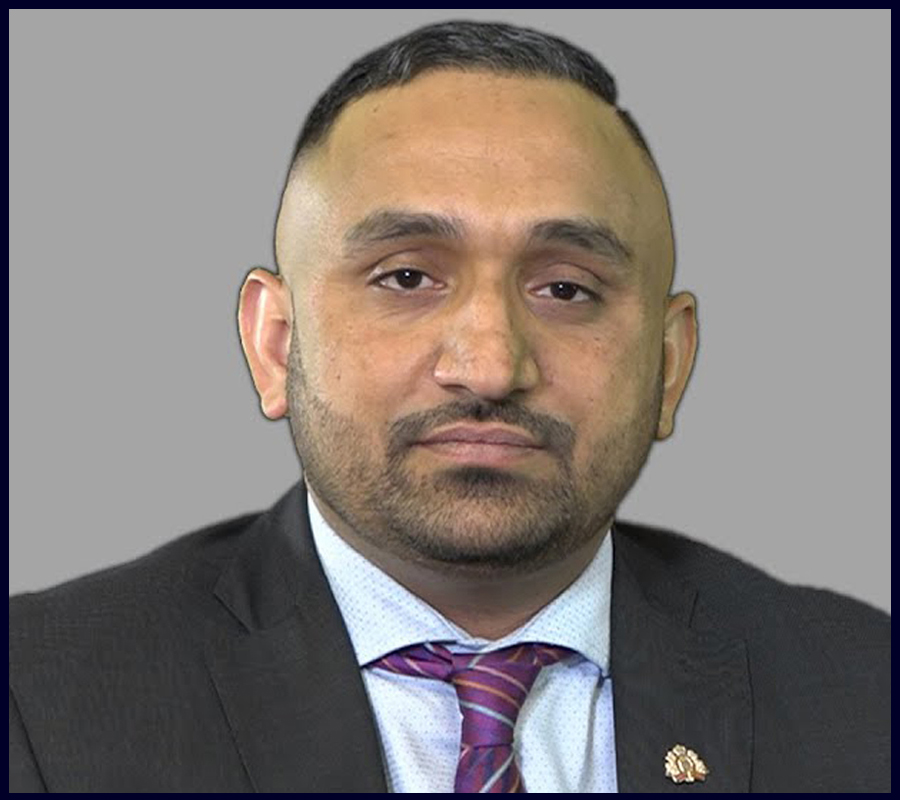 Ron Singh Chatha is a long-time resident of Brampton and was recently appointed by the Provincial government to the Regional Municipality of Peel Police Service Board in January 2019.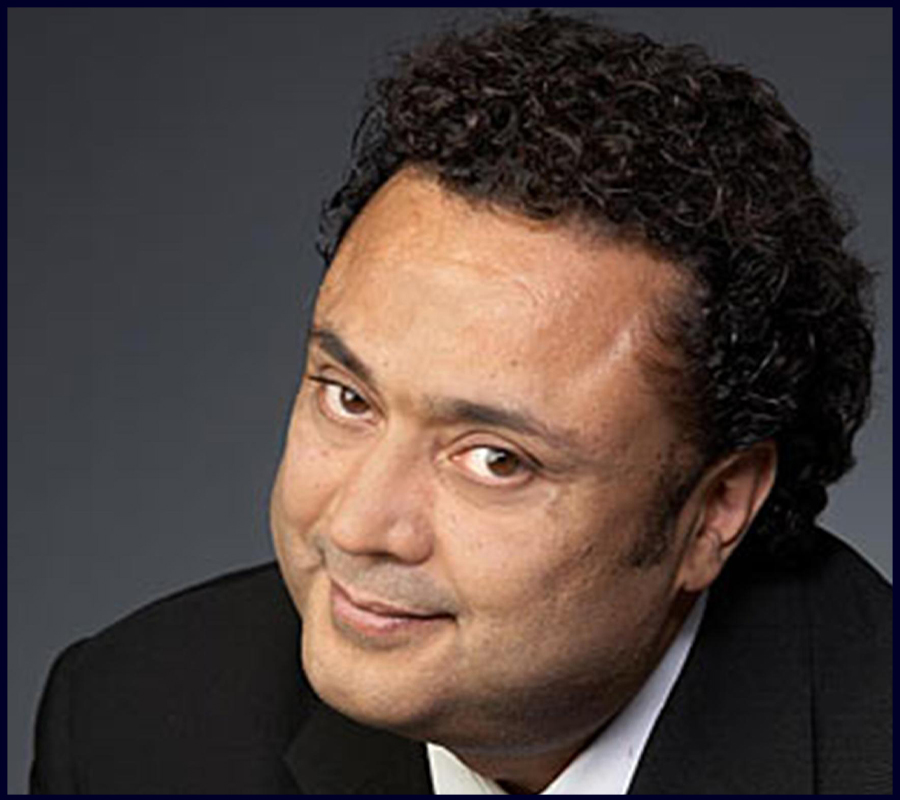 Bob Singh, born 1965, is President and Chief Executive of Mainstreet Equity Corp. After graduating, he completed his MBA at Richard Ivey School of Business in London, Ontario.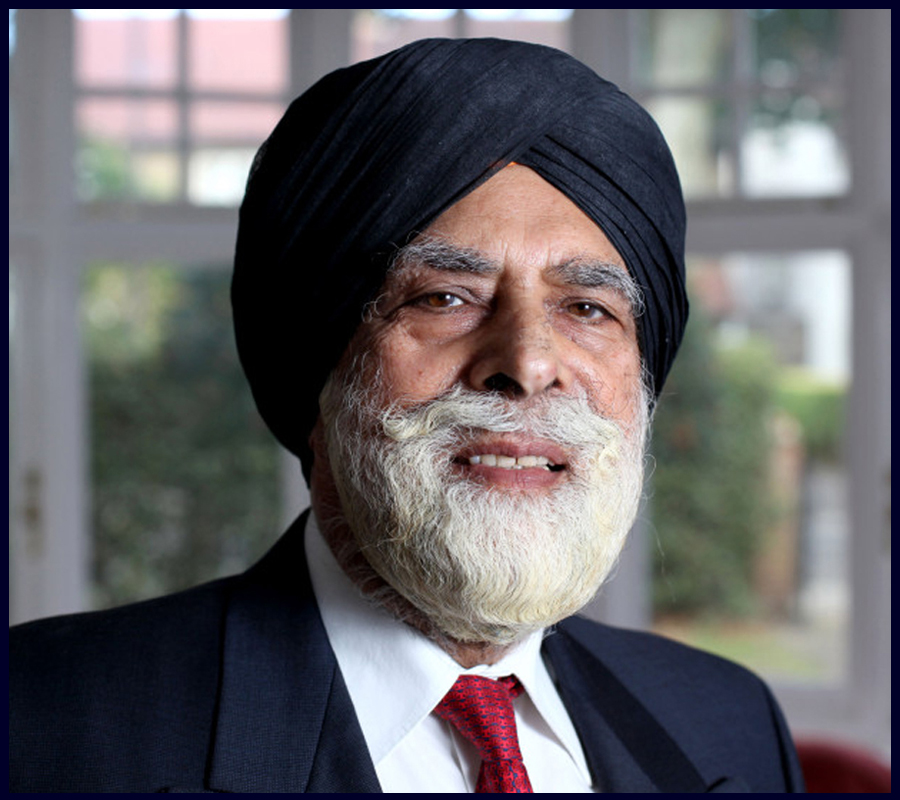 Indarjit Singh is Director of The Network of Sikh Organisations UK, Vice Chair and Founder of the InterFaith Network UK.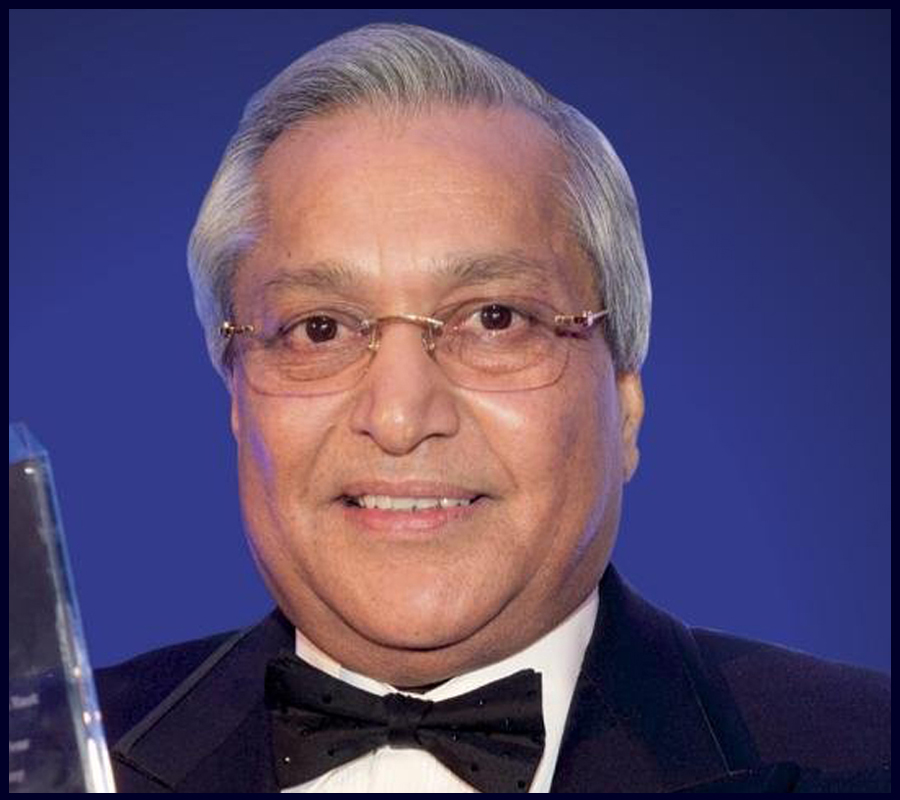 Raminder Singh Ranger MBE, FRSA is a successful businessman, honoured five times by Her Majesty the Queen, four times for Business and once for services to the British Asian Community.
Upjit Singh is a graduate of Guru Nanak Dev University and was uniquely appointed to the Board of Trustees of the University of Liberia, by the President of Liberia, H.E. Excellency Ellen.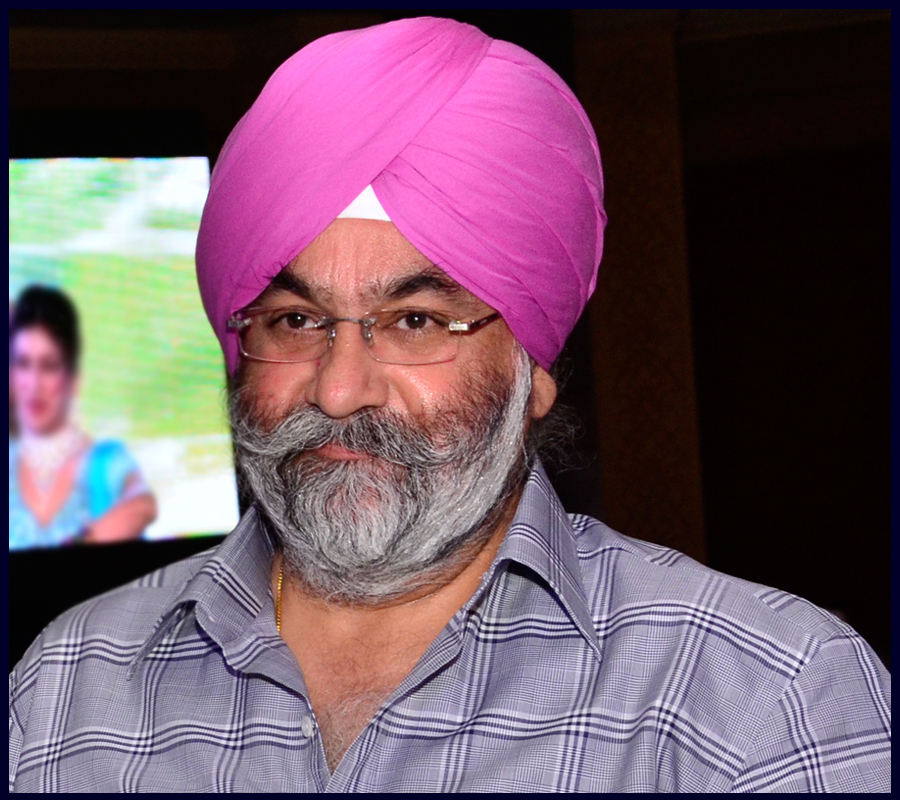 With an experience of over 30 years, Mr. Chadha is responsible for the Group's strategic decision making along with corporate finance activities.
Vikramjit Singh is a well known entrepreneur, educationist and social worker of Delhi who has been conferred with the honour of Padma Shri and the International Peace Award.
Manjit is the Executive Vice President for TD Bank. He has spent the last two decades working in the banking sector both in Canada and internationally.
The Rai Group known as RaiPly is Kenya's largest agro-forestry concern. It has spread its plywood wings to Uganda, Tanzania and Malawi – where it's the biggest wood processor.
Didar Singh is of the best-known Punjabi Americans. He is the largest peach farmer in California with 40,000 acres in 13 counties and one of the largest in the world.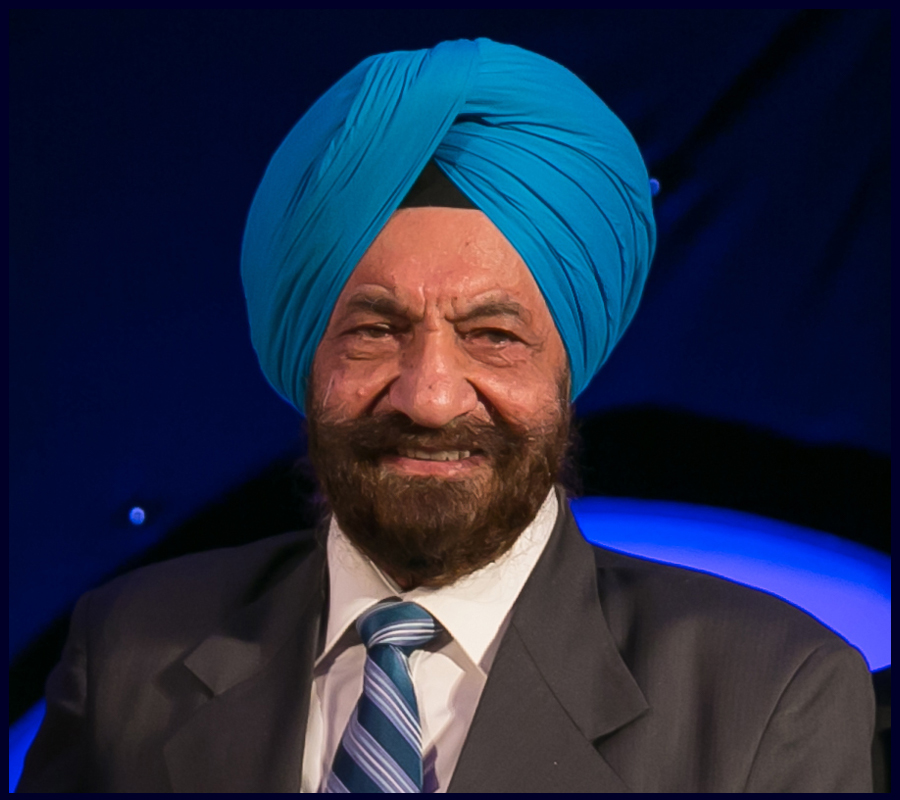 Tarlochan Singh is an Indian politician and a Member of the Parliament of India, representing Haryana.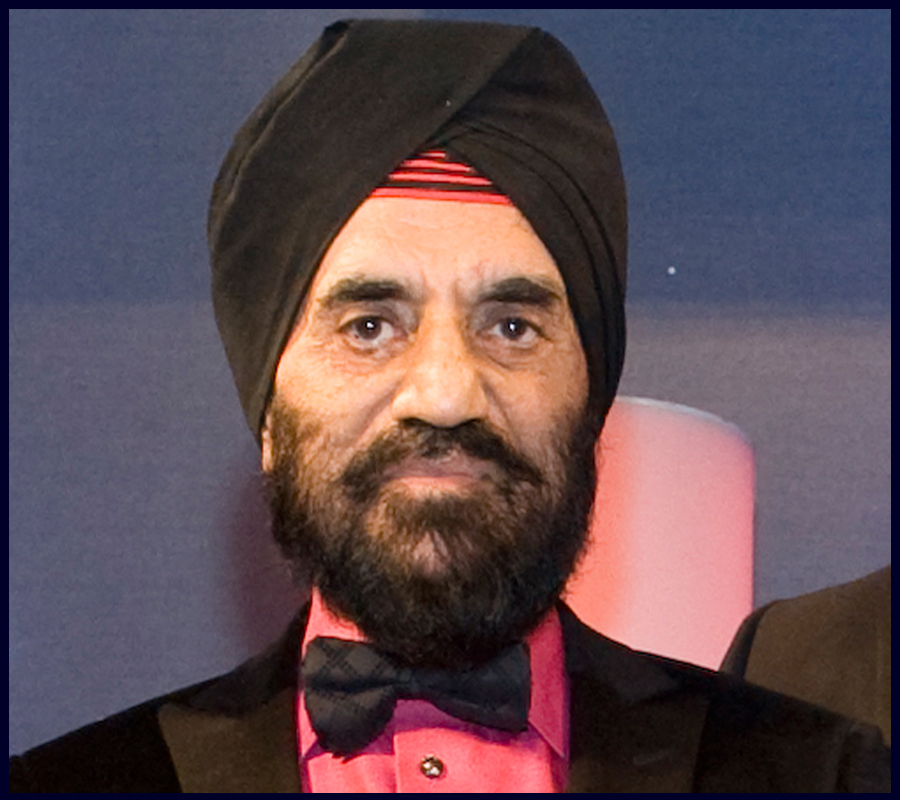 Dr Kartar Singh Lalvani founded Britains fastest growing nutraceutical company Vitabiotics in 1971. It's a family business and has twice won the Queen's Award for Enterprise.
Sukhpal Singh left Uganda and moved to England at 13. He worked on market stalls in Liverpool Street and Petticoat Lane and at 18 had an opportunity to buy a car parts shop for £5,000 in Willesden.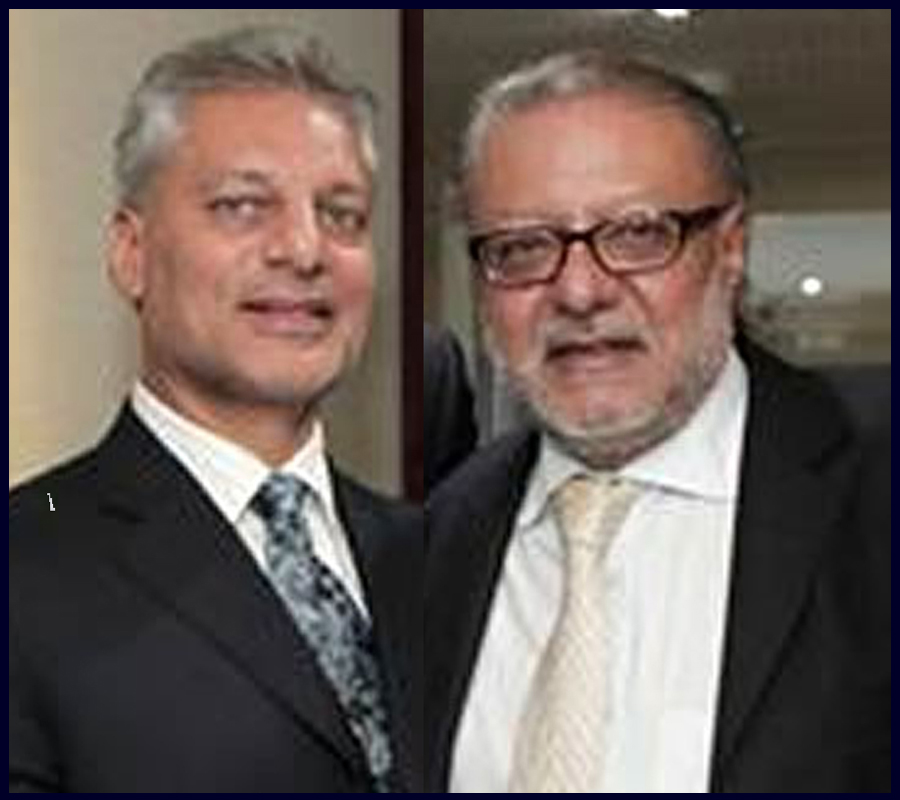 Harpal, Raj and Tony, the founders of Grange Hotels, together own and manage 12 luxury hotels located in the heart of London and a 13th one at Bracknell, Windsor.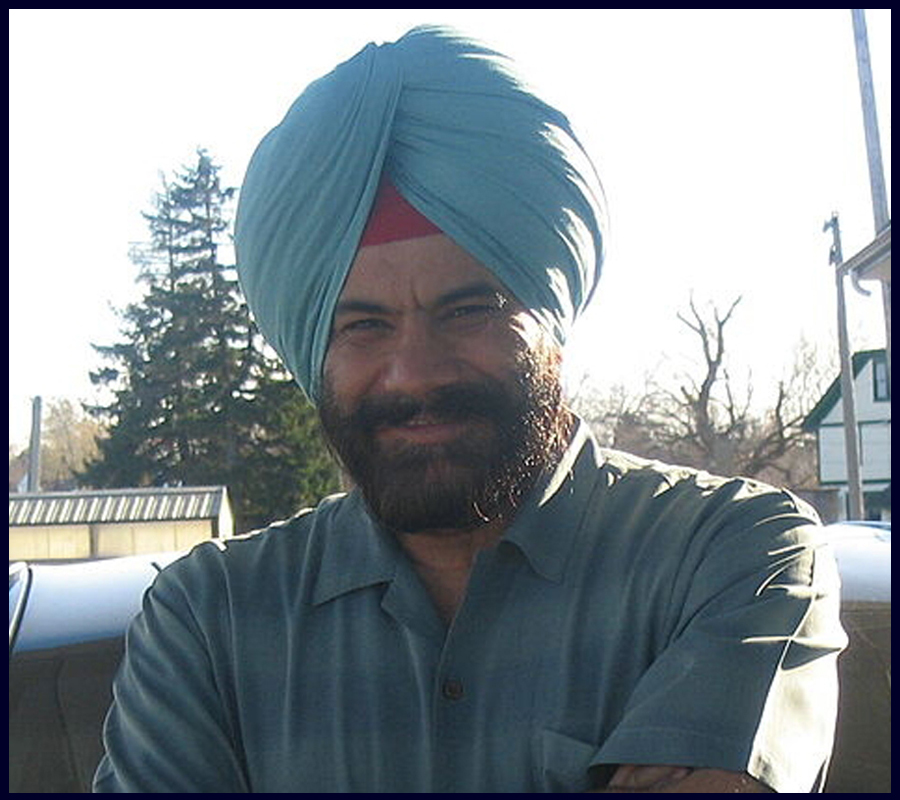 Darshan Singh is the largest petrol retailer in USA. With more than 1,000 petrol stations across 11 states in the US and an annual turnover of $2 billion.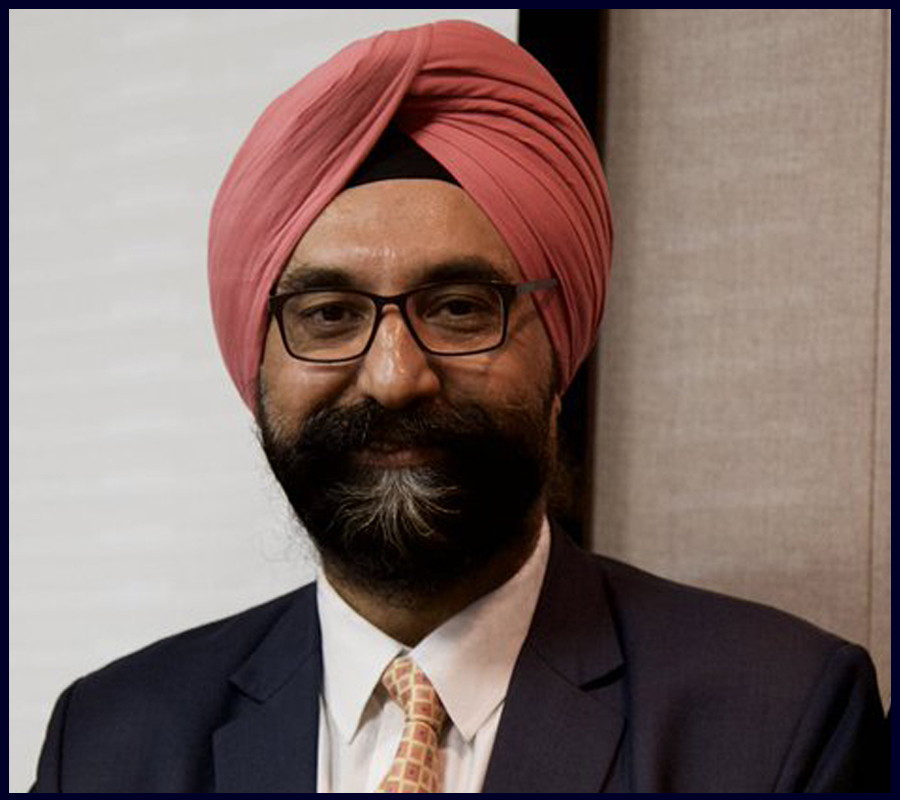 Rupinder Singh is the Managing Director of Gujarat Cooperative Milk Marketing Federation Ltd, he is a first-batch of alumnus from IRMA, Anand and obtained his B.E.(Ag) degree from CTAE, Udaipur.
Sandip Kaur was born in 1959 Amritsar India and moved with her parents to England in 1960. She was made a Conservative life peer as 'Baroness Verma' of Leicester in 2006.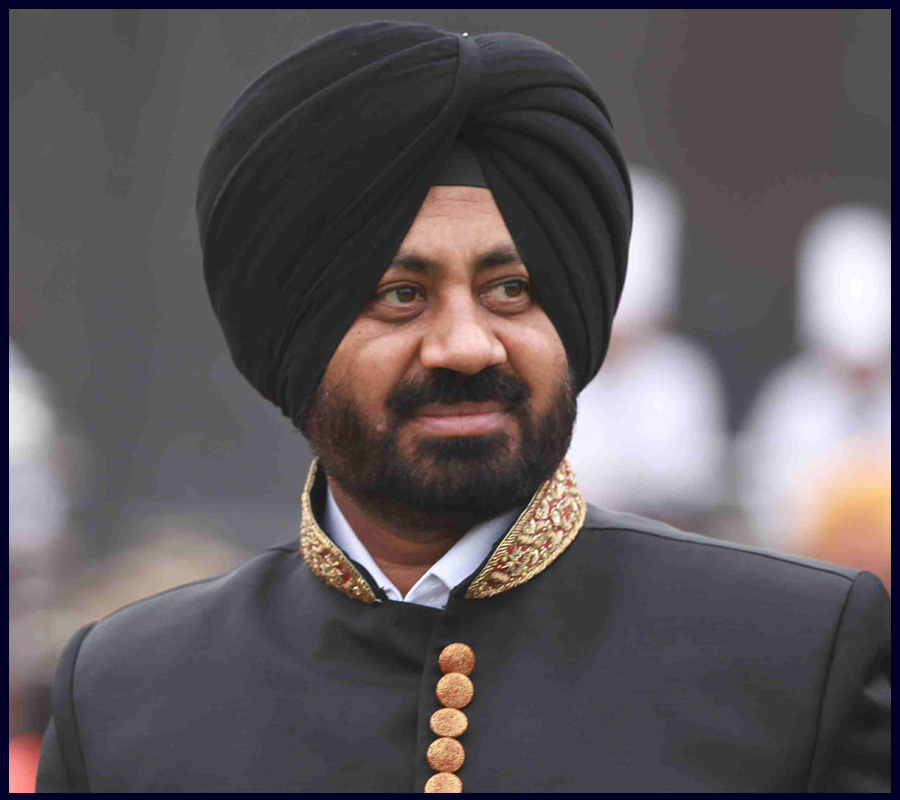 Arjinder Pal Singh is a prominent businessman based in Botswana. His business empire spreads across the education, construction, tourism, airline, manufacturing and agriculture industries.
In 1988, Surjit Singh became the world's first Sikh to start an airline. Gifted with extraordinary business acumen, he turned his SkyLink Group into a multi-million-dollar conglomerate.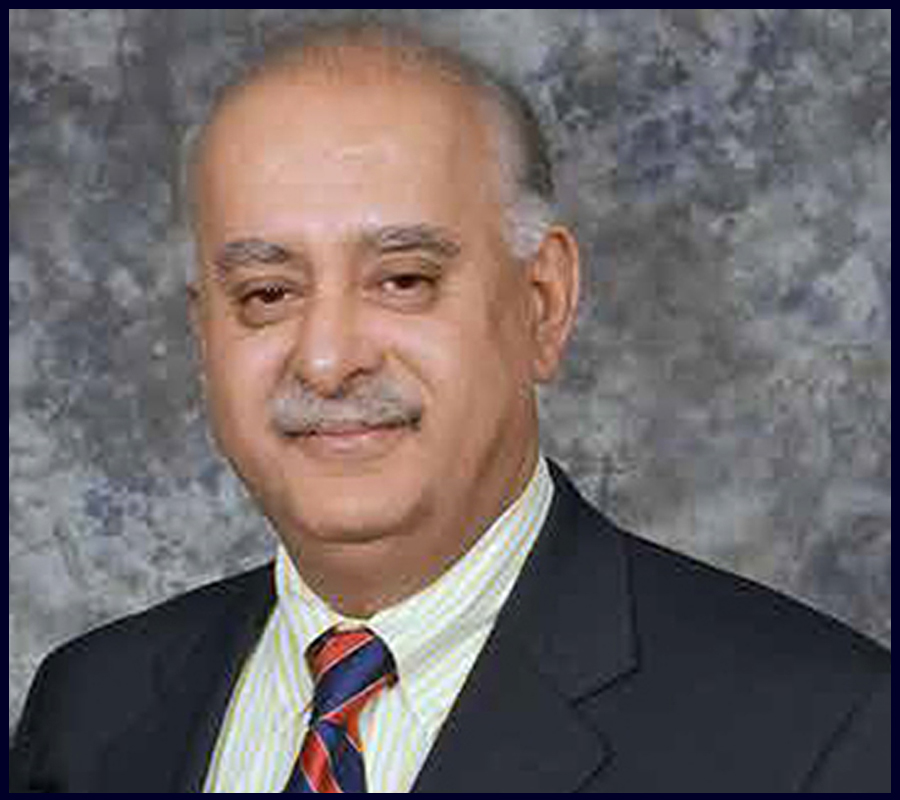 Birinder Singh has a lifetime of service in Health Care, Entrepreneurship, Community Activism and Philanthropy. As president of BSA Diagnostics Limited, Birinder Singh oversees many locations.